It's our first Wicked Uncle USA birthday, and we're gonna celebrate by remembering our roots.
One year ago, our company crashed to the rocky shores of Washington, D.C. with a British accent and a dream. That dream? To become the most beloved toy seller in the New World! But of course we had a lot to learn.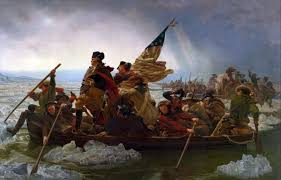 We forged streams of pushback, battling ferociously to set up shipping prices that wouldn't make a grown man cry. We searched high and low for the coolest toys in the land, and the most attractive employees. We fought the evil snakes of the Amazon and the animals at Toys R Us to become the wickedest uncles in the land!
And now, as our first year comes to a close, there's only one conceivable way to celebrate: CAKE! (Or dog food, for our more refined friends.)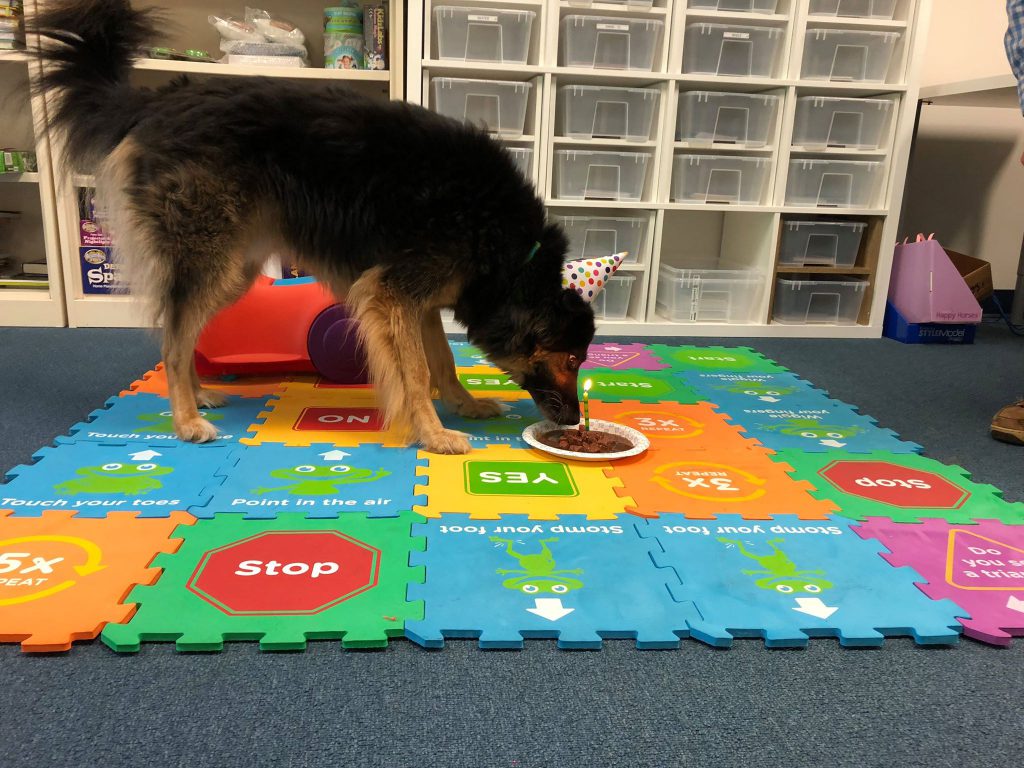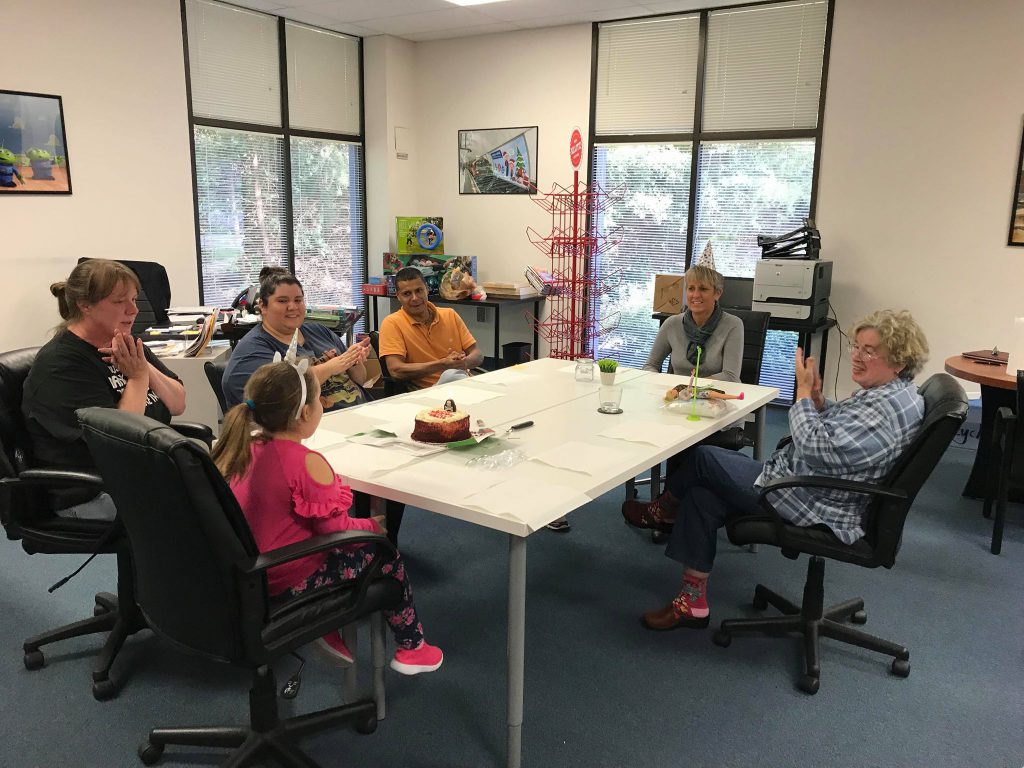 Ain't no party like a Wicked Uncle party 'cuz a Wicked Uncle party's basically a zoo. Happy birthday to us!
And take a look at this nice montage of some of our highlights for the day: