Car Purchase Not Required.  Best Kindergarten Graduation Gifts for your Little Scholars.
Once you slap a number to a kid's grade, it'll only be the blink of an eye before they're demanding a car and filling out college applications. A kindergarten graduation is one of the most significant watershed moments in any little kid's life – next year? They'll be playing with the BIG kids as FIRST GRADERS! Make sure they're ready in a fun, encouraging, educational way. Wicked Uncle, years from now, will certainly be credited with training a generation of little geniuses with our innovative and stimulating toys! Our President is married to a first grade teacher, so these come teacher approved, although not all of his life choices are!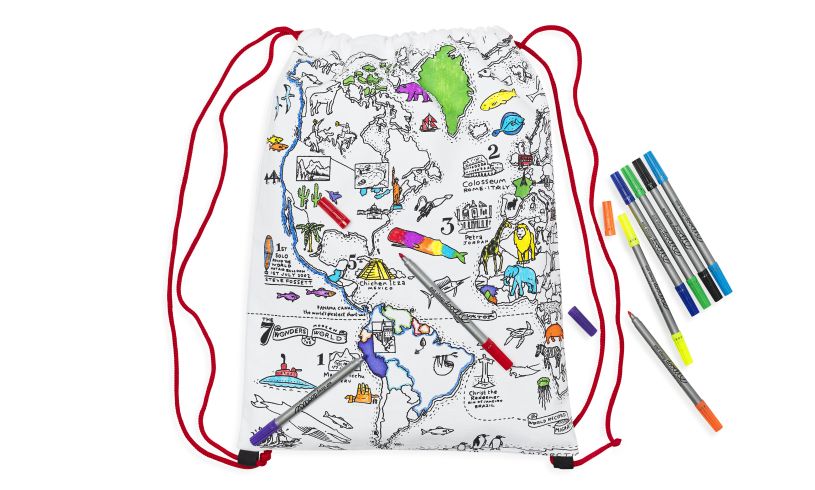 World Map Backpack
What a cool gift to show off all the fun stuff you learned over the summer AND be a style icon from the first day of school onward! Plus, it'll take at least a little bit of pressure off of back to school shopping. Kids color in the map of the world and learn fun facts about exotic animals sea creatures, and world monuments at the same time!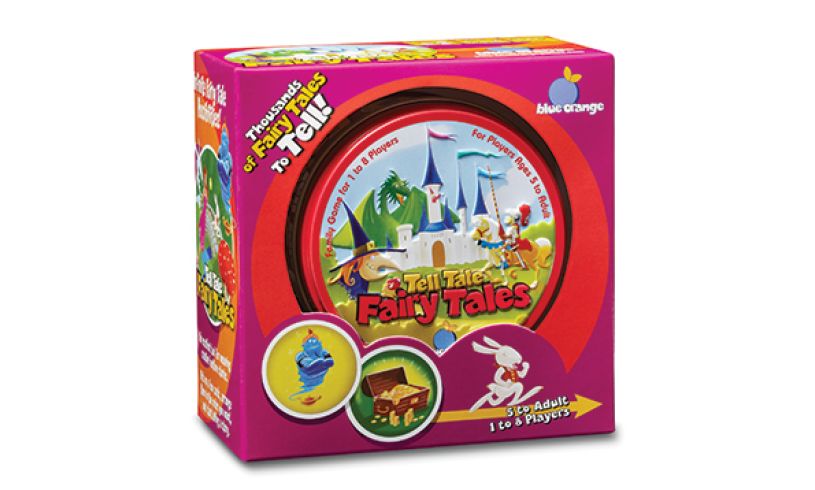 Tell Tale Fairy Tales
This game – a personal favorite of this staffer – helps stretch any imagination, especially one already brimming with wild tales of romance and adventure! It can be played with the whole family, or just by yourself, and is the perfect way to encourage a dreamer to start weaving their dreams into stories.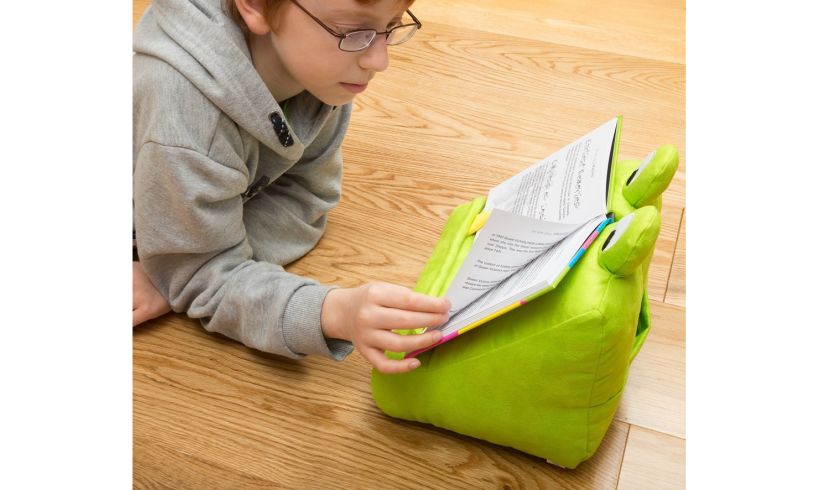 Book Monster
If the prospect of first grade is scary, books may be a little scary, too, so this green monster is just the comfortable reassurance needed. Strong but friendly, and machine washable. Great to come home to your own pet monster.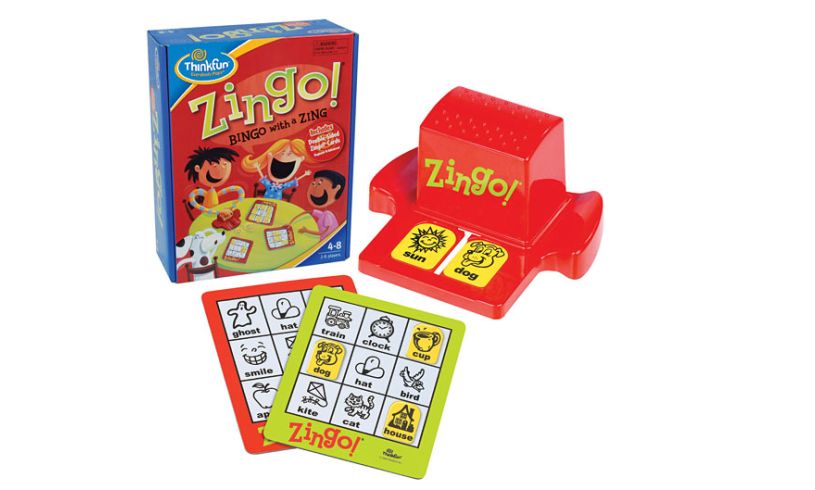 Bingo Zingo
One of the most nerve-rattling concerns kids and parents both have after a kindergarten graduation is about reading comprehension. If you put it in a game, then no one feels self-conscious and you're practicing without even knowing it! This upgraded bingo helps with word recognition, reading, creativity, and memory, all in a visually striking Zingo zinger with its own tiles and cards. Get started reading together!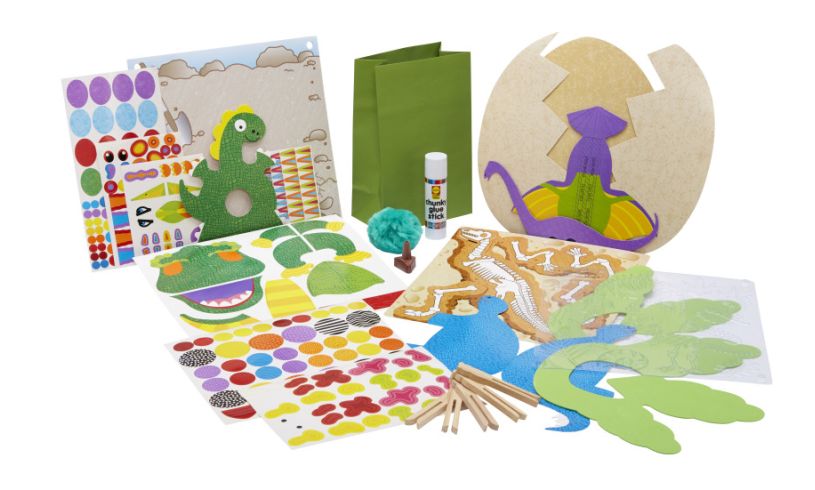 Ready, Set, Dinos Kit
Any dinosaur-loving, history-obsessing, craft-completing little five-year-old would be THRILLED to explore the prehistoric world of dinosaurs through hands-on experiments and goofy activities! The 259 piece set facilitates up to 8 different crafts, including hatching a baby dinosaur and making a pair of foam dinosaur feet. So many fun and educational activities to keep them curious as they move ever deeper into academia.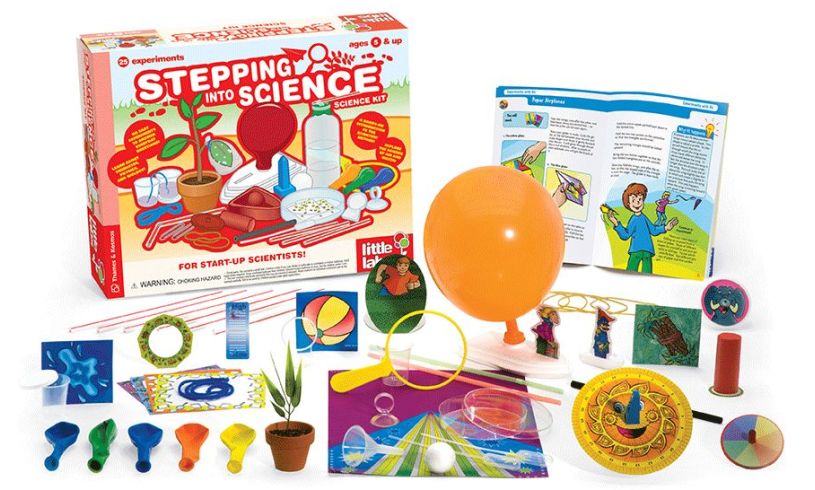 Human Body Science Kit
The best way to enter elementary school after your kindergarten graduation is with a whole bunch of fun facts and experiments to tell your friends about! With 26 investigations into the human lung capacity, building a stethoscope, examining fingerprints, and more, it's ideal for keeping a budding scientist interested in learning all summer.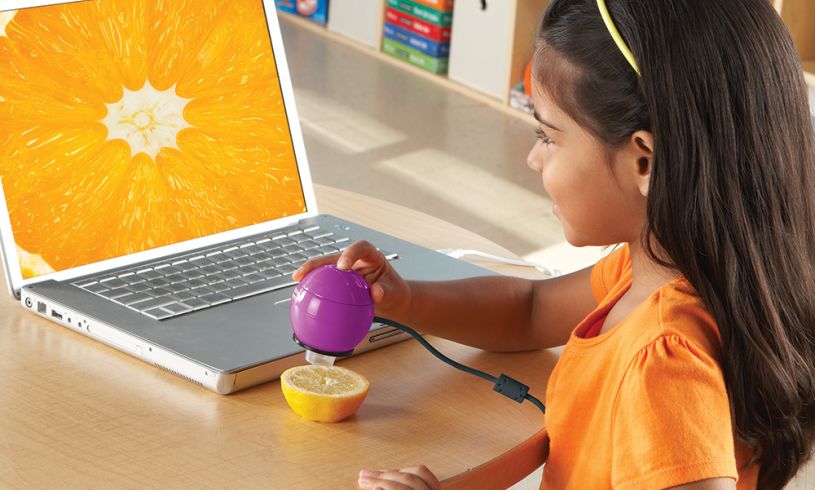 Hand-held Microscope
This microscope is not like any other microscope – it's designed for kids AND hooks up to PCs and Macs! Kids today are using integrated technology to learn in schools with increasing frequency, so a kid at the threshold of their entire educational experience could definitely start practicing now.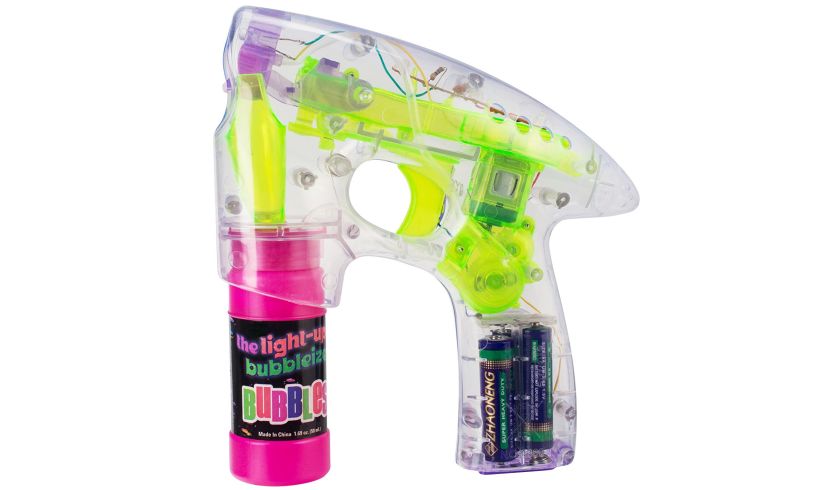 Light Up Bubbleizer
And, not to get too serious, but the Kindergarten graduate and prospective first grader could do with a gift that just says the fun is just beginning.
Watching a kid graduate from kindergarten is a big deal and certainly a wonderful reason to feel pride! It can also be a source of nervousness for family, making sure grads are staying sharp and interested in school and learning. Like everything else in life, it's a whole lot easier if you make it a game. Let Wicked Uncle turn science, history, English, geography, and more into a rollicking good time!