We've got about a month left in summer, and so many cool toys and games to show you! Every Tuesday we're posting new, awesome summertime gift ideas on our Facebook, but there are so many more. Here are some of our top summer picks you won't find on Facebook to keep up the fun in the sun!
For Wildlife Lovers
Summer brings the most beautiful birds into our yards, so why not give them a spot to rest their wings? Spend the morning building and painting your own birdhouse and the afternoon birdwatching!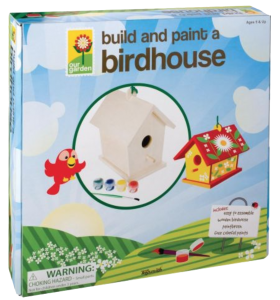 Calling All Astronauts!
Looking for your own launchpad? Create one in your own backyard with this awesome Stomp Rocket. All you have to do is connect the hose to the blast pad and jump on it to watch your very own rocket soar up to 100 feet into the air.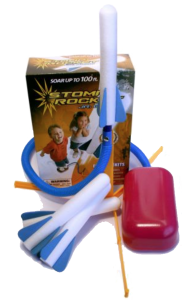 Future Entomologists
Kids are always chasing after those creepy crawlies at the park, so give them the book that has all the info they never knew they wanted. This kit holds fact cards, a book about the lives of bugs, and rebuildable models so they can create their own hybrid species!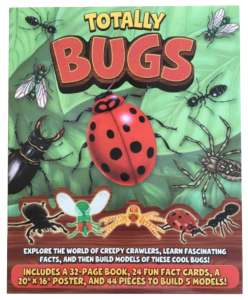 Magnetic Construction
With 46 large colorful pieces that magnetize to one another, the Magnetic Building Set is a great way to explore magnetics and gravity. Perfect for a rainy summer afternoon, kids interested in different shapes and colors will have hours of fun building and rebuilding their world.