Birthdays are awesome — there's a party, cake, and, best of all, presents! But it can be challenging to keep coming up with unique gifts year after year. If you've fallen into a gift-giving rut, you're definitely going to need this list. Here are 10 birthday gift ideas you probably wouldn't have considered!
Ready for some awesome gift inspiration? Here we go…
1. Tickets to a movie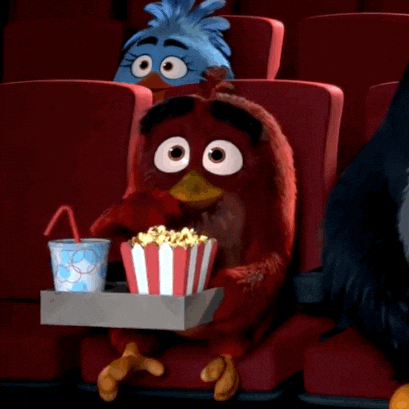 For young film buffs, movie tickets make an excellent present! Toss in a couple of bags of their favorite candy to make this the ultimate gift. After all, what's better than an afternoon or evening spent eating snacks and getting lost in the latest new release? Ahh, this is the life!
2. Something to spruce up their room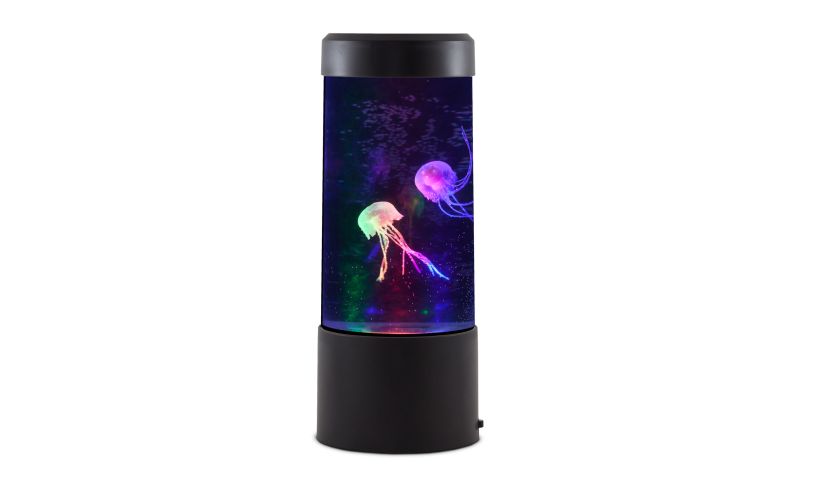 We all know that kids love toys. But if you want to give them something a little different this year, consider a fun piece of bedroom decor. Especially as children get older, they enjoy making their space their own. Need some ideas? Look for a unique piece of art of a cool poster. Or maybe try a cool throw pillow or blanket. Or what about this awesome Jellyfish Lamp that changes color? And unlike an actual fish tank, there's no feeding required!
3. A special, sugary delivery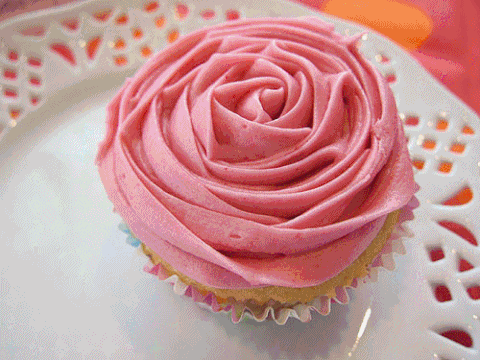 This one is an excellent idea for friends and relatives who can't actually be there on the child's birthday. Call up a local bakery and arrange for a dozen donuts or a box of cupcakes to be delivered. They'll love this super sweet surprise!
4. Bath supplies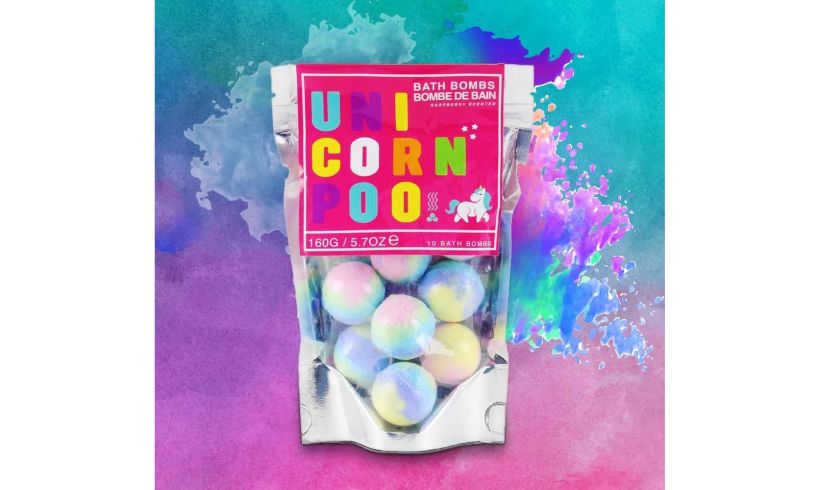 It's not just adults who like relaxing in the bath after a long day. And just like adults, kids love luxurious bath supplies! Look for a fun spa kit designed for kids, or try bath bombs that change the color of the water and release a fruity aroma. These Unicorn Poo ones are particularly popular with silly children!
5. An online membership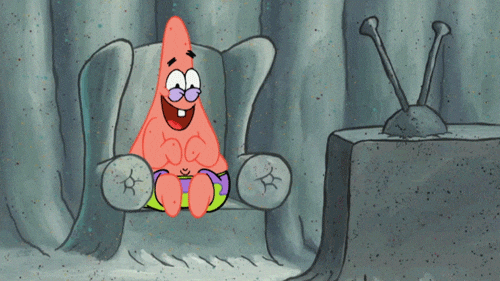 This is another one of those gifts that lasts a lot longer than the birthday itself. If they don't already have it, offer to pay for a membership to a streaming service, like Netflix or Disney+. Or let them choose one audiobook a month with an Audible subscription.
6. The gift of nature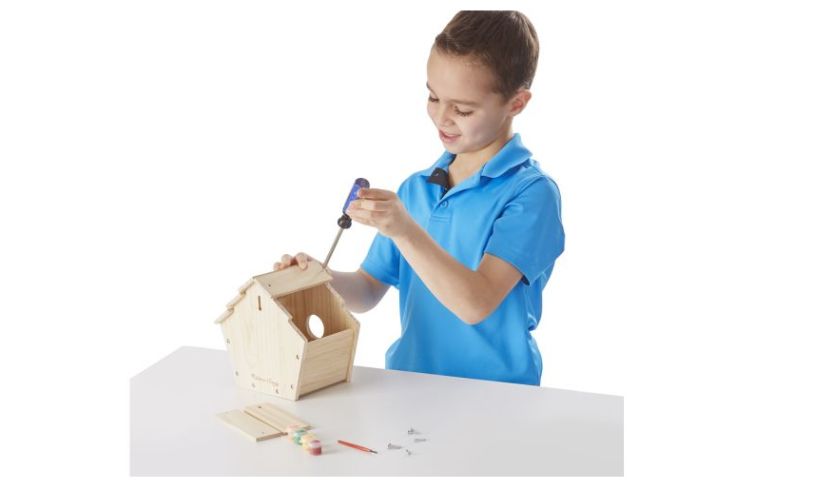 Give kids something to foster their love of the natural world! A pair of binoculars are perfect for birdwatching and exploring nature. A guidebook that helps kids identify different kinds of plants and animals can be a fantastic way to make walks and hikes more exciting. Or to bring wildlife to the comfort of your own backyard, try this build-your-own birdhouse!
7. A magazine subscription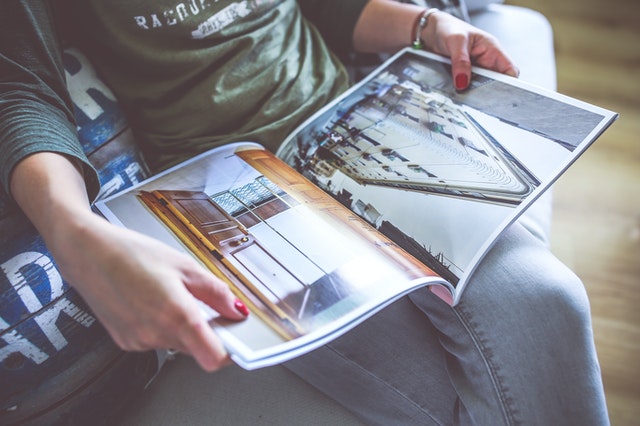 Does the birthday boy or girl have a favorite magazine? If so, a year-long subscription makes an excellent gift! There are tons of fantastic magazines for kids out there, on topics ranging from sports to wildlife to history to comics.
8. A baking kit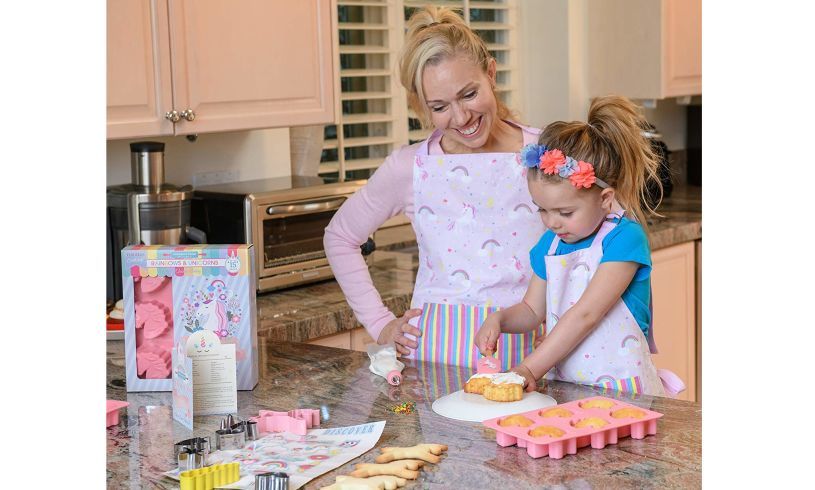 Most kids enjoy baking, and nearly all of them enjoy eating the fresh-from-the-oven treats! For an inexpensive DIY option, you could make your own cake mix by measuring the dry ingredients into a mason jar and attaching directions–there are lots of great tutorials for this online. Or for a ready-made option, check out this Ultimate Unicorn Baking Set, which comes with adorable baking tools and a recipe booklet!
9. Art supplies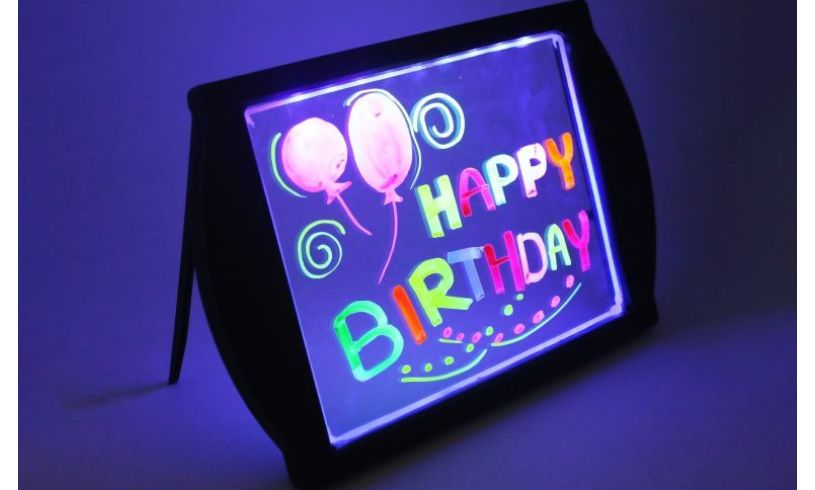 Art supplies are the gifts that keep on giving. Think stickers, interesting paper, a notebook or sketchpad, or a box of sidewalk chalk. To really make a splash, try giving them a set of funky markers, like these ones from Marvin's Magic. Or for a mess-free, travel-friendly option, this Black Glow Art Neon Effect Drawing Board makes a great birthday present!
10. Music lessons
Piano or guitar in the house, gathering dust? Many private tutors and music schools allow you to purchase lessons in blocks, meaning you can pay for a few weeks of musical fun upfront. And who knows? Maybe the birthday boy or girl will really have a knack for it! And having a rock star in the family would definitely have its perks…
For more wicked cool birthday gift ideas, check out our website!
What goes up and never comes down? Your age!