As an elementary school teacher in the middle of a state-mandated school closure and social distancing in Maryland, I've been thinking a lot about how to keep educational momentum going for my students. I've chosen 10 ideas and provided specific toys to take it to another level of fun and learning, concentrating on ideas that the CDC actually mentions:
Interview a family member.
Graph the types of birds that frequent your yard.
Build a "fable fort" out of blankets and chairs.
Stay up late and stargaze.
Learn Morse Code.
Learn, practice, and perform a magic trick.
Learn, practice, and tell three new jokes.
Use household materials to make and play stringed, percussion, and wind instruments.
Draw or paint a full color still life.
Color in a map with every state you (or your family) ever visited.
For elementary school children, it's definitely motivating to have a special journal when you assign this project, such as this shimmer journal: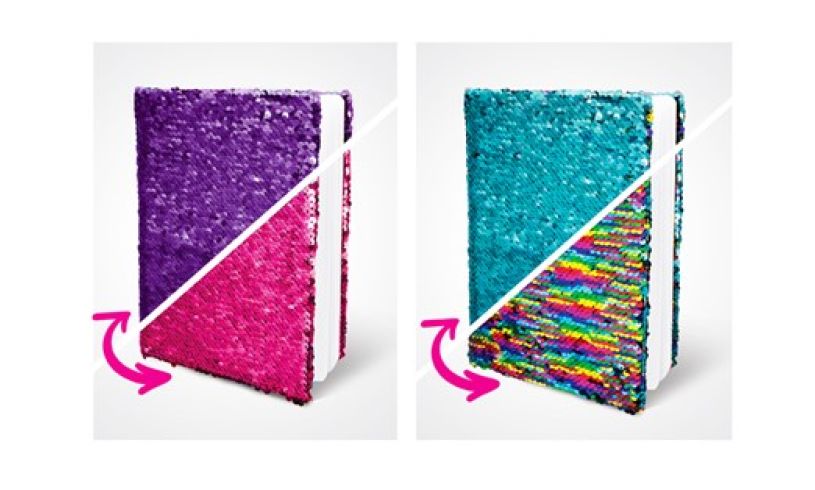 Or perhaps it might be exciting to use this top secret journal with invisible ink: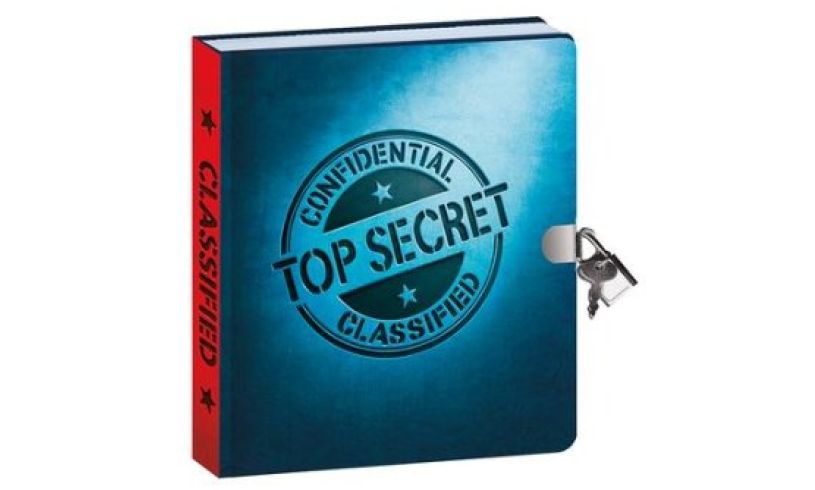 This idea can be enhanced with wilderness binoculars such as these: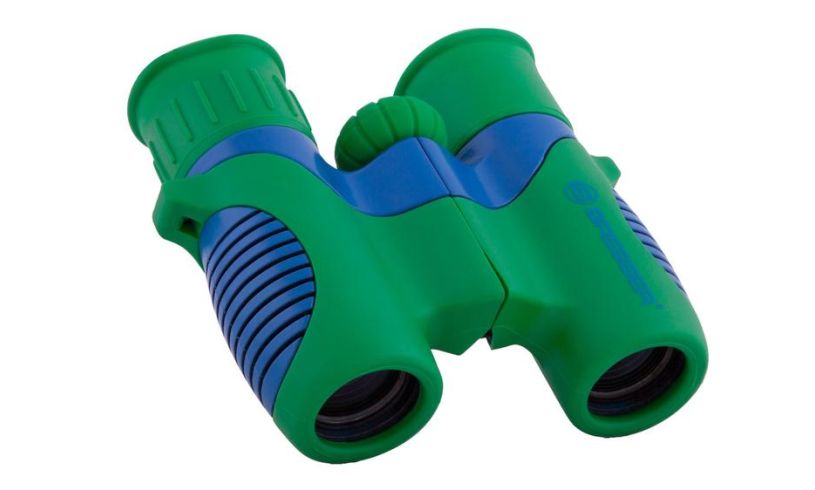 Or a project that encourages more birds to come like this one: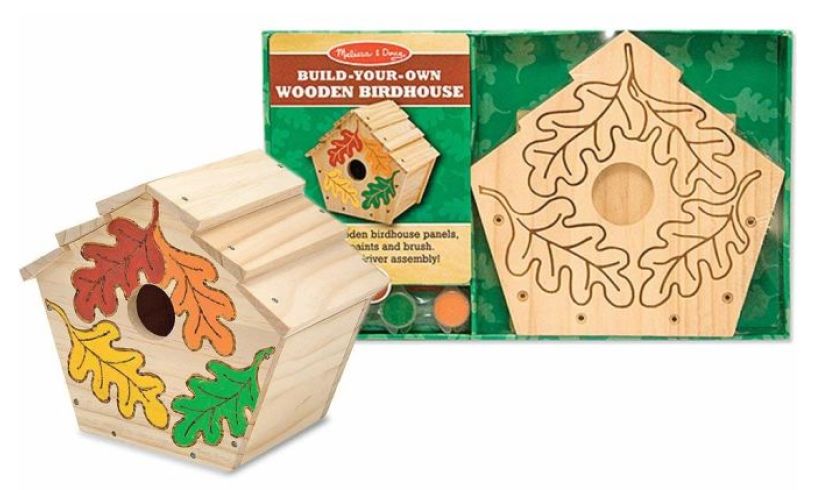 Camp in it all day while you create stories to tell your family over dinner. Here is the perfect gift to take your fort construction to a whole new level: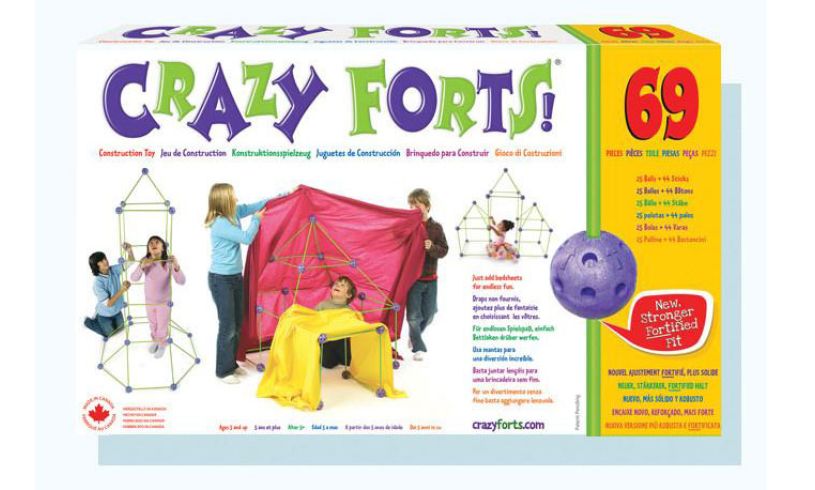 This toy is helpful if you cannot get out to stargaze. It allows you to experience the night sky in your own bedroom: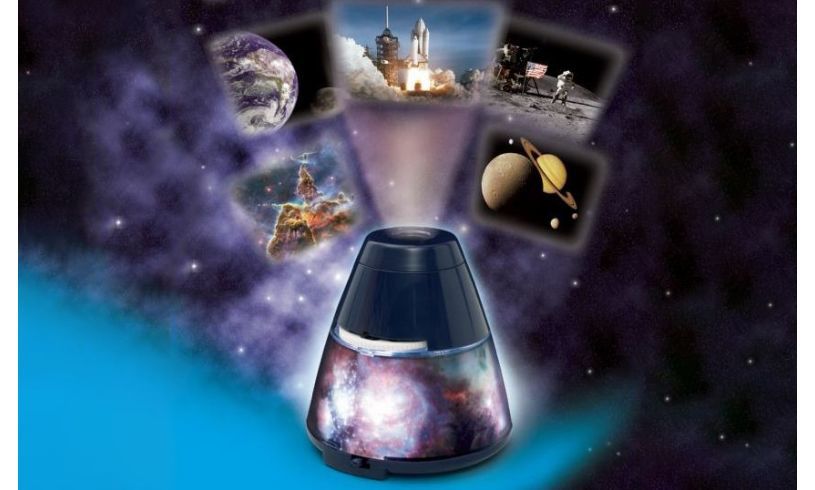 You can use it to communicate with your siblings through walls and floors. This toy is perfect for communication and can even be used to tap out Morse Code: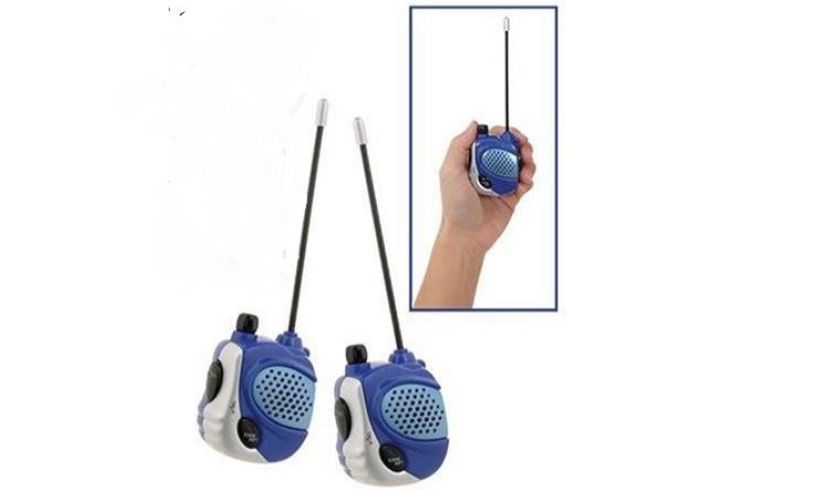 Wicked Uncle has a range of terrific magic kits, but probably the best for elementary school kids that I found was Magic Hat: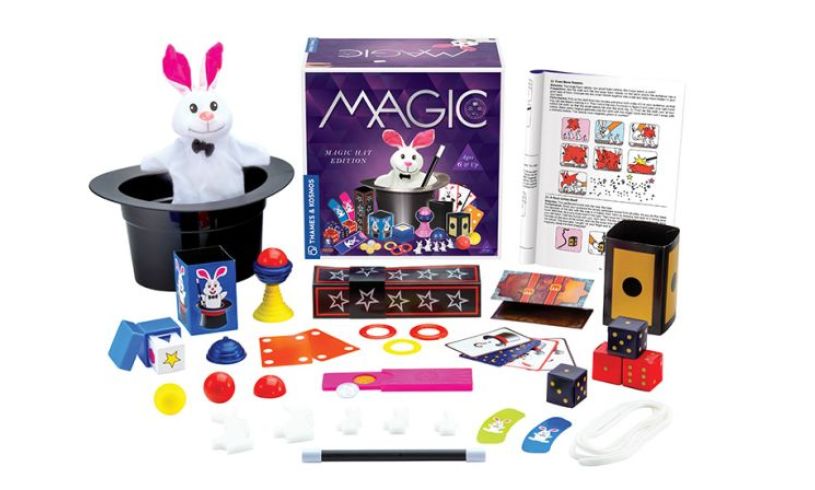 This joke diary is just the ticket because it comes with 100 jokes to learn and practice and diary pages to record your efforts and even write your own jokes:
Here are some other creative ways to make music courtesy of Wicked Uncle USA: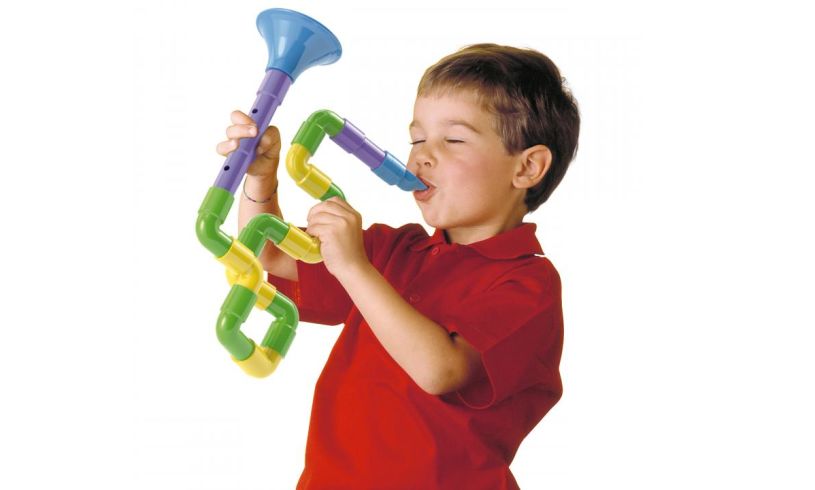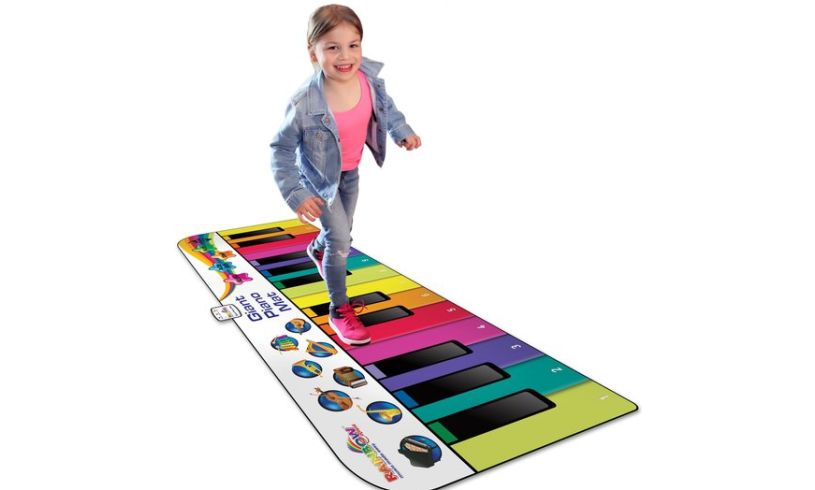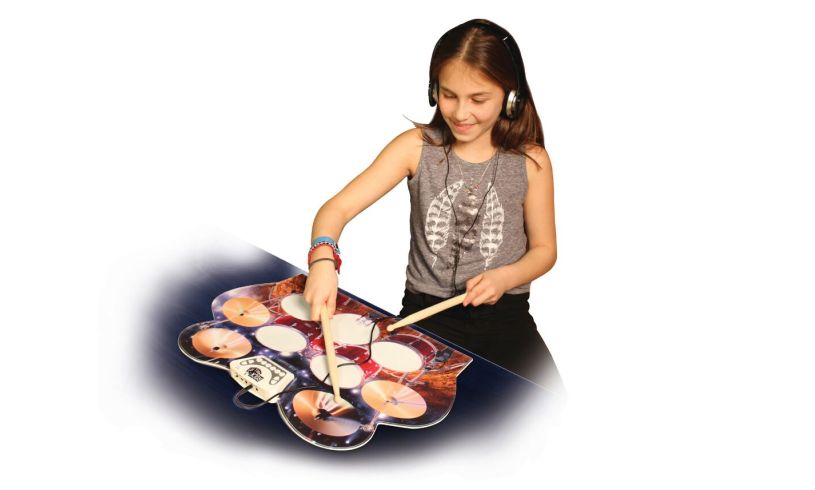 These paint sticks are fun to use and don't create a mess: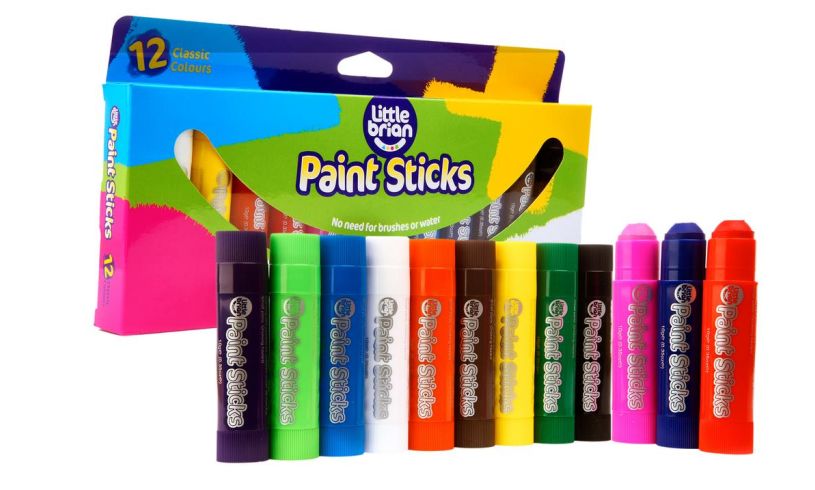 I would extend this by coloring all kinds of maps and making use of these great gifts from Wicked Uncle: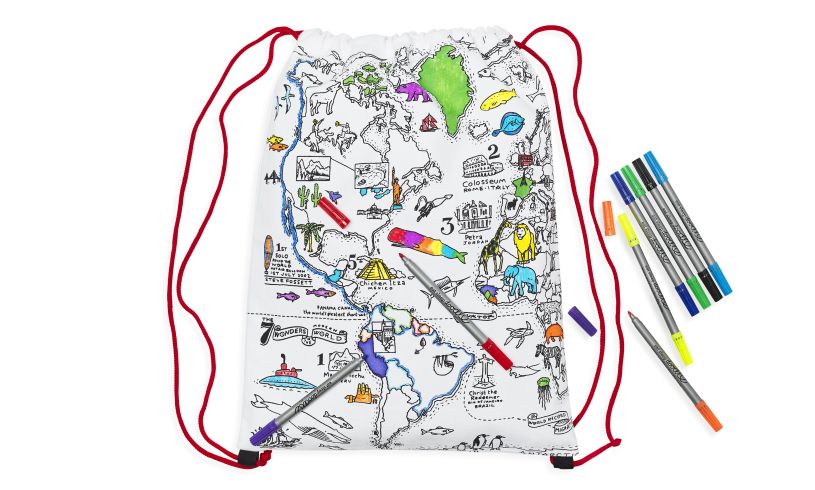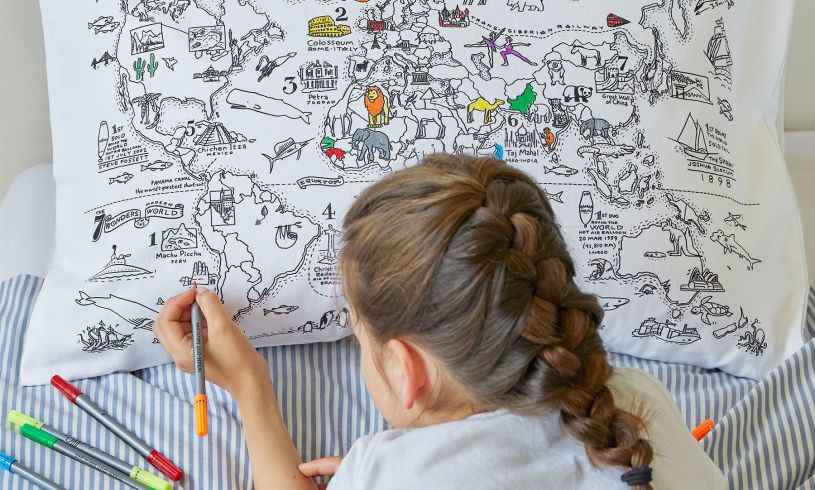 "Look for ways to make learning fun."
Have hands-on activities, like puzzles, painting, drawing, and making things.
Independent play can also be used in place of structured learning. Encourage children to build a fort from sheets or practice counting by stacking blocks.
Start a journal with your child to document this time and discuss the shared experience.
In my research I sourced the ideas above from two excellent articles that I want to share:
This has creative and fun activities that kids for children of all ages to do at home.
Smart advice generally about social distancing and cleanliness, but also an important section – "Look for ways to make learning fun". And I concentrated on including hands-on activities, like puzzles, painting, drawing, and making things.
And now, what you've all been waiting for, a teacher joke:
Q: Why did the teacher wear sunglasses?
A: Because his class was so bright!