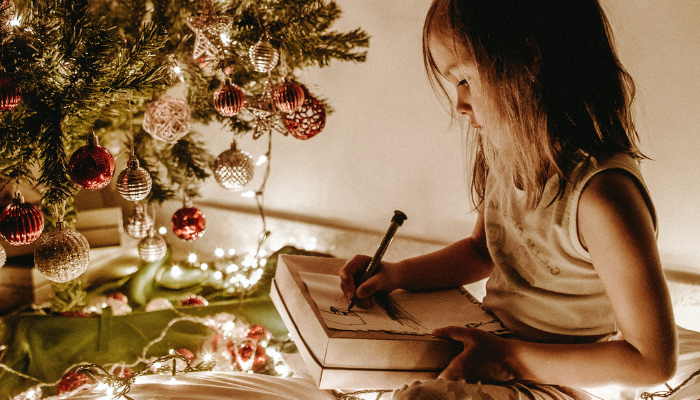 Looking for Creative Writing Ideas For Kids for the festive season? The countdown to the holidays is on and kids already can't wait to be free from school, classes, and homework! Whilst it's not recommended to take a long break from education, it can be a great time for parents, grandparents, aunts, and uncles to help continue developing their skills and knowledge. Creative writing is a great way for young children to express themselves on a topic they love!
Below you can find some Creative Writing Ideas For Kids that you can suggest to your kids for writing during the holidays.
8 Creative Writing Ideas For Kids
Thanksgiving and Christmas Family Traditions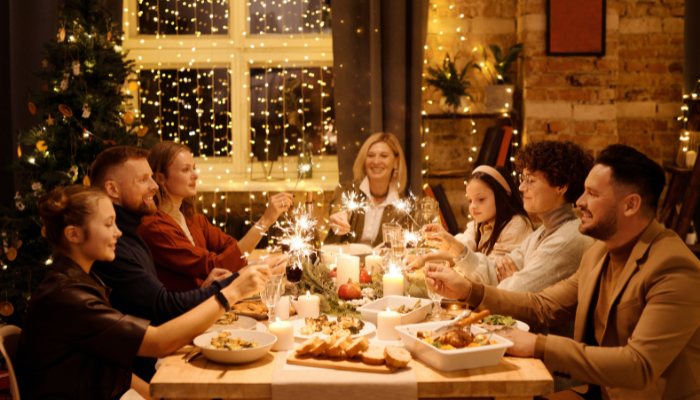 The Winter holidays are probably the coziest holidays of all seasons. Each family has its traditions of celebrating and decorating the house and the Christmas tree, preparing dishes, and calling friends and family members to celebrate. Describing what preparations your family does for the winter holidays is a great opportunity for kids to practice their writing skills, along with talking about their favorite parts of the winter holidays and the traditions they like most and would love to have in their future families.
What do the holidays mean to your kids?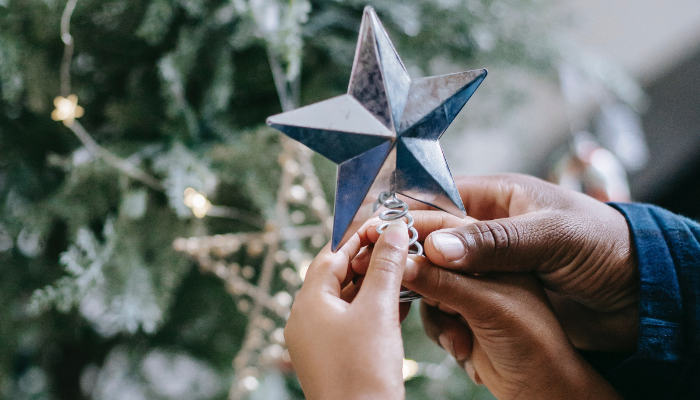 Another great idea for writing during the holidays for your kids is describing what a certain holiday means to your kids and why it is significant for them to celebrate it with the family. For example, if we talk about the Christmas holiday, this is the time when the whole family gets together. You have a tasty dinner and discuss all the things you would love to in a pleasant and friendly atmosphere. That's what adults see Christmas like. But what about your kids? Well, that would be a great chance to find out what actually the holidays mean to your children.
Which members of the family do they usually celebrate with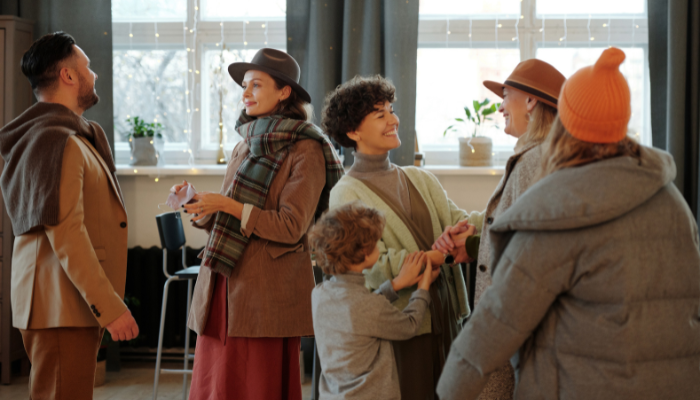 Every holiday season is the time when the family gathers together to celebrate and spend time with relatives who they haven't seen for many months. However, if we talk about kids, they are not always willing to hang out with their family members. As an option, you can ask your kids to describe how they usually spend time with their family on holidays, what activities they prefer and what not, what feelings and emotions this time cause in their hearts, and if they are glad to see everybody on family holidays, and so on.
What gifts did they receive and why did they like them?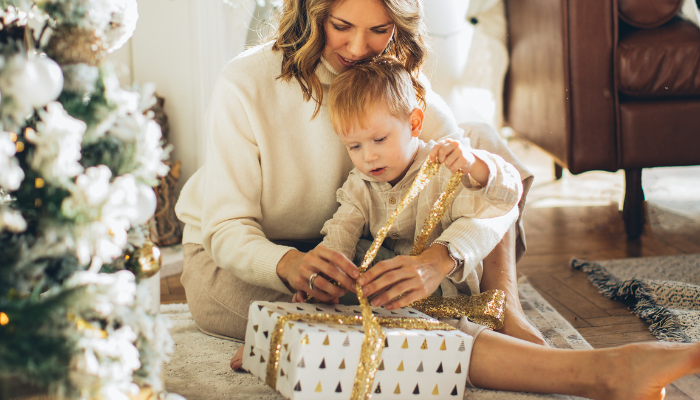 Why do lots of kids adore different holidays? No matter what season it is, that's because of the gifts they expect to receive from their parents and other relatives. Writing about the gifts your kids received is beneficial for several reasons. The first one is to understand whether your gifts match your children's expectations. And it's also a good exercise to teach your kids to be grateful for every present they get as the person who presents made the effort to find and buy this gift, even if it is not from their wish lists.
How do your children help with Thanksgiving and Christmas preparations?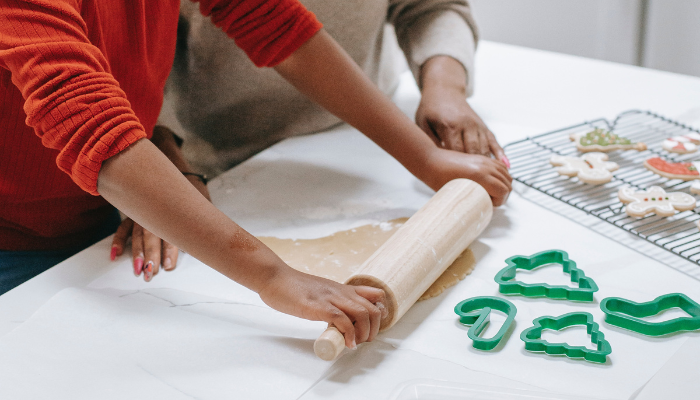 Usually, kids are waiting for the time they start decorating the house and their rooms for Christmas. So after your entire house has been decorated with different beautiful toys and lights, you can ask your kids to write about the contribution they made to the decorations, how they actually helped you to make your house look Christmas-styled, and what part of this preparation they like most. This also helps reveal if your children don't help you at all, which is not profitable for their education and behavior.
What are their go-to holiday movies each year?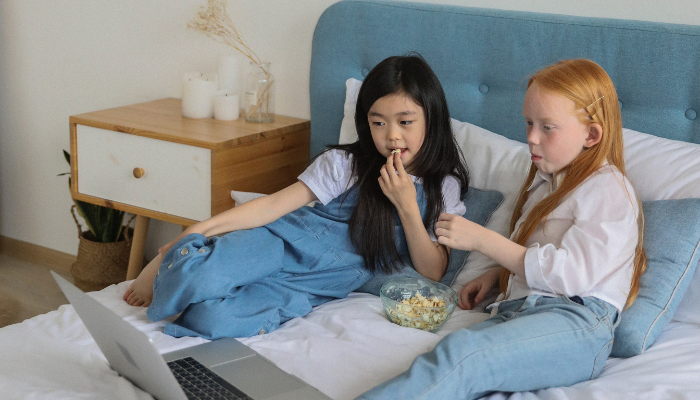 Each holiday has certain associations with its date. For example, if we talk about winter holidays, we all love to watch "Home Alone" which is almost a tradition all over the world. You can ask your children to write about the movie they love to watch during the holidays and why they consider this movie to be a must-watch during this or that season. Writing movie reviews is very helpful to develop the critical thinking and emotional intelligence of your children.
Summary
There are no limits to creativity for your kids when it comes to holiday writing.
They can decide on any topic they are willing to, and it doesn't really matter if it's Christmas, but your kids want to write about Thanksgiving – give the freedom to choose kids so that they would like the holiday writing and could do it with great pleasure.
Guest blog post by Lillie Jenkins
Lillie Jenkins is a creative copywriter and content writer. She has worked as a copywriter since graduating from school, so her writing skills are well-honed. She writes publications in marketing, business, education, and personal life. More than writing Lillie loves to travel and read professional literature.