Adulthood. Some days—between work, bills, driving kids around—fun feels like a lost art. At Wicked Uncle, it's our job to remember what it was like to be kids, so we've put together a list of 8 things we did as kids that we should still do as adults. Life is hard; you must remember to get out and play!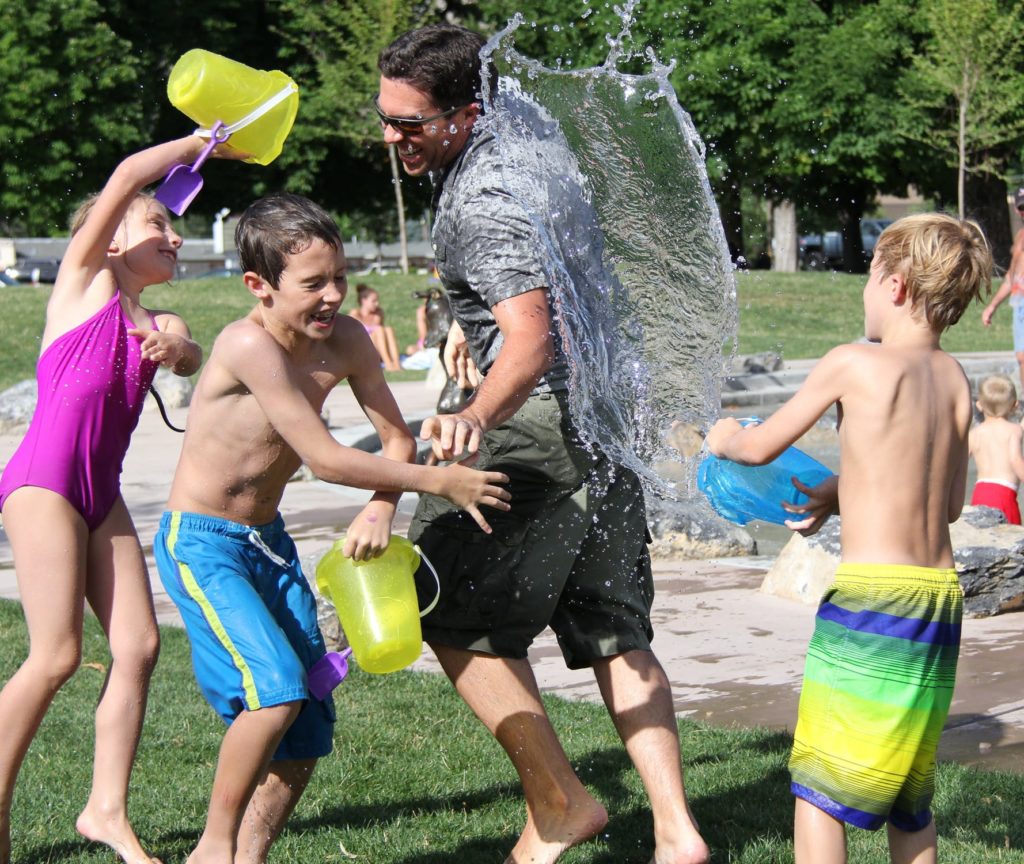 Too many of us adults are guilty of not spending enough time outside. We're indoors all day, sitting at a desk, staring at a computer, and we forget about what's out there. So don't forget to go outside every once in a while, and if you can manage it, get out there and play! There's so much space and fresh air. Climb a tree, get into a water fight, or just go for a walk. We have this planet for a reason; get out and enjoy it.
Doodling can be a long lost art… so to speak. But it shouldn't be, because doodling is good for you. It's relaxing, it enhances creativity, and it can even give you a well-needed emotional outlet. Plus it's fun! The past years have shown a resurgence of doodling for both kids and adults, so you can find a good doodle book anywhere, or just grab some paper and a pencil. You never know what you might find buried in your artist mind.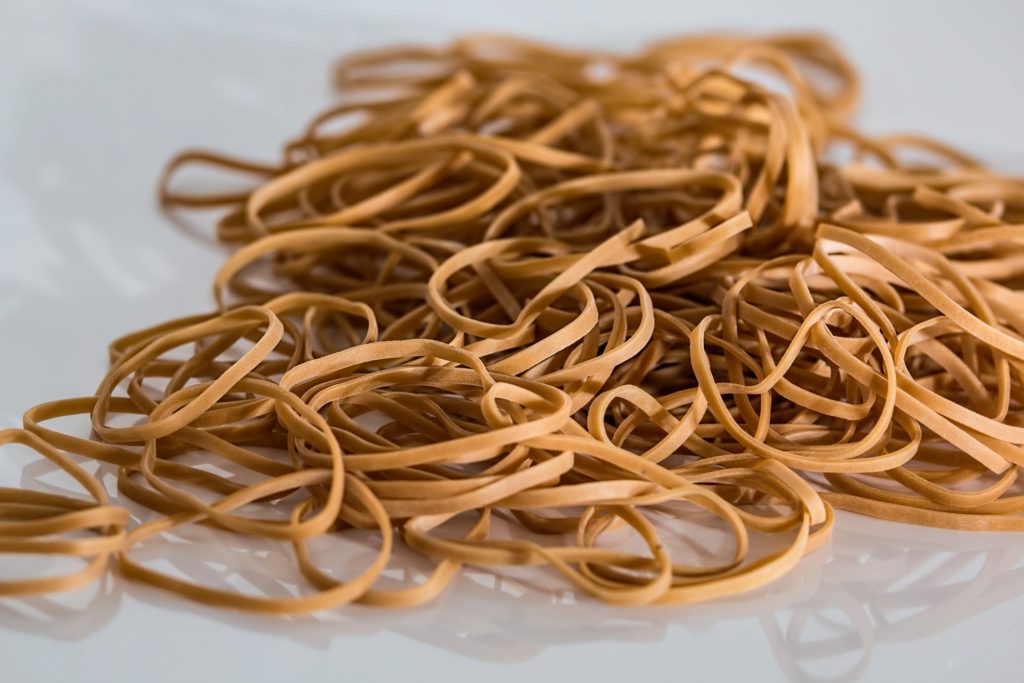 All those rubber bands are just lying around anyway—or, because you're an adult, you can go to the office supply store and get a huge bag of them for a relatively little bit of money. Either way, start like this:
Wad 10 rubber bands together.
Use a small rubber band to hold them together.
Start the ball with small rubber bands.
Use consecutively larger rubber bands as your ball get larger and rounder.
Continue indefinitely.
Gather the accolades you deserve for creating The World's Largest Rubber Band Ball.
Revel in glory.
See upcoming list item #4: Daydream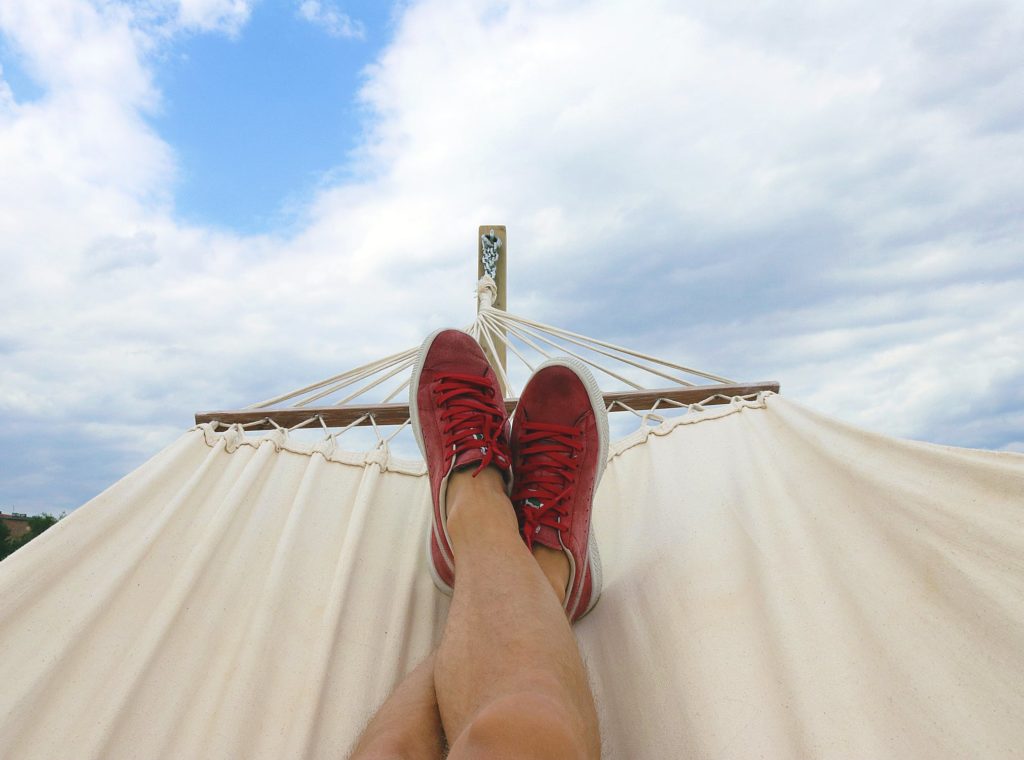 Daydreaming is essential. As an introvert, I know this, but have you, an extrovert, tried it lately? It's wonderful, and it's also good for you. A little mind wandering, it turns out, is good for your working memory. And the better your working memory is, the more you can daydream. It's a circle of mental happiness. For example, in the middle of my daydream about building The World's Largest Rubber Band Ball, I got the idea for this item in the blog list.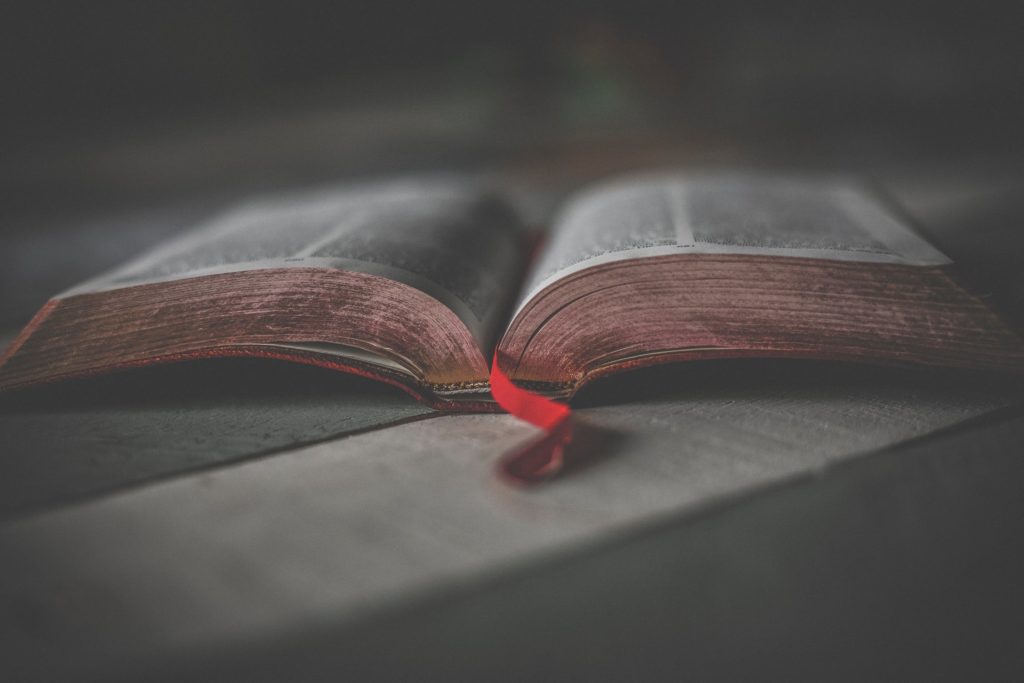 As a parent myself, I know you already read stories to your kids every night that you can, if not every night. But did you know that you can make up your own? Not every adult knows this, but it's true. And as a writer, I am hereby officially giving you permission to do so. Your stories don't have to win the Pulitzer prize like this blog article will, and they don't even have to be good. They just have to make a small creative and emotional bridge between you and your children before bed time, something they'll remember forever. And we've got you covered if you need a little story inspiration.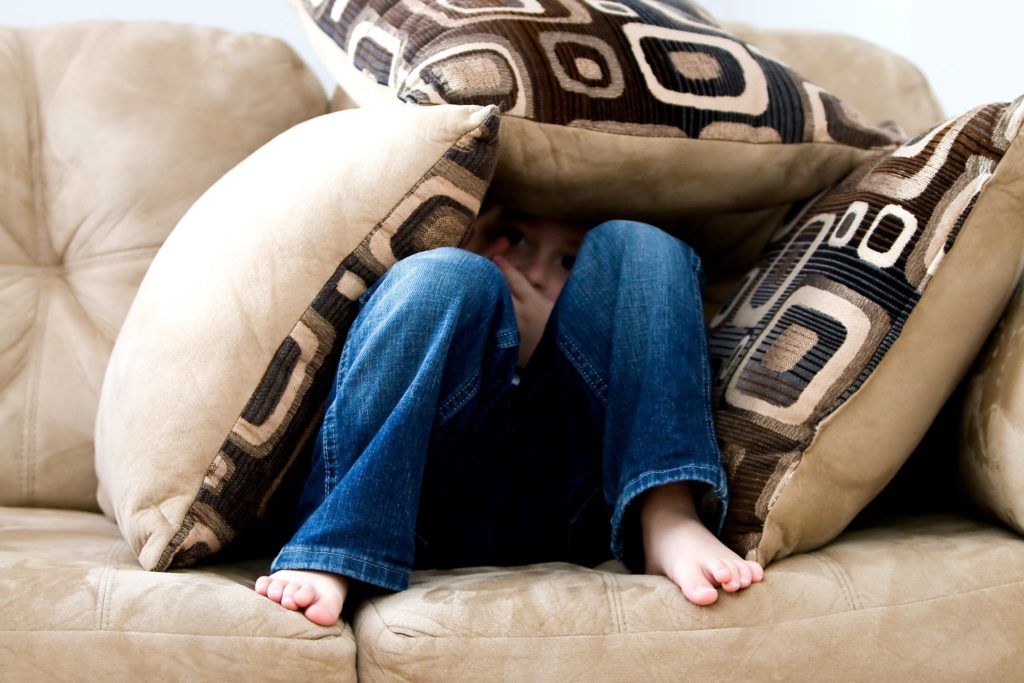 I could almost immediately feel your hackles rise on this one, and I can all but hear your thought: But building forts is for kids! Well guess what? It's your house, those are your pillows and bed sheets and blankets. You worked hard to pay for them. Use them to build a fort. Sometimes building a place to close out the world for a little bit is a good thing. There's a lot going on out there that is out of your control, but inside your fort, the world is what you want. Read a book in there, watch a movie, or move straight to item #7…
Adults, the world demands a lot of you, all the time, every day. You need rest; it's not laziness, it's a scientific fact. Choose a day, even if it's just one day a week, when you can sleep in if you want to. Especially if you're someone who starts their every day as a go, go, go person, you can use at least one day to lie in bed and be a wait, wait, wait person. Give your mind and body a little more rest, and you'll be much more efficient the rest of the week.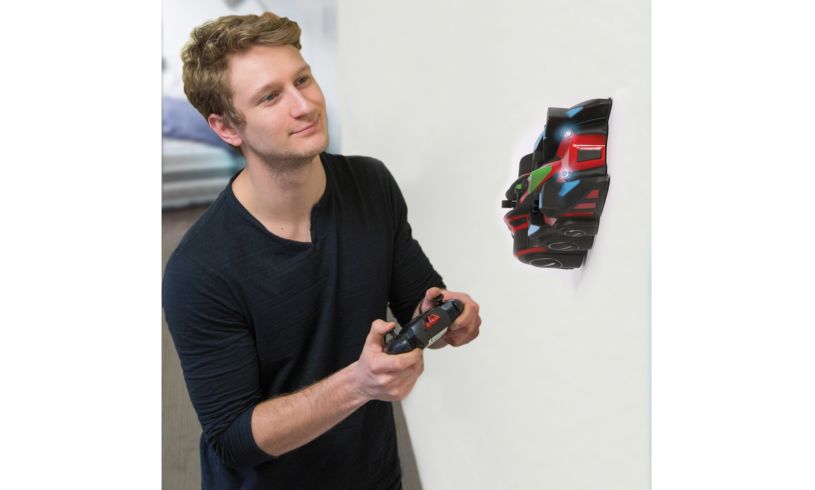 Yes, you're allowed to! No, toys aren't just for kids! And we know this because toys are our job. As a matter of fact, when I'm not writing brilliant, award-winning blogs, I'm probably playing with toys (for testing purposes for work, I assure you. It's a burden, but someone must do it.) So find yourself a toy that looks like fun and play with it. We've got a great selection of cool stuff for older kids—that includes you.
---
At Wicked Uncle, our mission is fun. Sometimes it's easy as an adult to forget how to have fun, so we hope this can serve as a little reminder. At a time when life feels like it's getting a little shorter every day, getting out and living a fun one should be one of your key tasks.