'Tis the season to be shopping! While there's nothing better than seeing your children's smiles on Christmas morning, the run-up to that magical moment can be stressful. At Wicked Uncle, we believe Christmas shopping is an art. And as with any art, sometimes we all need some lessons! We've come up with eight tips that will set you up for success this holiday season. Deck the halls with perfect presents!
1. Prepare early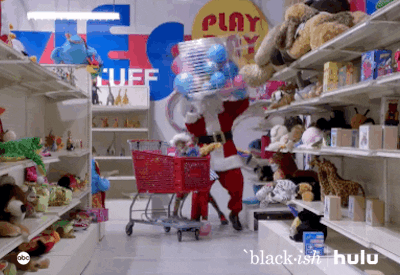 As soon as Thanksgiving is done and dusted, the Christmas season begins! Sure, you still have a month to get everything together, but the earlier you start strategizing, the better. Ask your friends and family for their gift lists and requests now. Get out your calendar, schedule shopping and wrapping sessions, and make to-do lists to ensure you'll get everything done. Nothing worse than a last-minute panic!
2. Brainstorm ideas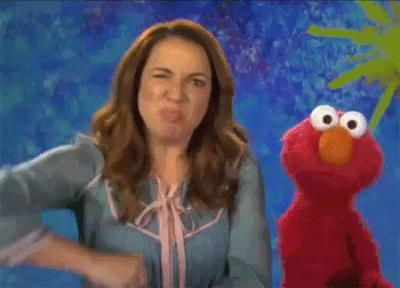 Not sure what some of your loved ones want? Sit down and get brainstorming! Think about each person's interests, hobbies, and the conversations you've had over the past year. If all else fails, look at their social media for hints! Taking time to carefully consider each gift recipient can help you organize your thoughts during this busy period. It's also nice sometimes to just rest your legs… Ahh…
3. Take stock of supplies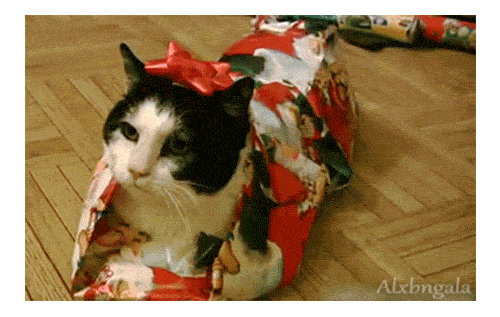 Now for some serious business! Get out your clipboard and put on your boss hat because it's time to take an inventory! Think about what you already have and what you'll need to wrap the presents you've bought or plan to buy. Wrapping paper, scissors, tape, tags, bows… Or to save the hassle, select 'Add Gift Wrap' during checkout on the Wicked Uncle website, and we'll do it for you!
4. Budget, budget, budget!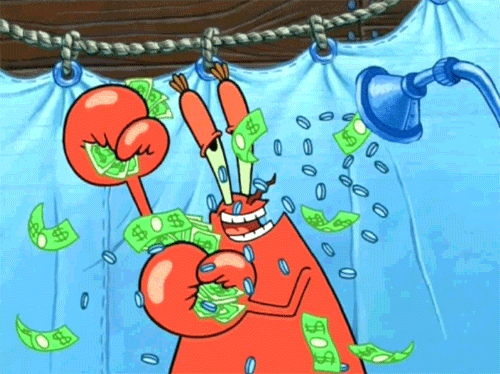 It's easy to go a bit overboard financially during the holiday season. But to avoid any New Year regrets, try to keep your spending as controlled as possible. Plan out how much you can realistically afford to spend and list all the people you need to buy for. Easy does it! After all, it'd be a real tragedy if you didn't have enough to buy your brother-in-law that yacht he's been hinting about…
5. Shop online!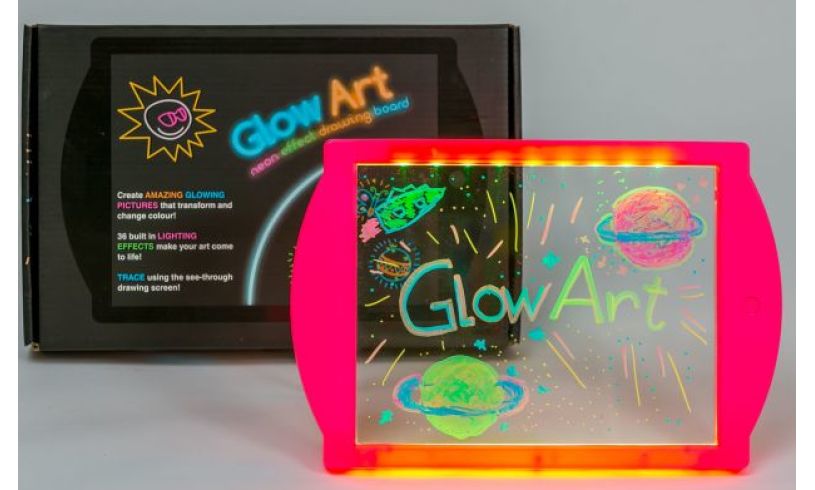 Between parties and school plays, there's always a shortage of time during the holidays. So it makes sense to maximize the time you do have by shopping from home or work. Head over to our website and check out our wicked range of gifts. You could end up with something as brilliant as the Glow Art Neon Effect Drawing Board, which allows you to draw and then light up your artwork!
6. Stay organized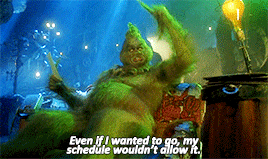 Maintain lists detailing what you've got for each relative or friend and keep track of who you still need to buy for. It may sound tedious, but staying on top of things saves you any frantic last-minute shopping. This Christmas Eve, you can plan to sit by the fire, sip hot chocolate, and feel confident knowing you've gotten everyone a fantastic gift.
7. Consider DIY gifts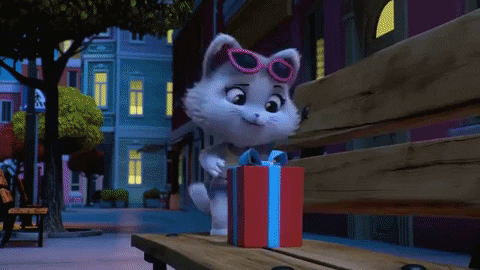 To help keep your spending in check, do it yourself! It'll take a little more time than simply clicking "order" on a website, but it will save some money and ensure that your gift is unique. Make soup mixes in a jar, bake a batch of wintery cookies, or create macrame plant hangers. Yes, it's the thought that counts–but these are also legitimately great gifts!
8. Suggest a Secret Santa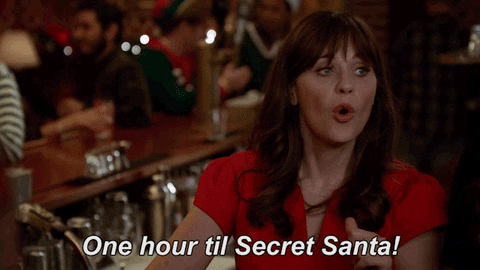 This classic method cuts down on shopping stress, but it's also a really fun way to celebrate the holidays. Each person receives a gift, but each person is only responsible for buying one. It may not be a great option for the immediate family, but it's worth suggesting to colleagues, friends, and extended family. Adds a little spice and intrigue to the holiday season–and who doesn't love a festive mystery?!
Share our Infographic with your friends for a stress-free Christmas!

Designed by Christmas Trees and Lights
Put your shopping strategy into action and check out all the awesome, wicked gifts on our website!
Why is it getting more difficult to buy Advent calendars? Their days are numbered!