Most kids tend to avoid reading books and practicing writing. Pretty often, it happens not because kids are lazy or not smart, but because these tasks seem to be boring to them.
As a parent, you can motivate your children to spend more time reading and writing. One of the simplest yet effective ways to do it is to choose gifts that inspire.
Here are nine interesting gift ideas to immerse your kids in writing and reading.
Unique stationery
Do you feel nostalgic about the old notebooks and other stationery you were using in your childhood? Do you still remember how your first pencil case looked like? I bet you do!
For children, the proper choice of stationery items is extremely important. When kids get a one-of-a-kind pen or a personalized composition notebook, they feel more aspired to study and practice in writing.
Remember the child in you who wanted to get a notebook with Spice Girls on cover, and think about things that matter to your kids. Fortunately, there are lots of unique stationery items available online, and you can find something really special to surprise your kid. For instance, you can buy a Fairy Unicorn Lockable Journal With Scented Pen.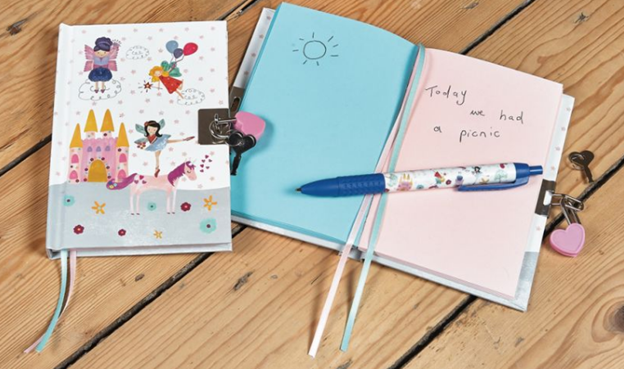 Kits and games with instruction booklets
There are a bunch of games and kits which require kids to read the instruction booklet. Present such a gift to your children, and they will have no choice but to read the text to figure out how to assemble the kit or play the game.
For instance, if you buy Kidzlabs Fingerprint Kit, your children will not ask you to read the instruction booklet and explain how it works. They will be eager to read it on their own to feel themselves real detectives.
Room renovation
Have you ever consider creating an environment where everything reminds kids about the importance of reading and writing skills?
Marie Fincher, an essay writing expert at Subjecto, recommends the following: "Consider using decorative letters and other typographic elements for the interior design. Adorn your home in the way it will get kids curious about reading from a very early age."
Offer your kids to beautify their rooms using decorative letters and other elements – it's a nice gift for curious children.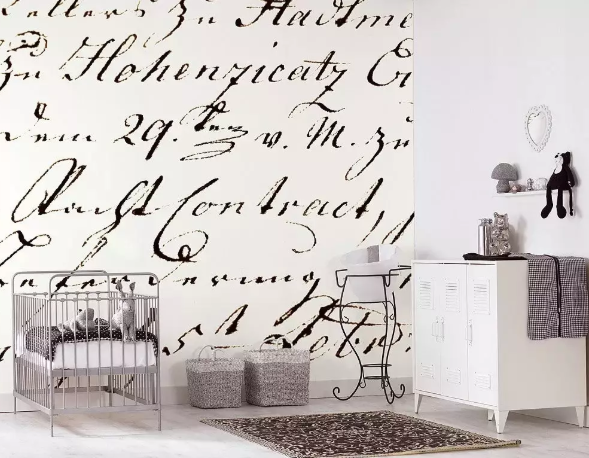 Image source: https://www.hackrea.com/stories/decorative-letter-wall-and-interior-decoration/
Gift certificates to a local bookstore
You should never ever force your kids to read. Instead, you should respect their choice and use positive motivation.
Diana Adjadj, an expert in writing research papers, says: "Don't force kids to read the book you have chosen. Encourage them to choose the book they like. Provide them with a gift certificate to a local bookstore so they can find a book that matches their current field of interest."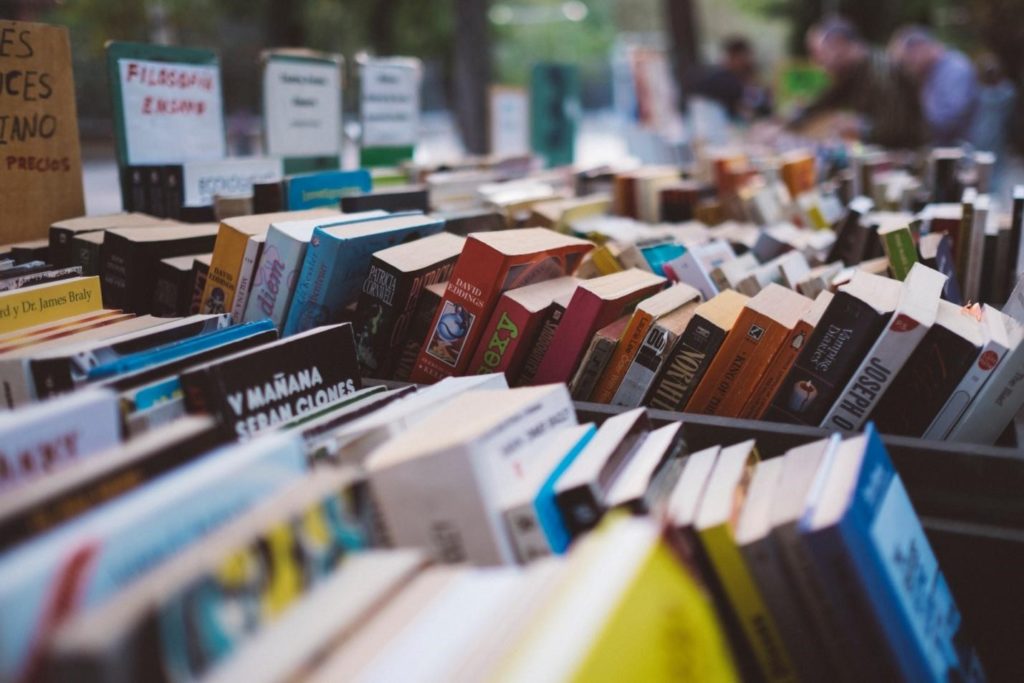 Photo by freddie marriage on Unsplash
Magazine subscription
In case if your kids don't like books, offer them to read magazines. For the vast majority of children, it's much easier to read 1-page articles than 200-pages long novels. So if you choose a magazine that covers interesting for your child topics, it's highly likely your child will become a dedicated reader.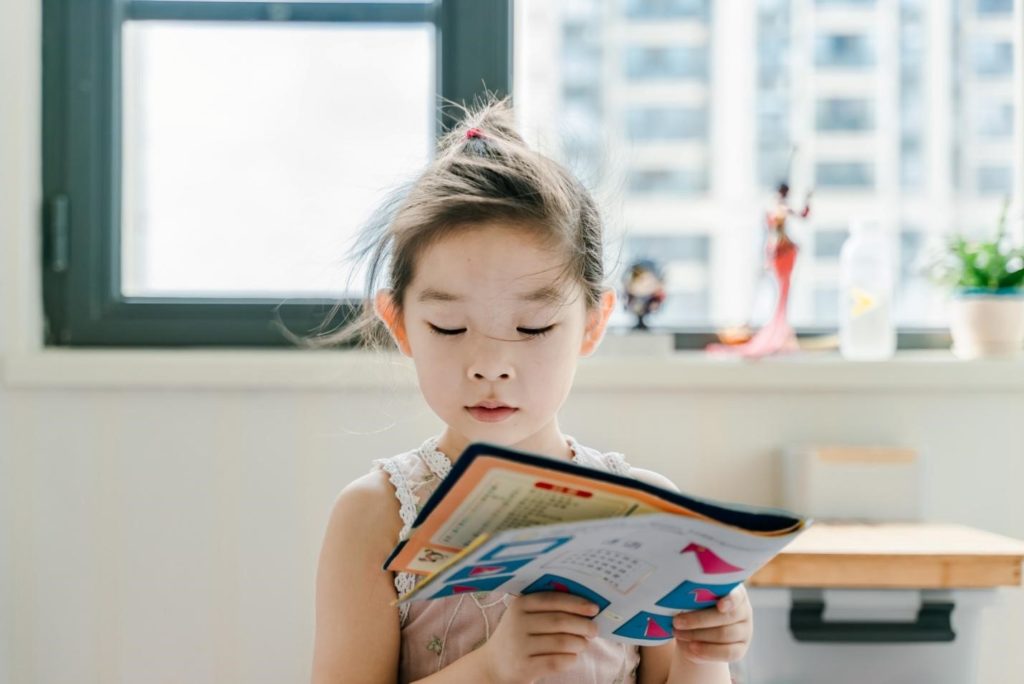 Photo by Jerry Wang on Unsplash
Personalized books
Storytelling is a powerful tool, and you can use it to raise a reader. You can buy a personalized book that includes a birthday story of your child – that will be an extraordinary gift.
Most kids feel excited about being the main hero of the story, so they enjoy reading such books. On top of that, a personalized book may inspire children to start crafting their own stories and develop their hidden writing talents.
Accessories for readers
How can you make the reading process more enjoyable for your kids? You can provide LED lights, reading pillows, noise-canceling headphones, bookmarks, and other useful accessories.
Try to choose an item that matches your kids' interests. For instance, if your son loves sharks, you can gift him a Shark Teeth Marks Bookmark.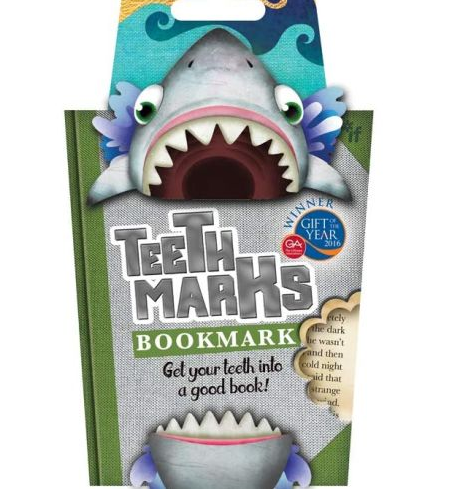 Besides, you can go the extra mile and create a reading corner for your children. If you design a special spot in your home dedicated to reading, it's highly likely your kids will change their attitudes toward books.
Family trip to a new place
Traveling is the most inspiring thing in this world. And if you are looking for something that can inspire your kids, consider planning a family trip to the place you have never been to.
Well, the COVID-19 related travel restrictions make it challenging to travel abroad. But, fortunately, you can still travel domestically and hunt out the hidden gems of the United States.
Once you return from the trip, you can surprise your kids with a fun gift – The Totally Hilarious All About America Activity Book. Using this activity book, your children will see how many new facts they have learned while traveling. They will be proud of their progress. That will motivate them to read more books in order to deepen their knowledge of the history of the United States.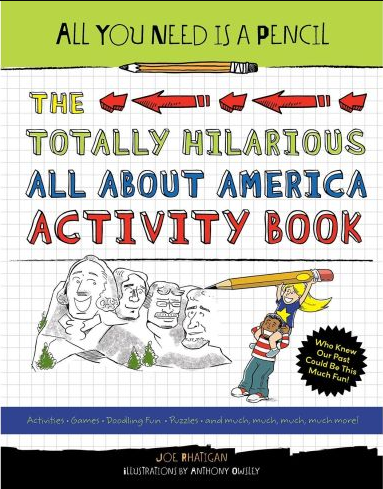 Gifts related to social media and the digital world
Teenagers do not like ordinary gifts. And they don't want to read and write. Sometimes it seems that the only thing they enjoy is endless phone-scrolling.
To engage teenagers, you should find a gift that matches their interests. The gift that somehow relates to TikTok, video games, Google, and similar things is a perfect option.
Let's say your daughter wants to become Instagram famous. What gift will she found valuable? The chances are she will be happy to get a step-by-step guide on how to write perfect Instagram captions or a book on how to get popular the authentic way.
Photo by Matheus Ferrero on Unsplash
In conclusion
Giving gifts is a great way to encourage kids to read books and write. However, you should understand that your children see you as an example to follow. If you don't read books at home, don't be surprised that your kids avoid reading.
To develop reading and writing habits in kids, you need to change your own behavior. You should show by your own example that these two activities are truly enjoyable.
BIO:
Erica Sunarjo is a professional content creator working with some of the best writing websites. She's on the mission to help blogs get more traffic. A writer by day and reader by night, Erica is constantly looking for exciting writing to share with her audience.