The days are getting shorter, pumpkin-spiced lattes are getting more frequent and Halloween is just around the corner. At Wicked Uncle, we know that you don't have to follow the tradition of spooks, scares, and trick-or-treating to enjoy yourself this holiday! Here are some awesome ways to switch up the fun for an alternative Halloween!
1. Make paper lanterns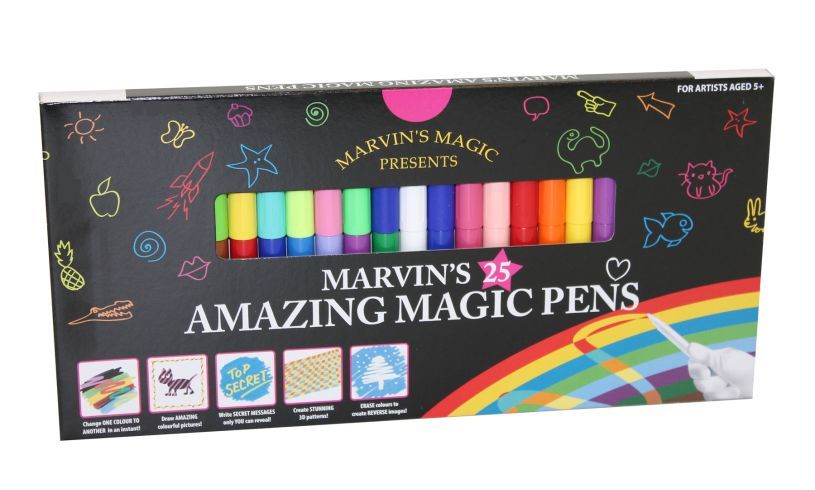 This Halloween, light up the spooky night sky with some vibrant paper lanterns. You can make this a full arts & crafts experience by constructing the lanterns yourself – all you'll need is paper, a stapler, and scissors! Your children can decorate them with Amazing Magic Pens, and then send their creations flying off into the night, or leave them as hanging decorations for the garden.
2. Tell family stories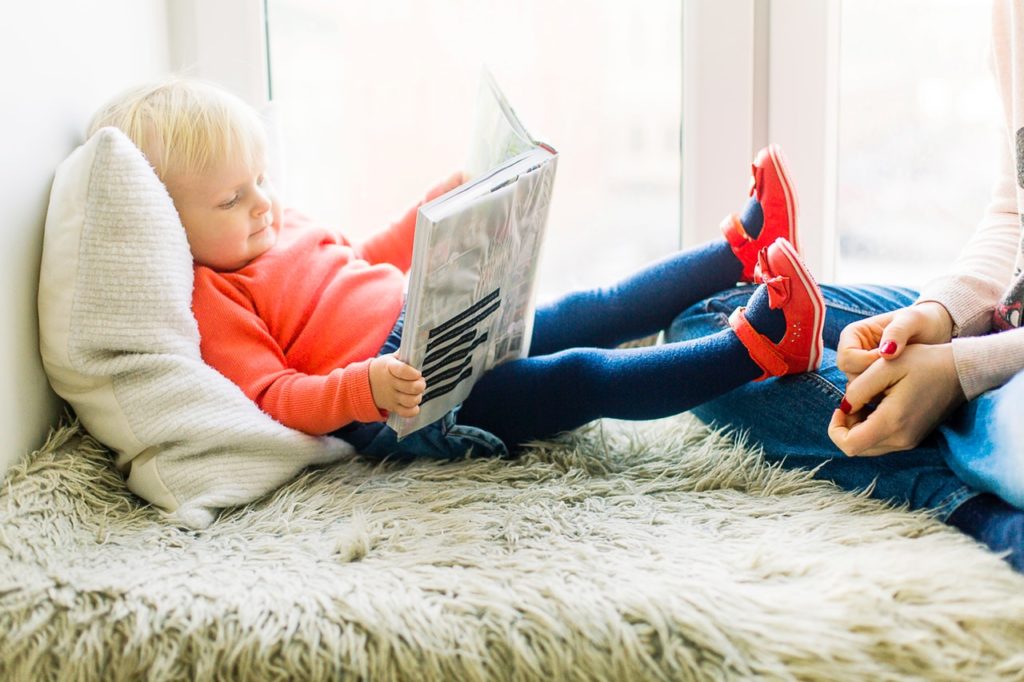 Spooky movies aren't for everyone, we understand! So, instead of sitting down to watch some classic Halloween flicks, how about you share some funny and heartwarming family stories with the children. This is a great way to turn Halloween on its head by celebrating the living – or, it can be a sweet and therapeutic way to remember those that've passed. Or, use Imagidice to make some creative stories from scratch! And if they listen attentively, then maybe they can watch a movie…
3. Non-scary costumes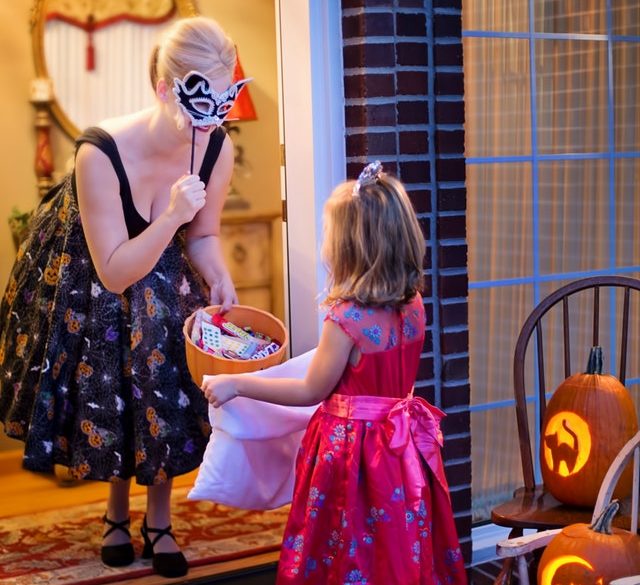 Everyone loves to dress up, but don't feel like you have to make it scary! If your children aren't into the spooky attire, encourage them to dress up as their favourite film or book characters. This way, they still get to feel involved in the fun but they don't have to endure all the scares!
4. Reverse trick-or-treat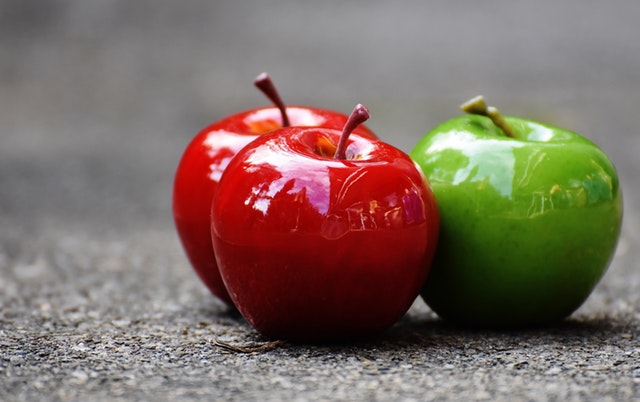 Forget the tricking, this fun idea makes Halloween all about generosity. Get your children to help make homemade fall treats, and then offer them out together around your local neighbourhood! Making your own caramel apples is a super creative way to spend an afternoon, and helps get rid of those extra apples nobody was eating! What a great way to turn this spooky holiday into a time of giving.
5. Candy hunt!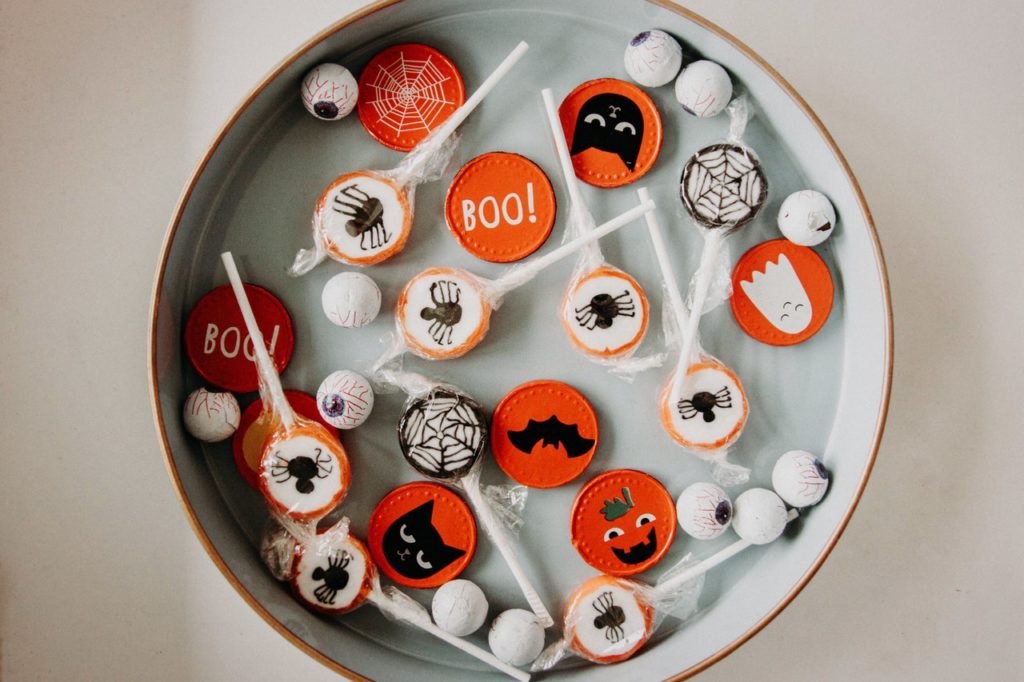 Halloween is a time for treats, but this doesn't have to mean trick-or-treating. The cooler weather and fear of stranger-danger can make it preferable to stay indoors during the fall period, so why not create a candy hunt in the confines of your own home! Arm your children with a fun bucket, hide yummy treats around the house, and watch them scramble around as they try desperately to find them!
6. Family pumpkin carving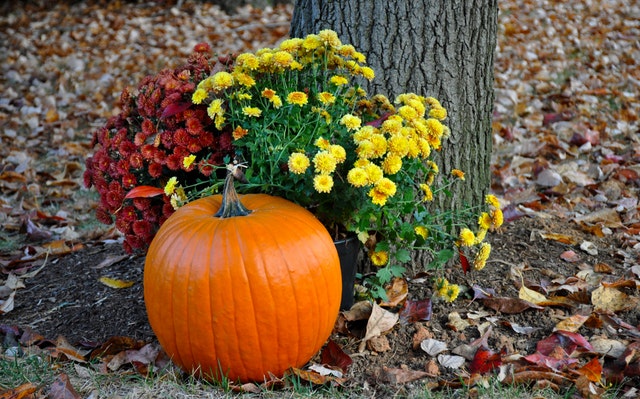 Pumpkins are a Halloween staple, and nobody wants to miss out on the carving! But this year, do away with the spooky faces, and try carving something more wholesome. You could get the children to carve a flower or the sun – once you've put the candle in the pumpkin, they'll look beautiful! Alternatively, they could carve in their own names for a pretty, personalised pumpkin.
7. Host a big family gathering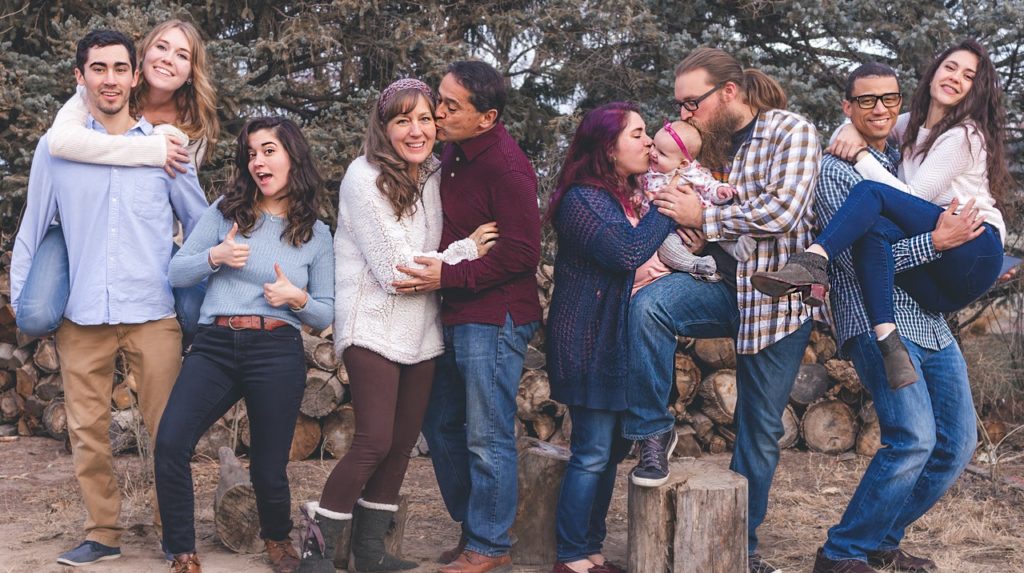 And how about tying all of these activities together in one big family gathering! Instead of traipsing through your neighbourhood spooking strangers, let your children spend the day with people they know and love. Trick-or-treating isn't for everyone, so this is a fun, comfortable alternative for children who prefer familiar surroundings. Invite every uncle, aunt, and nephew available, and make some autumnal memories you'll never forget!
For some wicked toys to help you celebrate your alternative Halloween, check out our website!
What do vampires take when they are sick? Coffin drops!