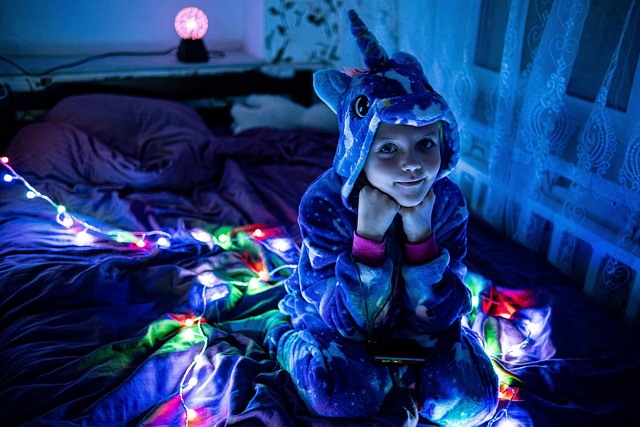 Glow in the dark toys are always a big hit with kids. There's something magical about a toy that comes to life in the dark, which makes them popular with kids of all ages (and us adults, too!). After all, who doesn't love to see the mesmerizing effect of a toy that comes to life with bright colors.
Here at Wicked Uncle, we love toys that glow, which is why we stock such a fantastic choice of these illuminated toys and accessories. We have amazing glowing toys for kids with every kind of interest. So, whether your kids are arty or adventurous, you will find glow in the dark fun that they will love within our range.
Speaking of things that glow, we have a joke for you:
How do you make a glow worm glow? You feed it a light snack!
Check out our top choices of glow in the dark toys and accessories below. Ready, set, glow!
Amazing Glow in the Dark Toys