Life Is Cool By The Pool
Here at Wicked Uncle HQ, the elves have shed their winter wear for shorts and shades. As we all know, elves always fly south for the winter. Pool season is upon us, so we've found the coolest pool toys for summer 2021!
Water you doing this summer? Introducing the Waboba Sol Ball, the awesome colored ball that bounces on water and changes color in the sun!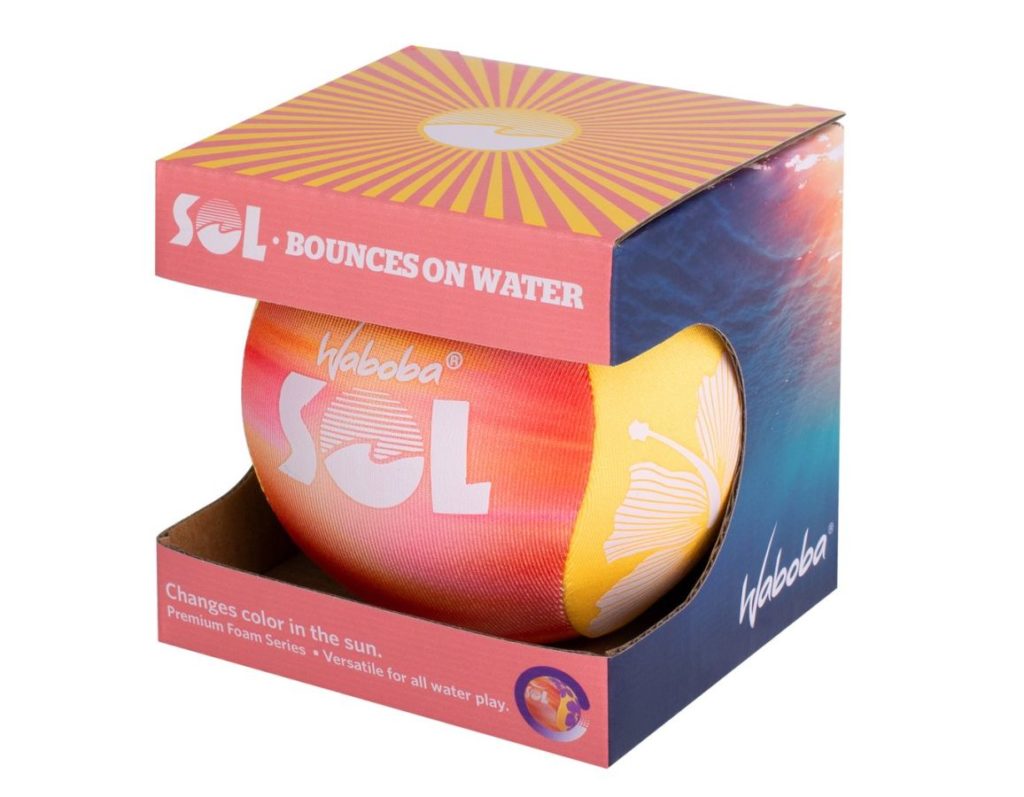 The more water it absorbs, the farther it bounces, making it an awesome ball to practice a range of tricks with! It ramps up simple games like catch or Monkey in the Middle. Or why not make trick shots into sand buckets, through inner tubes, and more!
And now, for a little something extra special that will have you scooting like a seal, Here's One Pool Kid: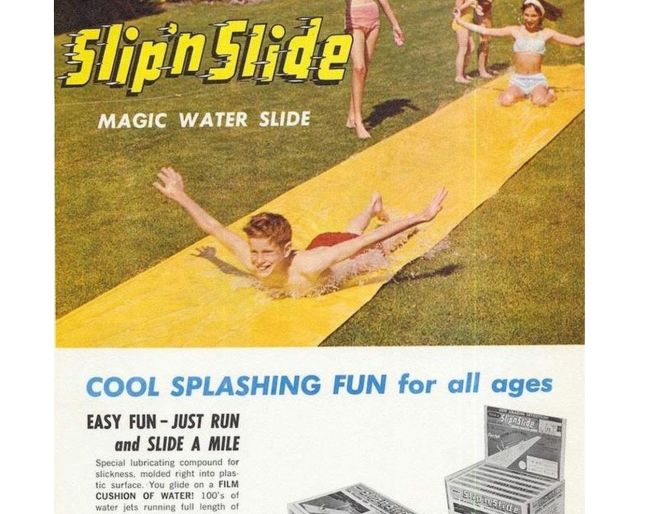 Bring your summer to the next level and create a waterpark in your own backyard with the epic Slip'N'Slide! Measuring 16 feet long, this slide will have you propelling forward at super fast speed – what better way to spend hot, sunny days?!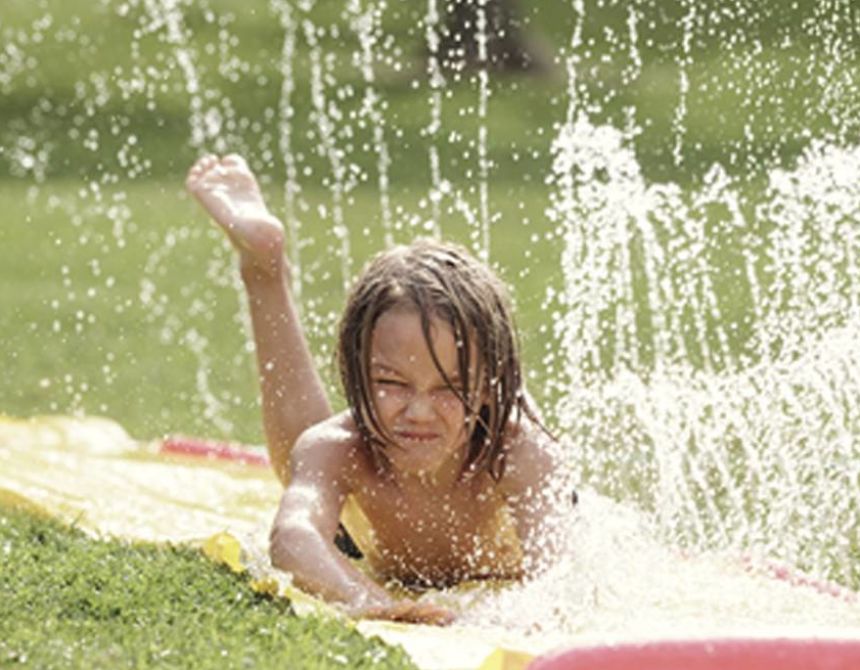 It is easy to set up, requiring just a garden hose and some flat lawn and comes with 2 anchors to keep it in place. Hours of fun for kids of all ages, so go on, Ready, Steady, SLIDE!
We highly recommend, of course, that this cool toy only be used under supervision of responsible adults and in following with all swimming safety rules and regulations.
So there you have it. Here from the Wicked Uncle HQ, Enjoy your summer, one splash at a time!
For other ideas on great outdoor toys for the summer, click here.