Three year olds love learning, using their imaginations, and having fun! But for many parents, it can be a real challenge to keep active toddlers entertained. Luckily, we're here to save the day! If you're looking for some new and creative activity ideas, you need our ultimate list of activities for 3 year olds!
Top Super Fun Activities
1. Have a campout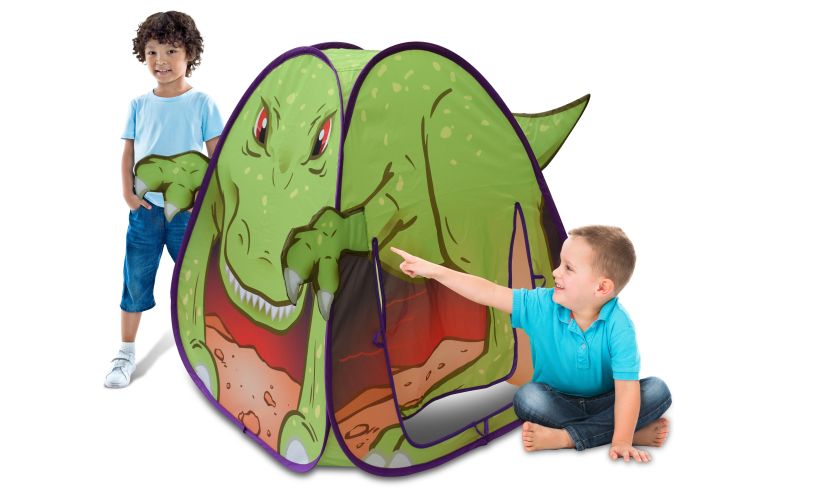 You don't have to venture far to have a camping adventure–in fact, you don't even have to leave home. Set up a pop-up play tent, like this one with a cool 3-D T-Rex design, in your living room or backyard. Get out the blankets and sleeping bags and set up camp. Read picture books together about bears or other outdoorsy topics, tell (non-scary) stories by flashlight, serve trail mix, and maybe even go for a 'hike' around your house, yard, or local park. To make things even more realistic, try this cool solar-powered lantern!
2. Go on a dinosaur hunt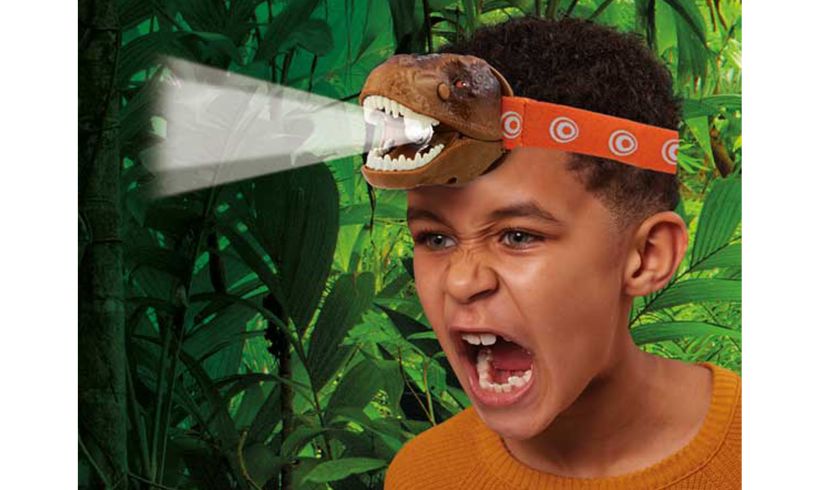 Many three year olds are obsessed with dinosaurs, so this fun dino twist on an Easter egg hunt is sure to be a winner! Before you begin, hide some dinosaur toys or even just dino-shaped paper cutouts around the house or yard. Then, get your child geared up with this awesome T-Rex headtorch to make them feel like a real explorer. Give your child a bag or basket and set them loose, hunting for dinosaurs! Need to wind down after the excitement of such a big adventure? Try reading this lovely, dinosaur-themed picture book that comes with a cuddly T-Rex soft toy!
3. Set up an at-home bowling alley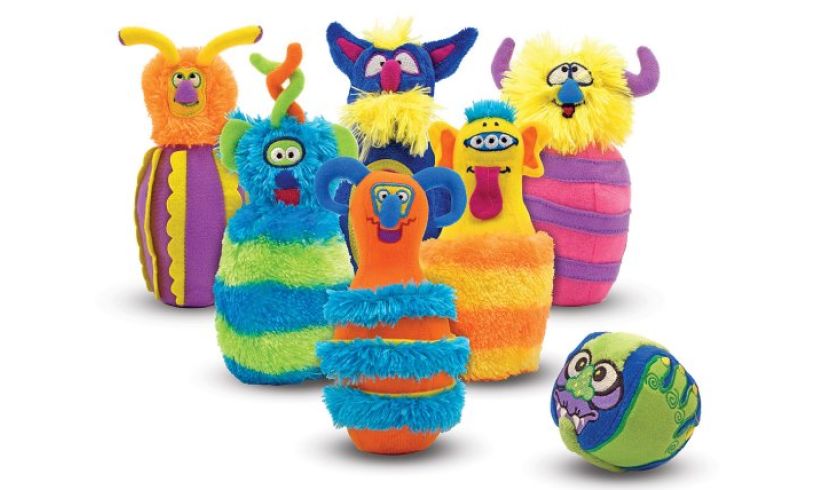 Even if they're not yet old enough to go to a real bowling alley, you can bring the fun home with this wicked bowling set featuring furry monster pins and a beastly bowling ball. Mark the 'lane' on your floor or carpet with masking tape or painter's tape and use a wipe-clean board to keep score. To really set the scene, put on some 'bowling alley' or sockhop music from the 1950s. Strike!
4. Have a bubble party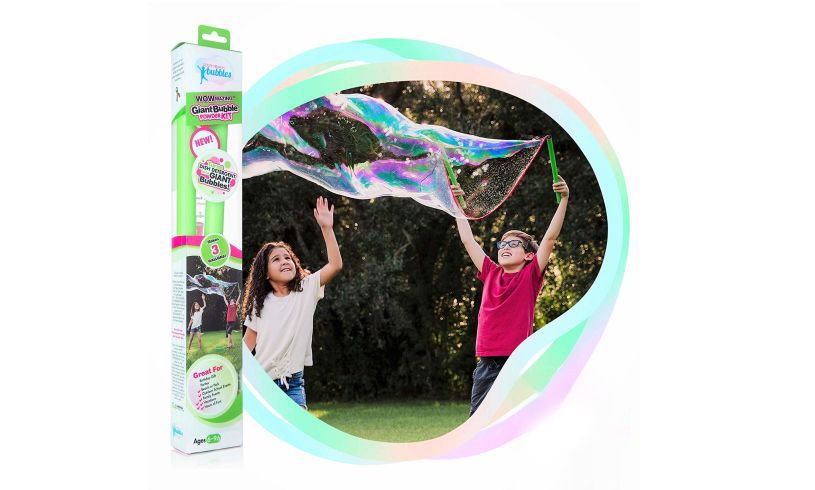 For many young kids, there's nothing more fun than an afternoon spent outside, making, chasing, and popping bubbles! For an absolutely mind-blowing bubble session, try this genius kit that transforms dish detergent into massive bubbles! Or to make thousands of smaller bubbles in a matter of minutes, try this bubble gun, which lights up the bubbles as they stream out.
5. Make a sidewalk mural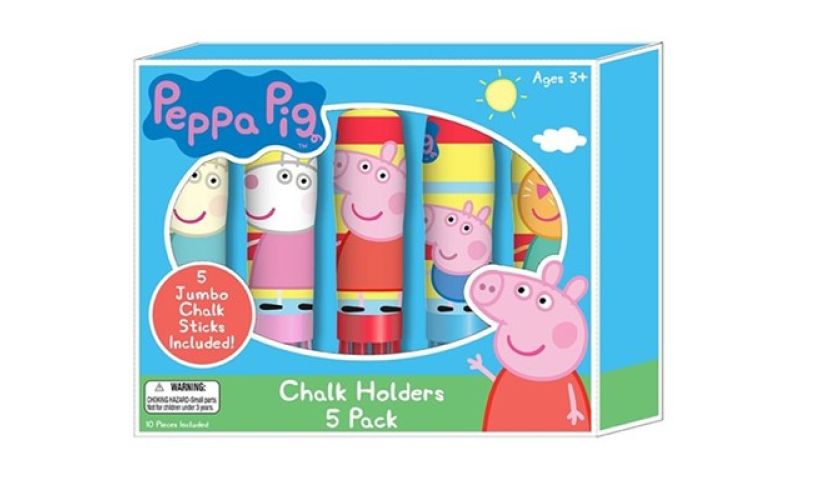 Three year olds love making art, and they also love spending time outside. Grab a pack of sidewalk chalk, head out to the driveway or patio, and get creative! This is an activity you can return to day after day, at least until the rain washes it away. But then you can start all over again with a blank canvas. Endless fun!
6. Create your own waterpark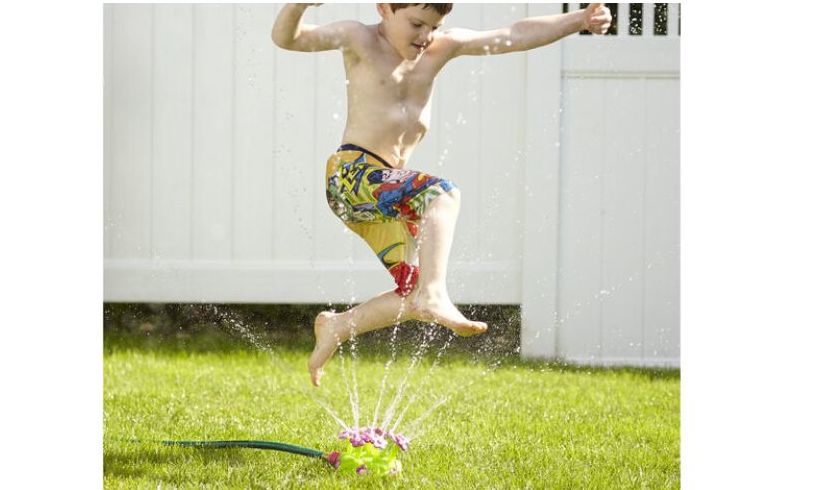 When the weather is warm, turn your backyard into a mini water park! Get the kids into their bathing suits and get out the paddling pool, garden hose, and the sprinkler–kids will love this adorable pretty petals sprinkler. For even more fun, fill up water balloons, load up the water pistols, or set your child loose with this firefighter's water sprayer. Prepare to get soaked!
7. Set up a pretend cafe or restaurant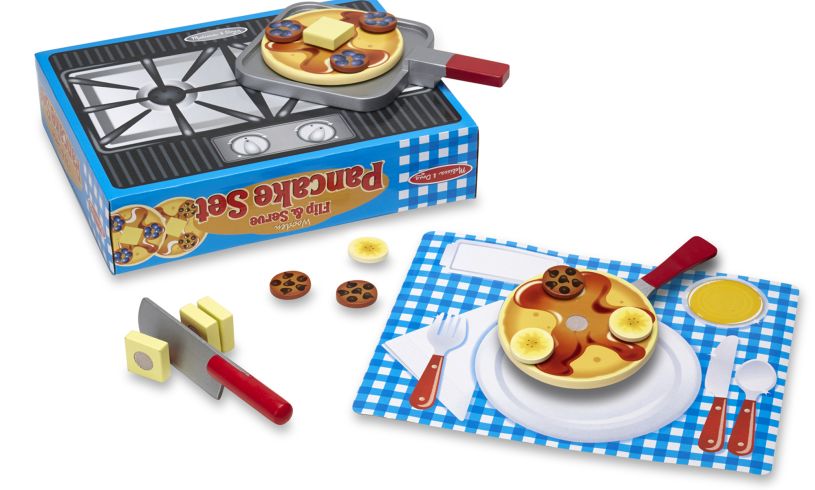 Playing pretend is a wonderful way for toddlers to cultivate their imagination and social skills. It's also just plain fun! Help them set up a pretend cafe or restaurant. Use cardboard boxes to make the storefront and signs, and make clever use of anything else you have around the house–toy cash registers, play kitchen sets, dress-up clothes as chef costumes, and stuffed animals and soft toys to be the 'customers.' You can get really creative with this one–set up an old-fashioned diner with this pancake set or create an outer space cafe on the moon with this cool space kitchen tin set!
8. Try some basic yoga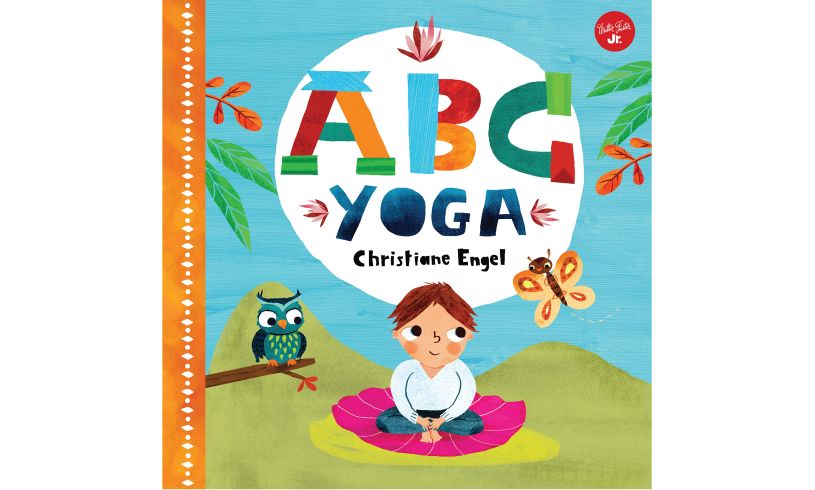 Most three year olds love to dance, move their bodies, and stay active. Why not try channeling some of their endless energy into child-friendly yoga? Get out your yoga mat and check out videos on YouTube, or try this creative learning guide, which teaches the alphabet and shows kids how to do easy yoga poses by imitating different animals. Stand on one leg like a duck, or plank like a crocodile. This is fantastic fun for both parents and children!
For more great toys for three-year-olds, check out the full range on our website!
Why did the banana go to the doctor? Because it wasn't peeling well!