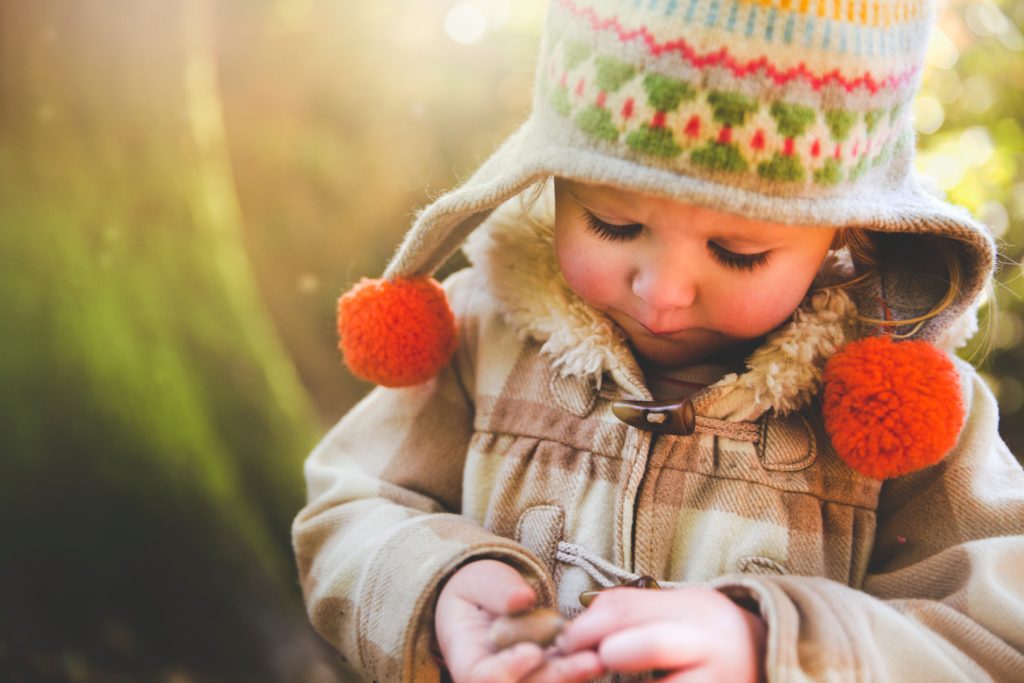 Looking for some awesome outdoor Christmas presents for kids? We've got you covered! With our expert panel of active children, we've compiled the ultimate list of cool outdoor toys and games. From clever bike horns and remote-controlled cars to sporty activity sets, here are our top picks!
Best Outdoor Christmas Presents for Kids:
For more brilliant outdoor toys and games for kids, check out what's popular on our website!
What's the difference between the regular alphabet and the Christmas alphabet? The Christmas alphabet has Noel!