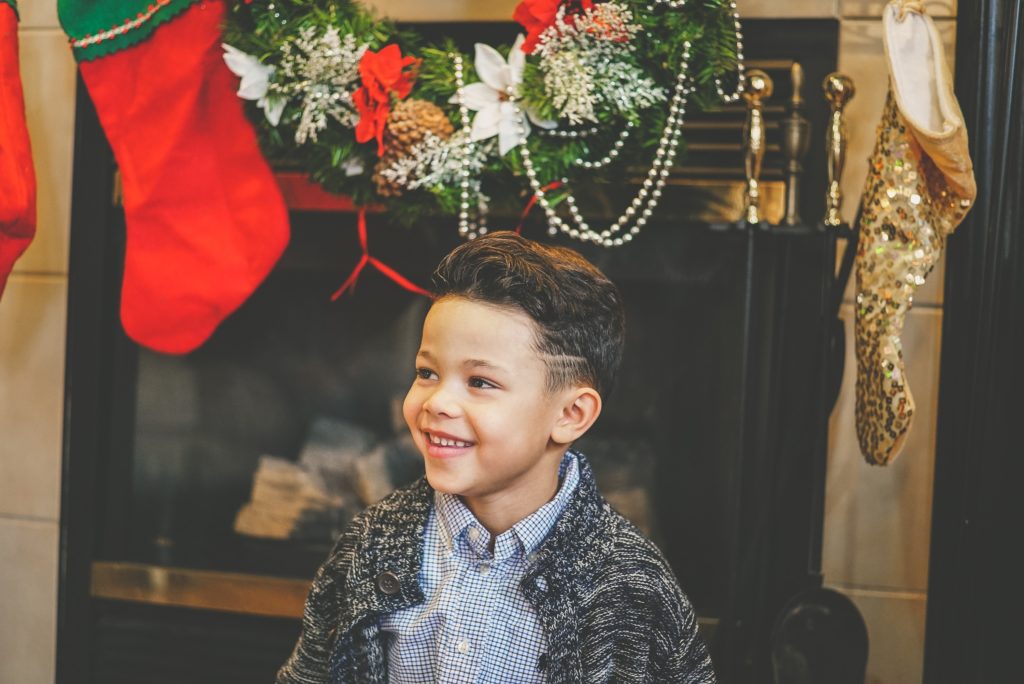 It's the most wonderful time of the year! The tree is up, the cookies are frosted, and the spirit is bright, but you're still struggling to come up with Christmas presents for boys? Have no fear, Wicked Uncle is here! After lots of deliberation, our expert panel of kids has finally settled on their top toys for boys. Whether you decide to go for a wacky gift or something a little more educational, there are sure to be some big smiles on Christmas morning!
Our Top Tried and Tested Toys for Boys:
What do you call a cat in the desert? Sandy Claws!