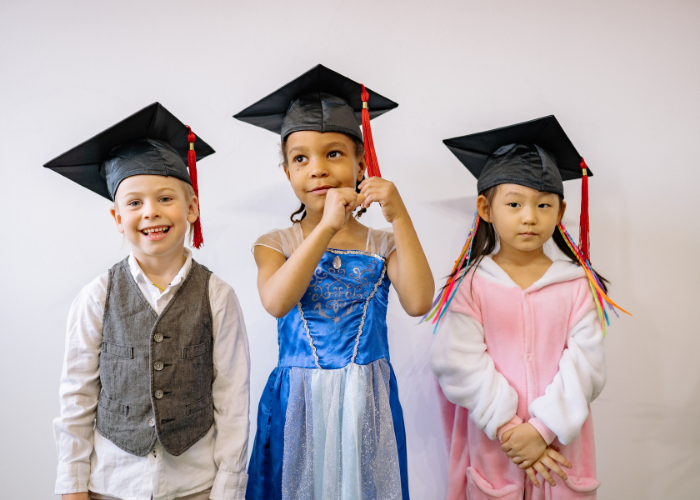 What should you buy your grad?
Looking for the Best Graduation Gifts for Kids? School's out and it's time to celebrate your infinitely smart young grads. Kindergarten/first grade, Elementary, and Middle school matriculation may not seem like a big deal, but your kids know better.
Give them a big High Five for their achievement with instant fun, the Bbop Balls. They can dance, bash, and bump their way to giggling outdoor exhaustion. It is super soft, durable fun for ages 6 to 9.
Ten to 12-year-olds are going to expect a toast in their honor, so let them make their own libation. With The Brew Your Own Root Beer Science Set they can make two gallons of delicious bubbling brew to celebrate safely.
Did you know we offer a gift-wrapping service?
We can wrap your perfect gift and even include a handwritten graduation card to show them they are as special as they think they are, we can even send the gift direct to their door!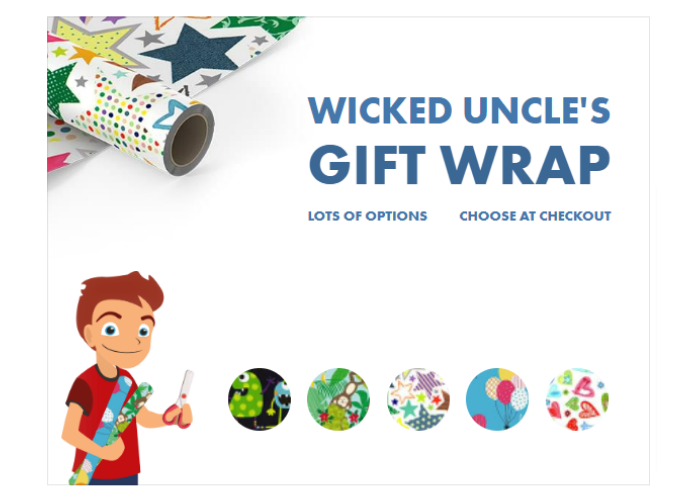 Graduation Gifts for Kids Ideas
If your future doctors will not play ball or they have given up drinking root beer here are more unique and age-specific ideas for the best graduation gifts for all ages…
Kindergarten – First Grade Graduates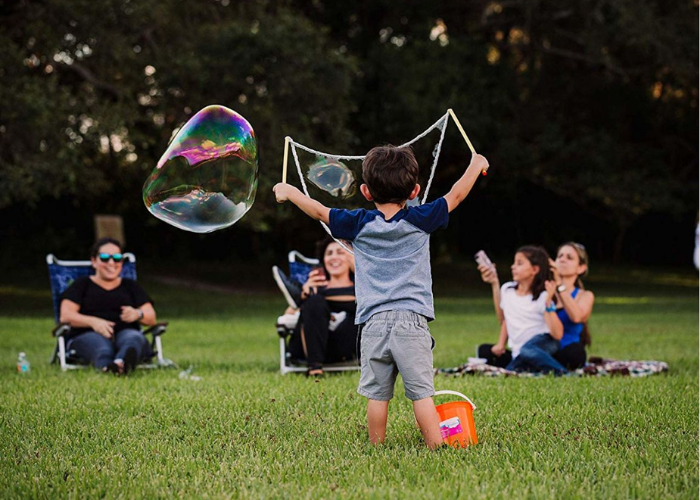 This genius kit transforms simple dish detergent into a whole gallon of soap to create massive bubbles. Grab your pack of bubble powder and follow the incredibly easy steps. First, pour a gallon of water into a bucket. Add the powder from the kit and dish detergent then it's down to you to make the biggest bubbles on the block!
Elementary School Graduates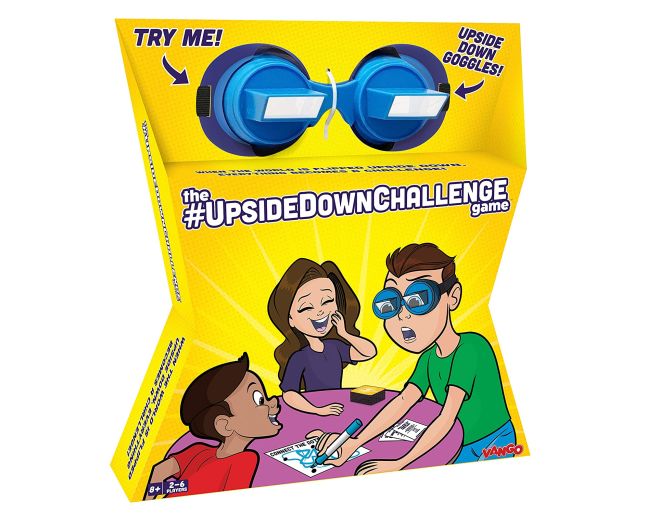 Exhilarating game for 2 to 6 players, when trying to handle a world turned upside down. The game comes with 25 challenge cards, from pouring water from one cup into another to drawing a dog. Sounds too easy and it would be if the magic goggles that you wear hadn't turned your view of the world upside down.
Middle School Graduates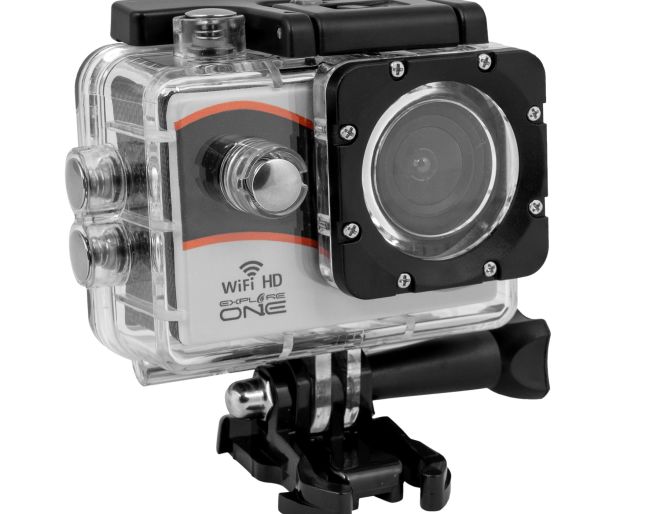 A full HD action video camera with 120-degree wide-angle and waterproof case for carry or mount on your helmet, skateboard, bike, or space ship. With this camera, your friends and family will never have to wait for your scary description of your outdoor feats and fearless explorations – just show 'em!
High School Graduates
Challenge yourself as you set out to complete this brilliant list of experiences, from swimming in a waterfall, haggling in a bazaar, and going on safari to learning sign language, whale watching, and scuba diving. Scratch the title off as you complete each one, unveiling a colorful tribute related to the feat you've proudly accomplished. For the adventurous – you only live once!
Want to explore our latest toy and gift ideas?