The beginning of a new school year can be a hectic time, but Wicked Uncle is here to make it as easy and stress-free as possible! With this list of clever and creative hacks, you'll be ringing in the new term as the most prepared parent around!
Plan breakfasts
Homework schedules
Plan lunches
Bedtime training!
Organize all the stuff
Make learning fun
Meet the teacher
Positive reinforcement
Build up their confidence!
1. Plan Breakfasts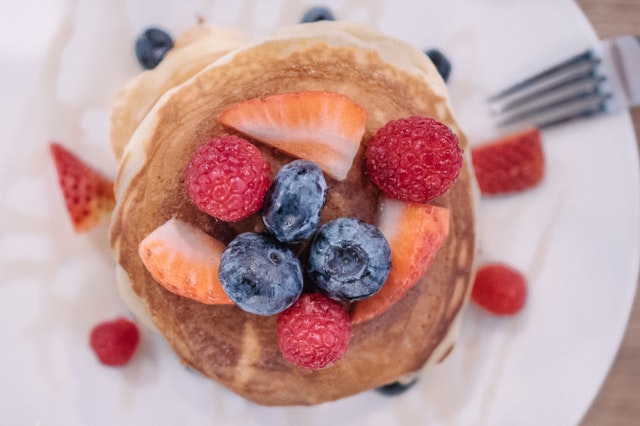 The crux of a great morning routine is a healthy balanced breakfast – but you don't want to be scrambling for ideas amidst the sleepy-eyed 8am chaos. So remedy this by planning out the week's breakfasts on the Sunday before! Interesting toast toppings, fun yogurt mixes, exciting cereal… the possibilities are endless. After all, you've got to get them out of bed somehow!
2. Homework Schedules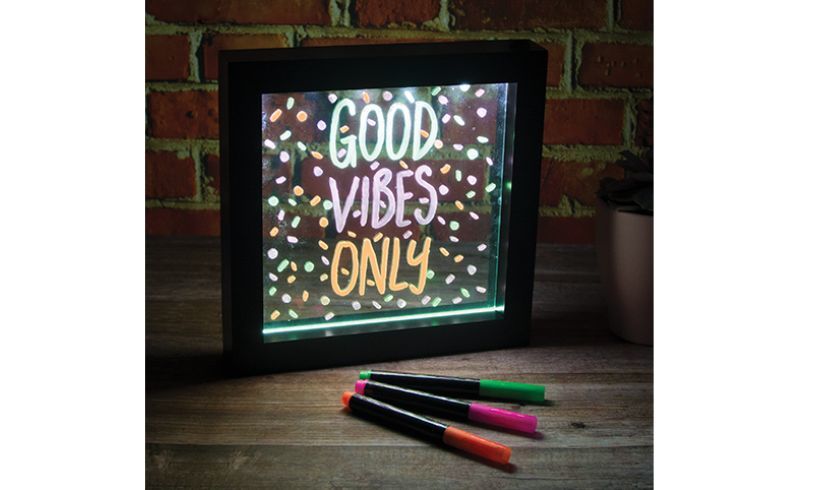 The hardest part of readjusting to the school routine is working through all of that maddening homework! An organised weekly schedule can help you and your child stay on top of it all. But we're not suggesting a basic pen-and-paper job… why not brighten up the tasks with a Neon Effect Message Frame? It's a brilliant way to make a dull schedule into something creative and exciting.
3. Plan lunches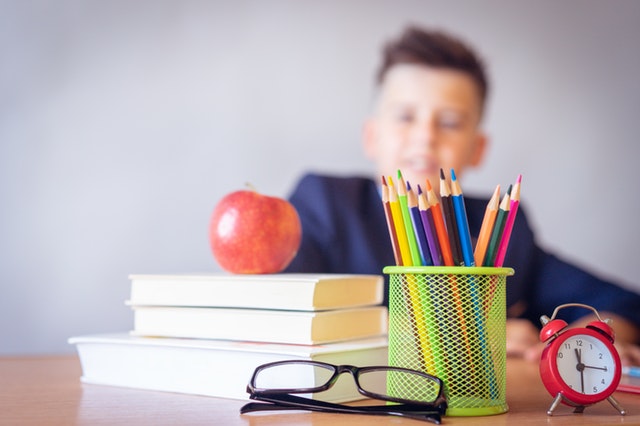 Why stop at planning weekly breakfasts – go ahead and plan out their packed lunches as well! To avoid that exhausting night-time task, think ahead and prepare a week's worth of snacks every Sunday, leaving the fresh stuff to make throughout the week. They won't be wanting school lunches anymore!
4. Bedtime training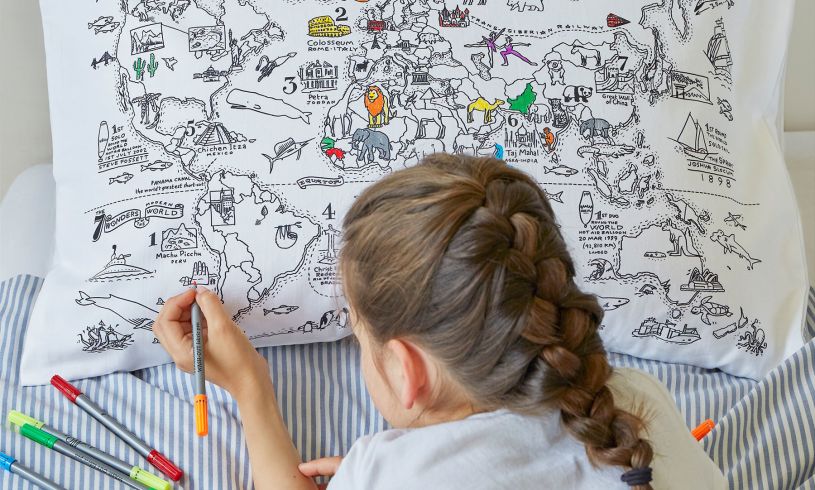 Getting the children up at the right time means getting them to bed at the right time – and this can be a gruelling task after they've enjoyed their summer freedom! So get them prepared properly by slowly rolling back their bedtime a few weeks before. Give them incentives to head to bed, such as this World Map Pillowcase – a cool educational gift that'll get them excited about jumping under the sheets that bit earlier.
5. Organize all the stuff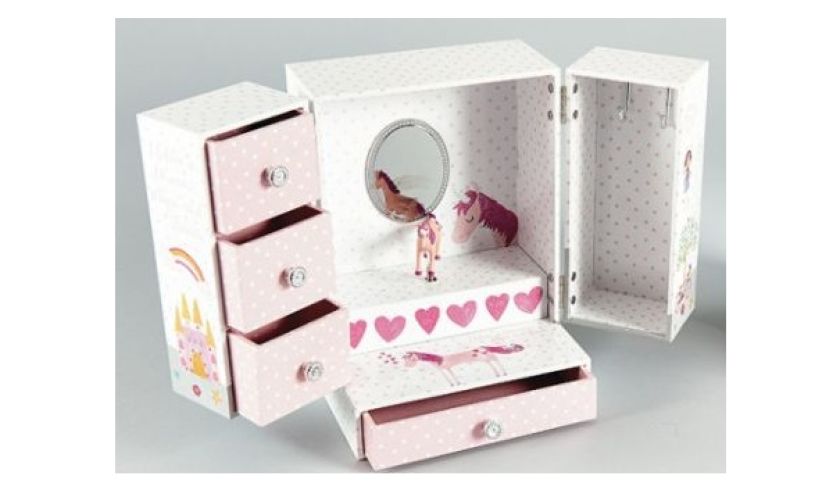 School time can bring about a lot more mess around the home as all that classroom-related paraphernalia starts to accumulate. Get ahead of the game with a selection of folders, boxes, and paper trays to organise the various activity sheets the children bring home! And to keep the morning routine running efficiently, handy containers like the Fairy Unicorn Wardrobe are a perfect way to organise your child's personal bits and bobs, making sure they get get to school on time.
6. Label everything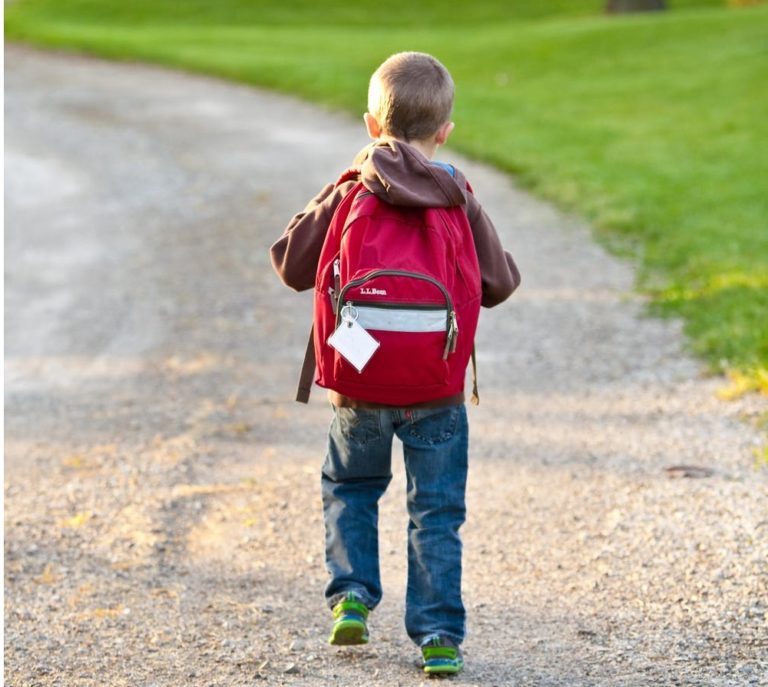 The semester can get confusing when you realise every other parent had an identical back to school shopping trip – same pens, same backpack, same shoes! So remember to label their belongings to keep the children from coming home with everything except their own stuff. A hack that'll keep other parents happy too!
7. Make learning fun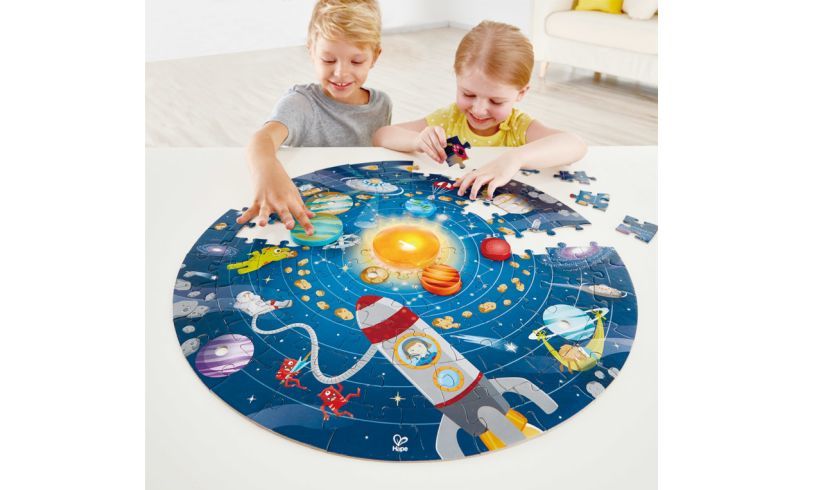 Avoid the hassle of back-to-school tantrums by reminding them of just how fun learning can be! Fun puzzles that let them explore the Solar System or Crocodile Alphabet, both are fun and engaging ways to educate your children on the basics and ease them back into the classroom mindset. After this, the start of term time won't seem like such a chore!
8. Meet the teacher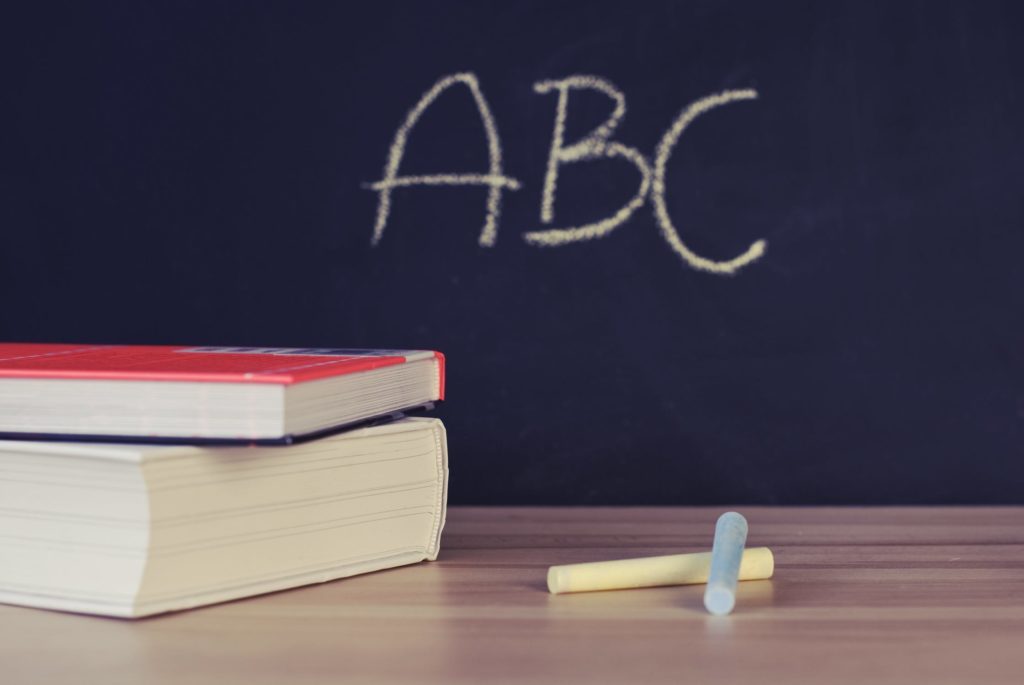 It can be nerve-wracking to leave your child at school for the day after an entire summer of fussing over them. The best way to remedy this fear is by getting to know their new teachers – not only will this foster healthy communication with another responsible figure in your child's life, but it can also help keep you updated with your child's social and academic progress. And who knows, you could gain a new friend!
9. Positive reinforcement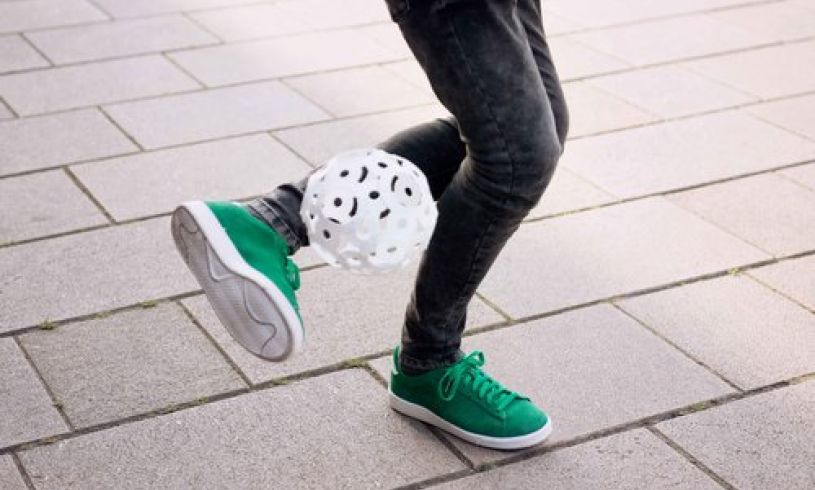 A great way to help ease your child into the school period is making sure they're rewarded when they've done well. Whether it's for good behavior, a sporting achievement, or excellent schoolwork, small rewards can help support their progress and ensure that they impress their new teachers! Fun outdoorsy toys like the Foooty or a metal detector are ideal and inexpensive rewards to encourage them to keep up the great work!
10. Build up their confidence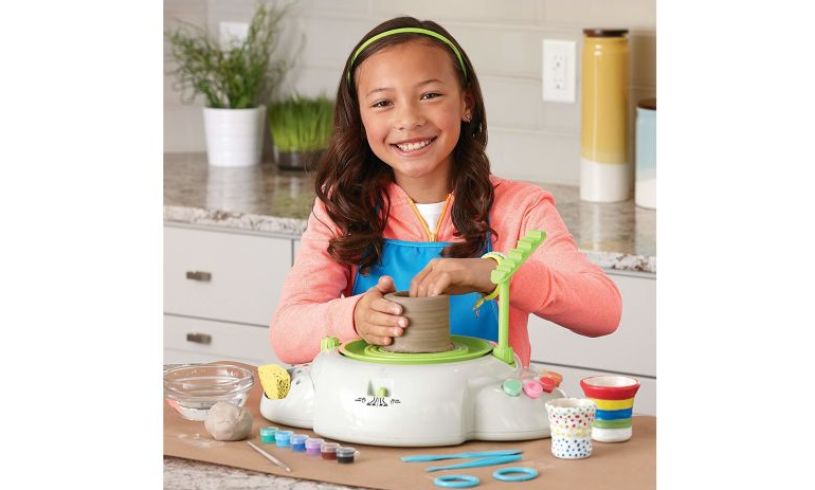 With young children, much of the back-to-school stress can come from their own nerves. You can do a lot at home to make sure they grow confident in the classroom. Whether it's letting them answer the phone or helping with the washing-up, giving them a sense of responsibility can go a long way. Toys like the Pottery Wheel for Beginners and the Harmonica Set are also brilliant ways of letting your child learn a cool new skill, helping them feel more confident and prepared for the year ahead!
For some brainy toys to make the back to school period chaos-free, head over to our website!
My friend recently got crushed by a pile of books, but he's only got his shelf to blame.