As a grandparent, it's hard to have grandchildren who live far away, especially if you only get to see them once or twice a year. Luckily, there are lots of ways to show them that you care. You can show grandchildren you care by picking up the telephone, writing them a letter or sending a gift. This is where we come in. At Wicked Uncle, we have an incredible range of gifts for grandchildren who live far away, and there is something for everyone. Regardless of how old your grandchildren are, you're sure to find the perfect present.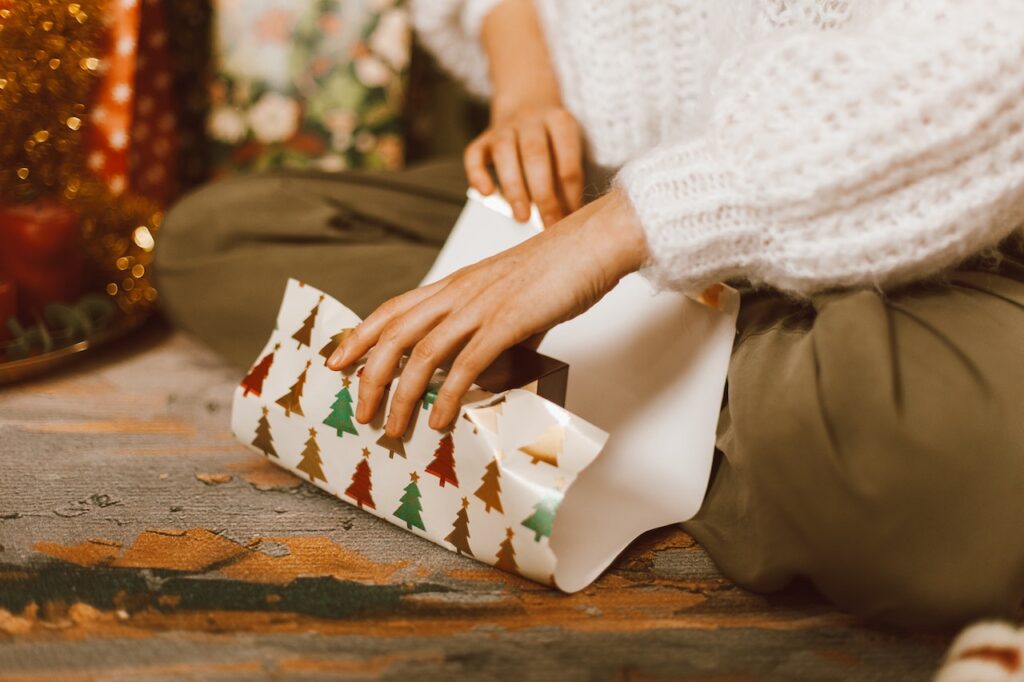 Our Top Gifts for Long Distance Grandchildren
To make sending a gift as easy as possible, Wicked Uncle offers a gift wrapping and sending service. You can choose a wonderful design to wrap your gift and our Wicked Uncle elves will take care of everything, including sending it to your grandchild! There's even a handwritten card option, which really adds a personal touch to the gift. It's the ideal option for any grandparent who isn't sending the parcel themselves.
Check out some great gift ideas, organized by age:
Babies and Toddlers (Ages 0-2)
Young Children (Ages 3-5)
Kids Ages (6-12)
Teenagers (Aged 13+)
Our website has more great gifts for grandchildren who live far away — check it out!