It's the most wonderful time of the year! But for many families, it's also the busiest time of the year. Fortunately, the Wicked Uncle Elves are here to help with some brilliant time-saving tips. Read on for our ultimate list of Christmas shopping hacks you need to know this holiday season!
Top Christmas Shopping Hacks:
1. Start early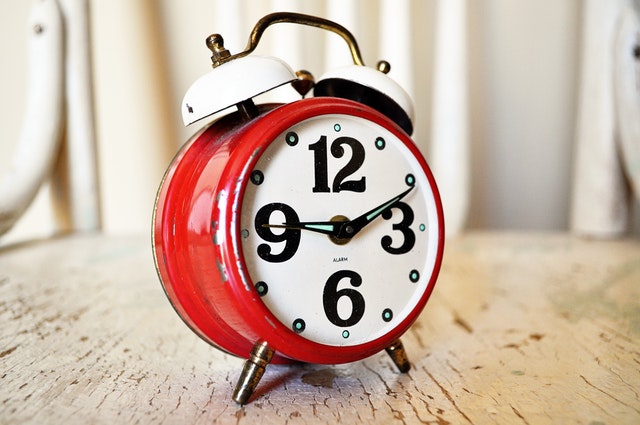 Starting early means you will have plenty of time to plan and won't end up in a last-minute, Christmas Eve panic. Getting a head start also means that you can take advantage of sales, including Black Friday deals.
2. Make a list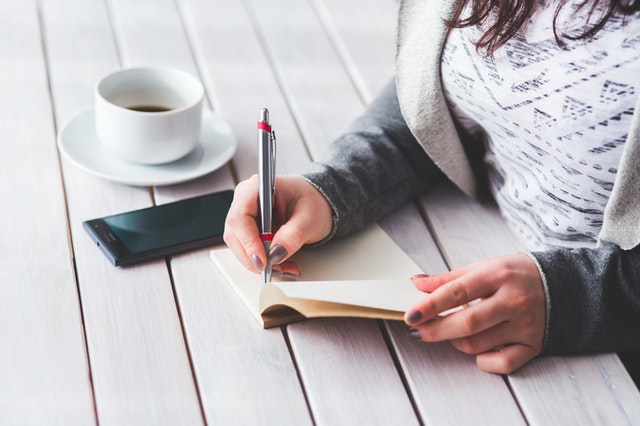 He's making a list, checking it twice… Take some inspiration from Santa, and as soon as possible, sit down and make a list of everyone you need to shop for this year. Doing this early leaves you plenty of time to add to the list if you forget anyone the first time around.
Once you've written down names, you can then jot down your ideas for possible gifts. Keep the list and cross off people once you've finished shopping for them. And one final word: make sure to keep this list in a safe place — you don't want the kids to find it!
3. Budget before you buy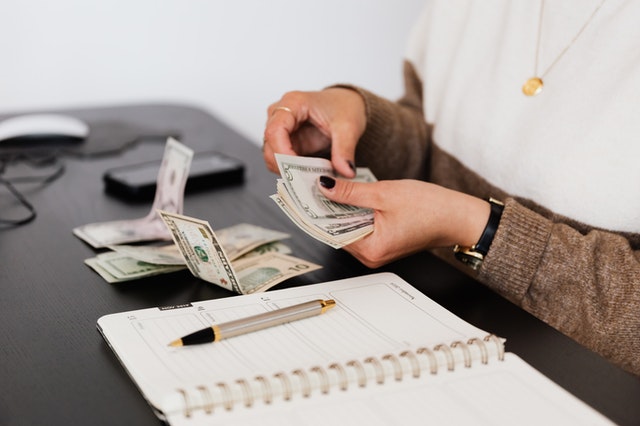 Before you start your shopping, decide on a reasonable gift budget. This might be a decision between you and your partner, or it could even involve the whole family. Either way, hold yourself (and each other) accountable throughout the season. If you find yourself nearing your limit, you might consider cost-effective alternatives to traditional shopping, like making DIY gifts for certain people on your list.
4. Build a smart strategy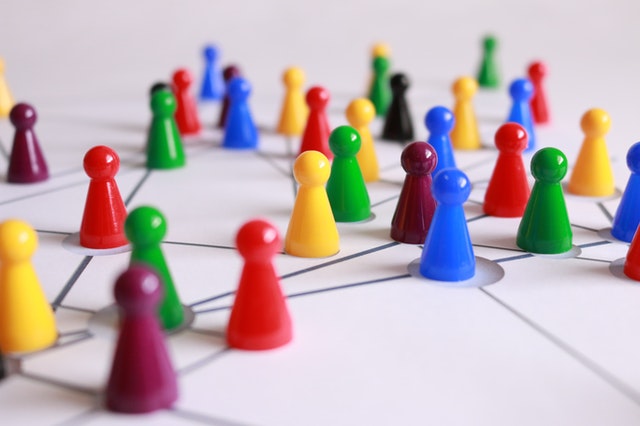 Whether you're shopping in-person or online this year, it's a good idea to plan out your strategy in advance. If you're shopping in-person, map out the stores you intend to visit, make a list of what you need to buy in each place, and decide when you're going to make each trip. Leave yourself some buffer space in case you forget something or need to return an item!
If you're shopping online, you'll want to draw up a similar plan — thinking ahead and being strategic can help you save on shipping costs, as many websites charge shipping fees per order, not per item. You'll also want to leave plenty of time for gifts to arrive — remember, shipping tends to be a bit slower during the busy holiday season.
5. Save money with browser extensions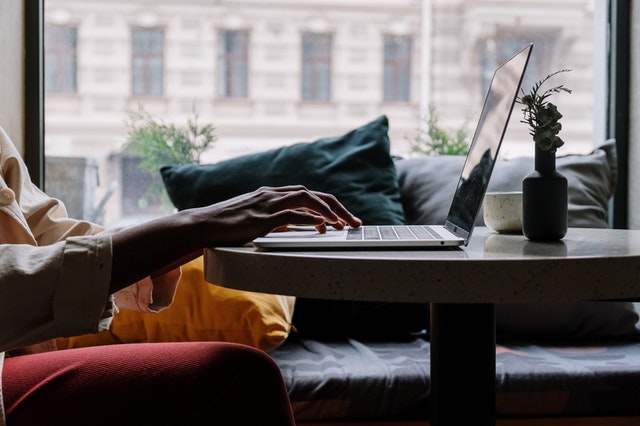 If you do plan on doing some shopping online this year, you might consider installing browser extensions to save money. Extensions like Honey and RetailMeNot Deal Finder automatically search for and apply coupons at checkout. This will save you the trouble of searching the web for promo codes — and, who knows, it could also help you stick to your budget!
6. Ask people what they want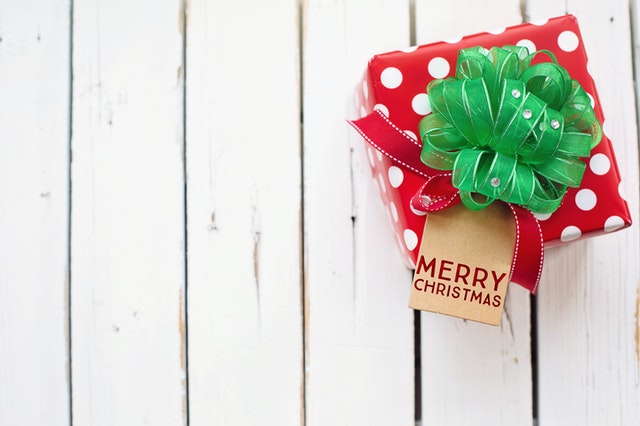 Although surprising someone with just the right gift is an unbeatable feeling, it can also be extremely stressful to try and guess what other people want or need. You can bypass this stress by simply asking other people what they want this year. This way, you don't have to do any guesswork, and they're guaranteed to get something they'll love.
7. When in doubt, get help from the experts
Sometimes you don't have the option of asking someone what they want, or you'd still prefer to surprise them. This is where the experts come in. If you're shopping in-person, you can ask a salesperson for their advice, and many online stores offer recommendations or let you organize products by popularity.
At Wicked Uncle, we take this a step further. While you can see our site-wide most popular toys here, we also have a handy tool that lets you browse our top picks by category, or age and gender. Looking for something special for a boy aged 8? Need sensory toys for a toddler? Or how about a gift for a kid who loves crafts? Our toys are all tried and tested by real kids, so we've got you covered!
For some brilliant Christmas gift ideas for kids, check out what's popular on our website!
What do snowmen wear on their heads? Ice caps!