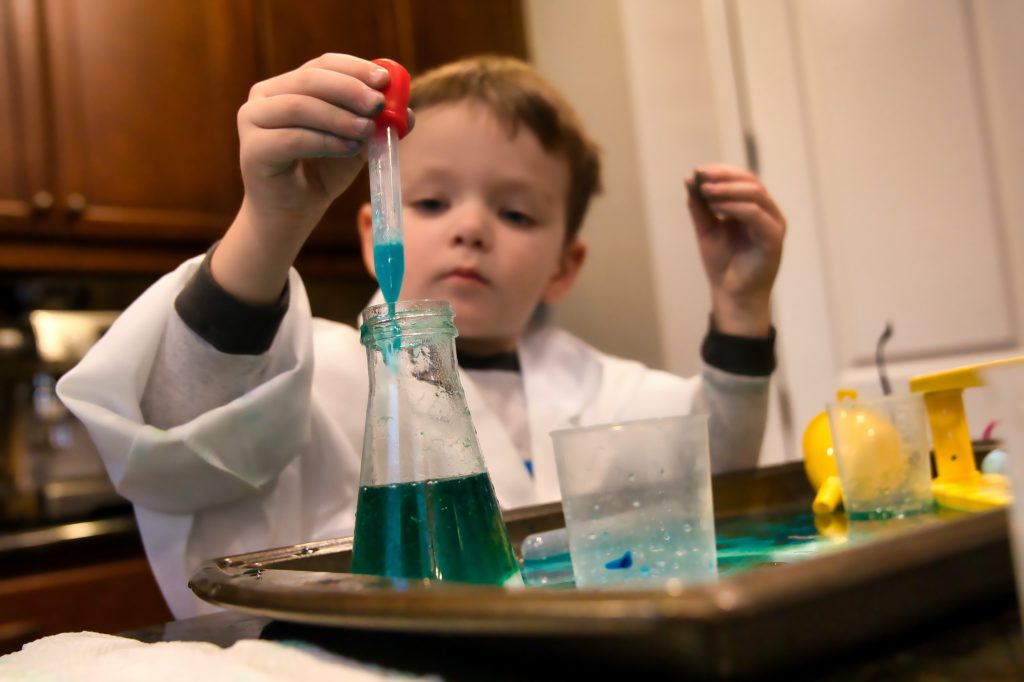 In search of some cool science Christmas gifts for the brainy kid in your life? We've got you covered! With our expert panel of young scientists, we've compiled the ultimate list of STEM toys and experiment kits. From magnets and gross experiments to fun kitchen lab sets, here are our top picks!
The Best Science Gifts for Christmas:
For more cool science toys for kids, check out what's popular on our website!
How did the astronaut serve dinner in outer space? On flying saucers!