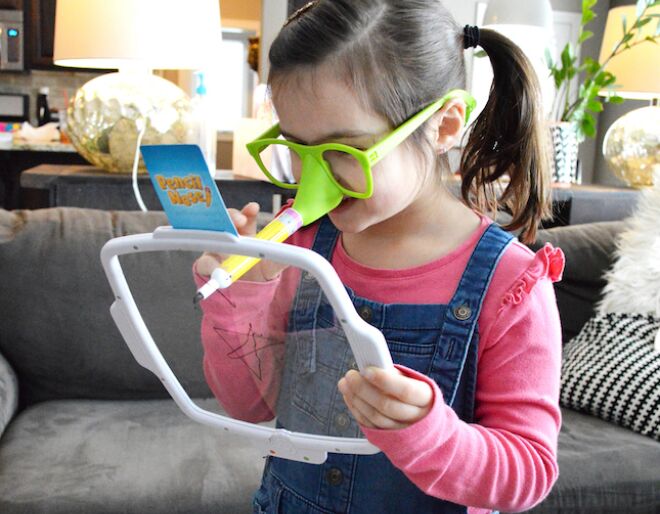 The holidays are here! You've gathered and feasted… Now it's time to play! Luckily, we have some brilliant ways to keep everyone entertained after dinner. From silly scavenger hunts to brainy puzzles, here are the best family games for Christmas and Thanksgiving.
Top Tried & Tested Games
For more awesome family games, check out what's popular on our website!
What do you get when you combine a Christmas tree with an iPad? A pineapple!