The weather is quickly changing, as we say goodbye to summer and hello to cool, crisp days. So, it makes sense that you are on the lookout for fun fall activities for kids. There are a lot of reasons to love fall: the golden leaves, the cozy jumpers, the warm desserts, comfort food, wooly socks and Halloween. Simply, we can see why it's many people's favorite season.
A lot of people find themselves at a loss of what to do with children in fall, with the colder weather, and long days at the beach and late nights playing in the yard off the cards. Luckily, fall brings with it a whole host of fun fall activities for kids.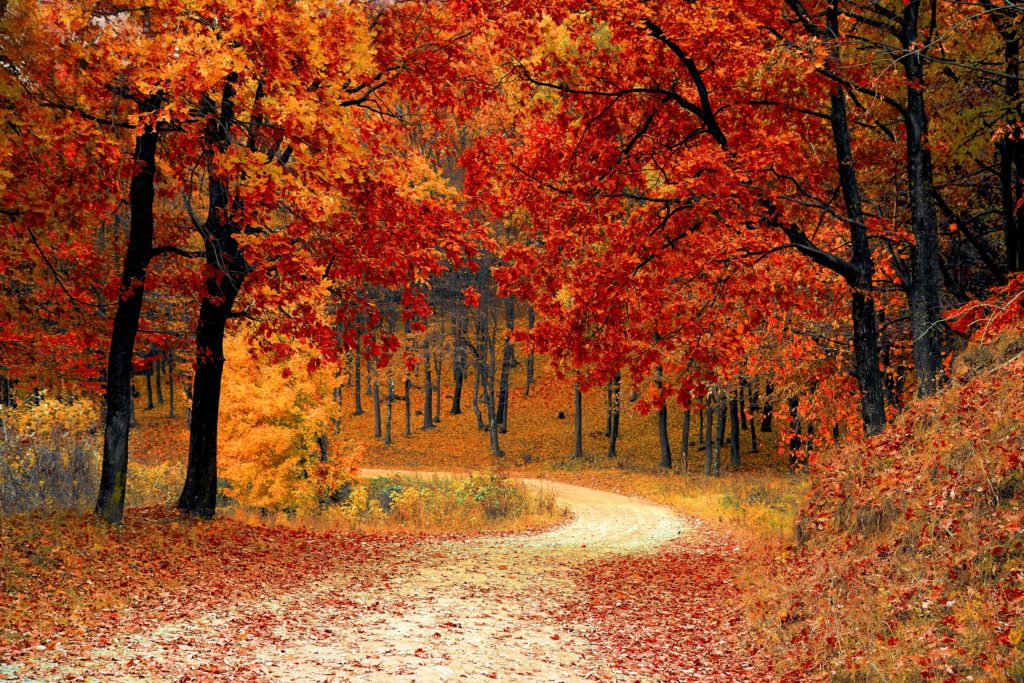 Go on a Nature Walk
Heading outside on a nature walk is one of the easiest fun fall activities for kids to organise, and the whole family will love it, especially if you go somewhere you haven't been before. Nature walks are the ideal way to keep kids active – something that becomes increasingly more difficult as kids become more interested in technology and gaming – and they are also a great educational activity.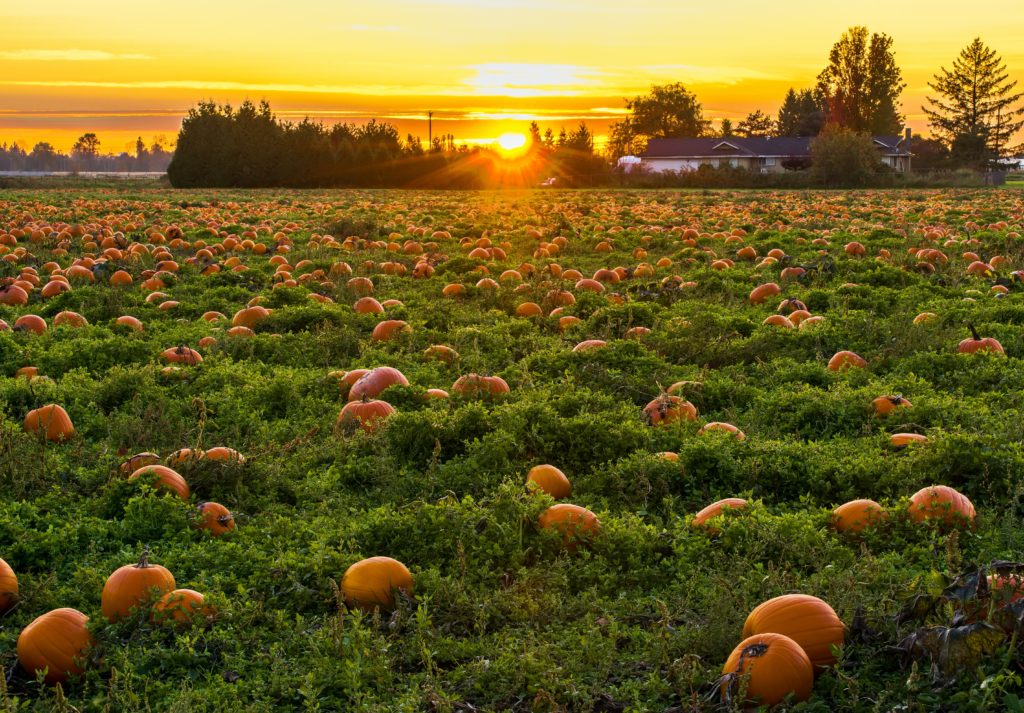 Pumpkin Picking
Pumpkin picking should be at the top of everyone's 'to do' list this fall. It's an easy to organize, affordable and wholesome activity for kids of all ages and you are sure to enjoy it just as much as they are. You can pick pumpkins to carve, cook or bake with. You could even use them to decorate your house with and transform it into a fall wonderland.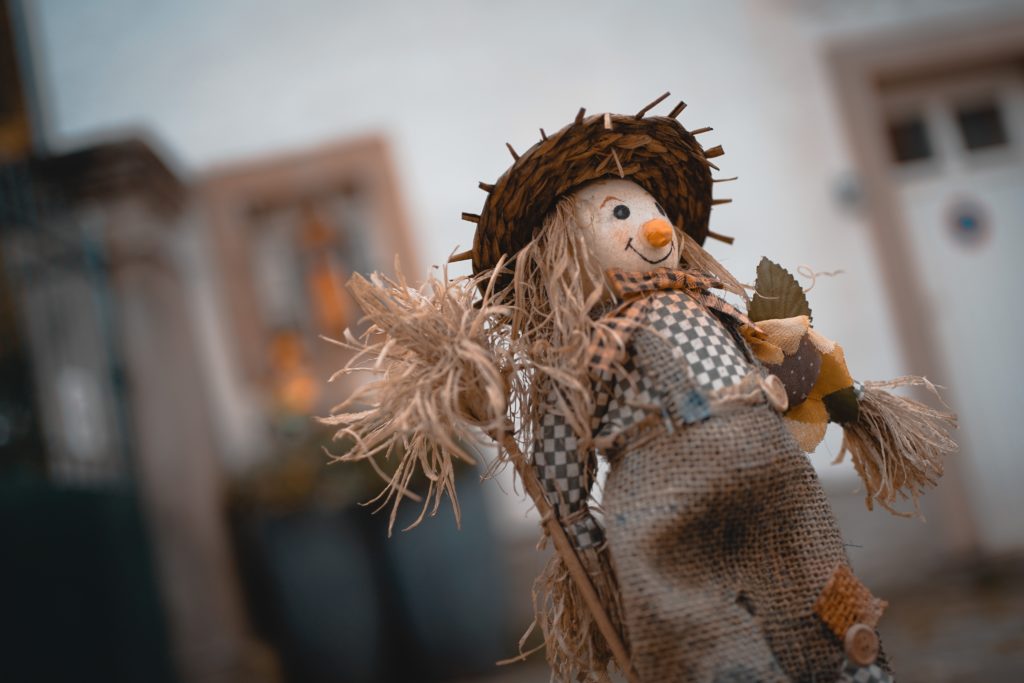 Making Scarecrows
You are sure to have seen many scarecrows in your lifetime, but have you ever considered making one? Whether you have lots of land to put your scarecrow to good use, or you're simply going to place it in the window, making scarecrows is a fun activity for kids of all ages. This activity can be as simple or complex as you like, and a lot of what you need can be found around the house.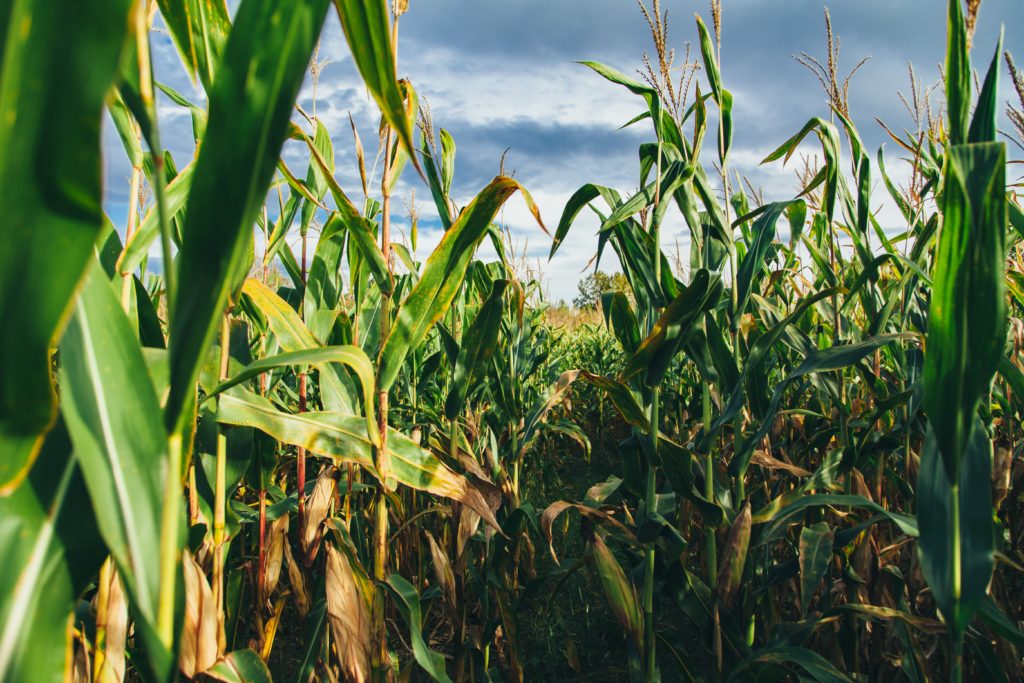 Visit a Corn Maze
Nothing says 'fall' quite like a visit to a corn maze, and who doesn't enjoy getting lost in the acres of winding paths? There are tonnes of corn mazes across the country and visiting one is a fun activity the whole family can enjoy together. Have fun venturing through the maze and navigating the complex design as a team.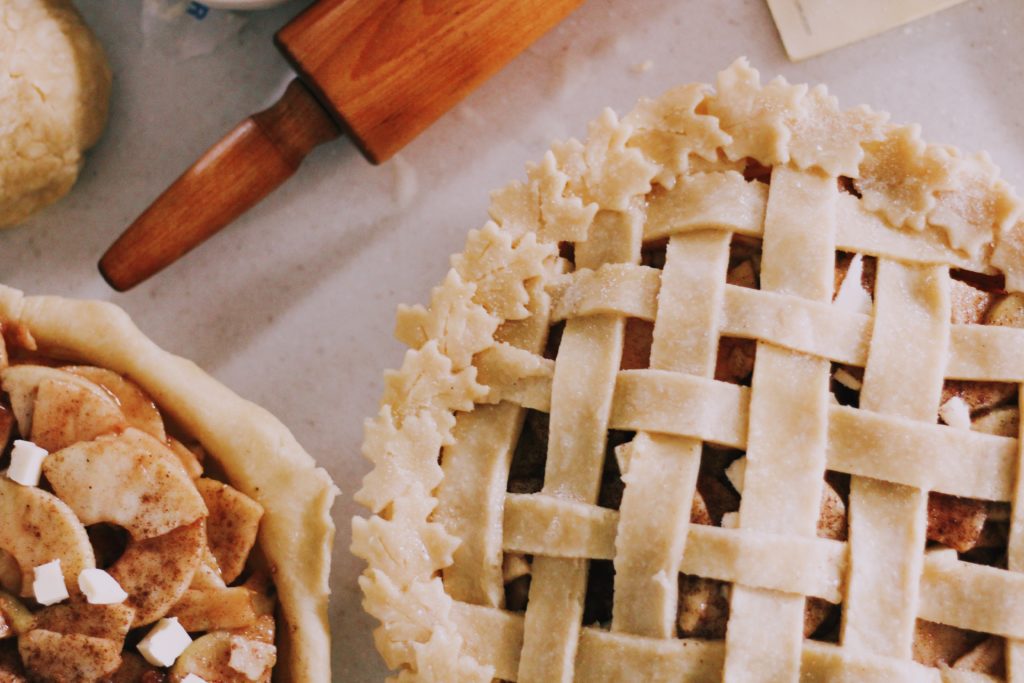 Get Busy in the Kitchen
Kids love getting their hands on a tasty snack, and what better way to keep them entertained than getting them involved in the process? Pumpkin pie, apple cider, sugar cookies and taffy apples are all quintessential fall treats. You could even take things outside and roast s'mores.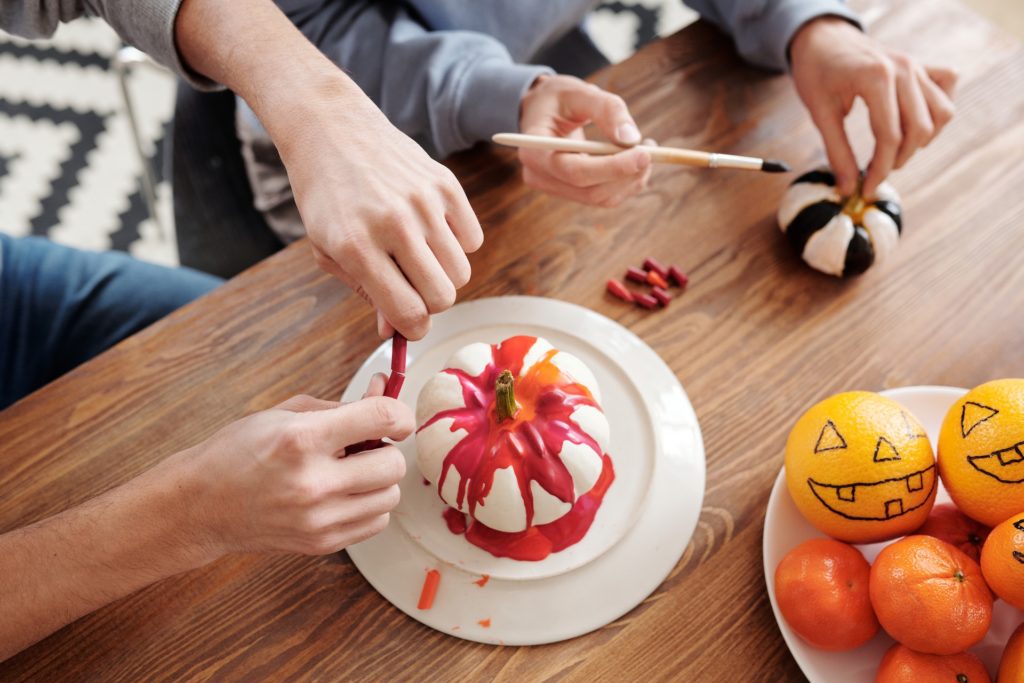 Make Halloween Crafts
We couldn't list fun fall activities without mentioning the spookiest, scariest and trickiest day of the season – Halloween! There are a lot of Halloween crafts for kids to get stuck into, including making skeletons out of popsicle sticks and carving pumpkins into spooky scenes. You could even go one step further and encourage kids to make their own costumes this year.
For more fun fall activities for kids, shop indoor toys for rainy days on our website. Whatever the weather, these toys are sure to keep kids entertained morning, noon and night.