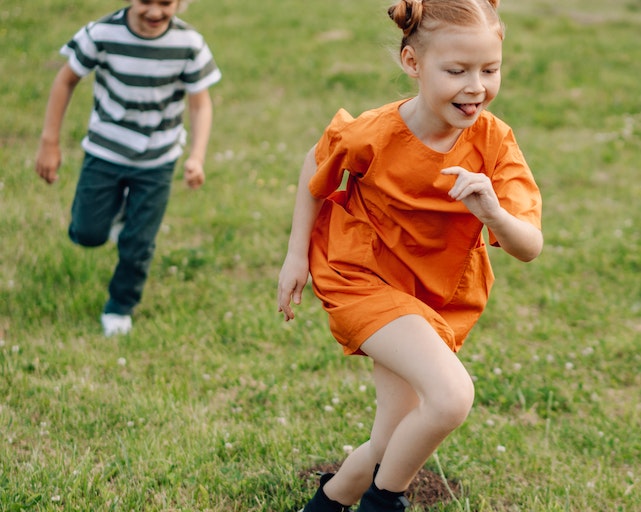 Spring has almost sprung, which means that one of the best times of the year is almost here. With flowers blooming and the birds singing, spring is the perfect time for some family fun. While we can't promise that the sun will shine every day this spring, we can help you to have as much fun as possible with the kids. We even have a joke to help you bounce into spring with a smile:
How do you tell which flower is the most popular? It's the one with the most buds.
Jokes aside, now it's time to move on to the serious business of planning some fun spring activities for kids.
Take a look at our top ideas to help you enjoy tons of family fun this spring.
Spring Activities for Kids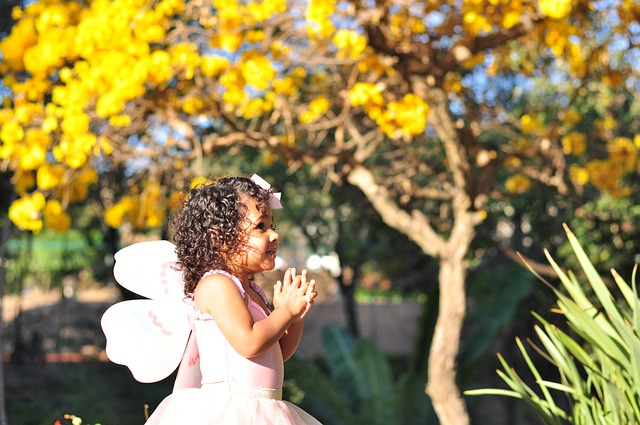 Plant your own fairy garden
Kids love all things magical, so creating their own fairy garden at home is sure to be a big hit. Fairy gardens can be planted either indoors or outside, so this is the ideal all-weather activity. This enchanting idea will keep kids occupied throughout the season as they create the perfect fairy hideout and add some fairy-themed magic to their habitat. Who knows, they may even attract a butterfly or two, as well.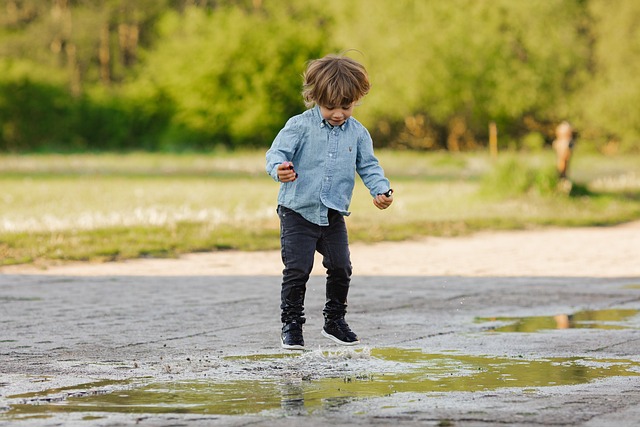 Splash in muddy puddles
It's time to grab your boots, pull on your raincoat and embrace everything the new season has to offer. Kids will love taking a welly walk and putting their puddle jumping skills to the test. It's also the perfect excuse to release your inner child and join in the fun (but only because the kids want you to, right?).
Go on a scavenger hunt
After the cold temperatures of winter, spring is the ideal time to blow away those cobwebs and get out into the fresh air. So why not challenge the kiddos to a scavenger hunt? The kids can let off steam as they explore outside in search of everything from ladybugs to flowers. Raining outside? Why not try an indoor scavenger hunt instead, and challenge the kids to find household objects.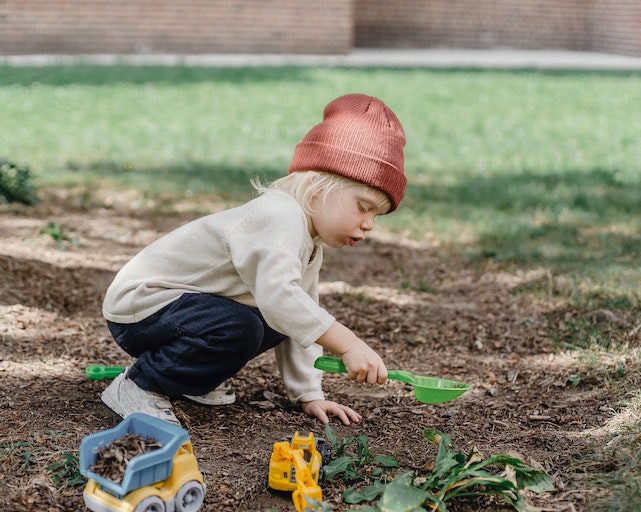 Get growing
Show the kids how to put their green thumb to use and get them gardening this spring. The spring is the ideal time to plant all kinds of fruit, vegetables, and flowers ready to bloom throughout the year. Gardening with kids is not only fun but also the perfect opportunity to teach them all about how food grows. Educational and fun – definitely a parenting win!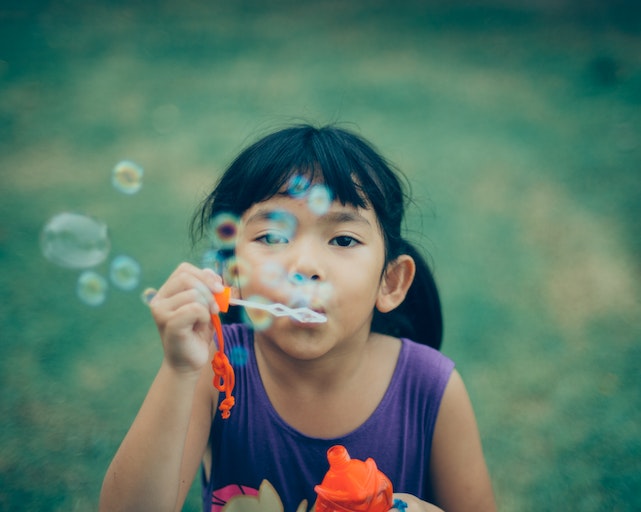 Have fun with bubbles
Everyone loves bubbles, and this simple activity is one of the easiest ways to have fun this spring. Let the kids blow bubbles and chase them around the backyard as they attempt to pop them. Why not have a go at blowing your own giant bubbles, and see who can make the biggest ones!
Are you looking for even more great toys and activities to try this spring? Head over to the Wicked Uncle website.