There is something magical about the snow and (if you are anything like us!) you will want to have as much fun in it as possible. Luckily, there are a lots of great things to do in the snow! Whether you are looking for an adrenaline filled sledding adventure, or a cozy afternoon with a warming hot chocolate, you are sure to find an activity that you love.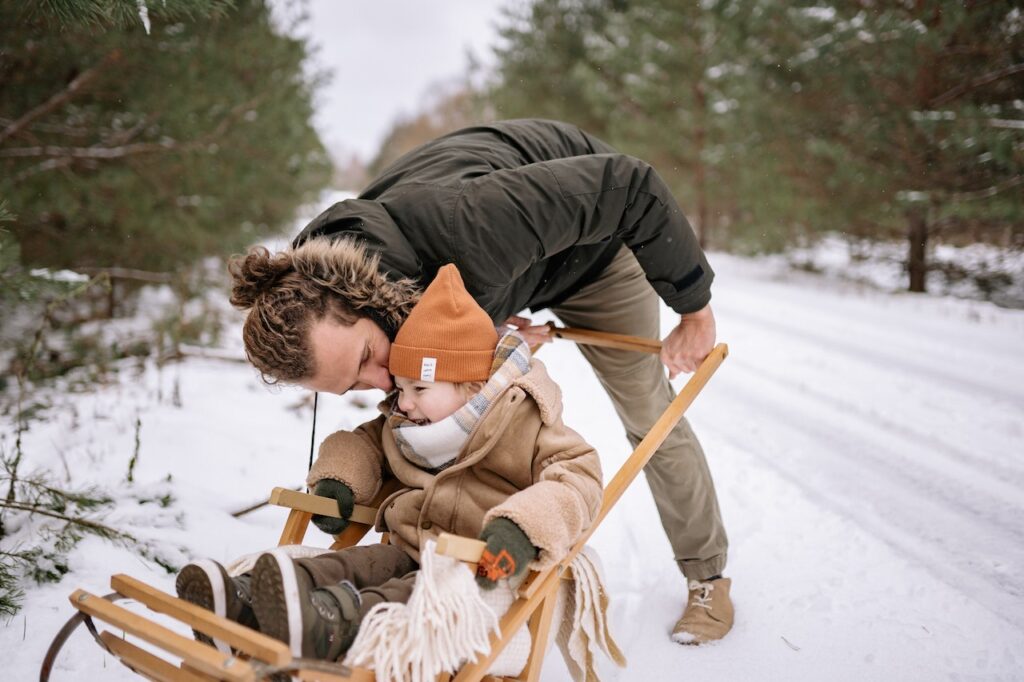 Go Sledding
If you are feeling adventurous, embrace the snow and go sledding. All you need is a sled, or something to act as a sled, and a hill. It's a great activity for everyone to enjoy together, especially if you have friends and family close by who also have sleds. Just be sure to choose a gentle slope with plenty of flat ground at the end. Then you can race each other down the hill or catch up while the kids challenge each other to see who will be quickest to the bottom.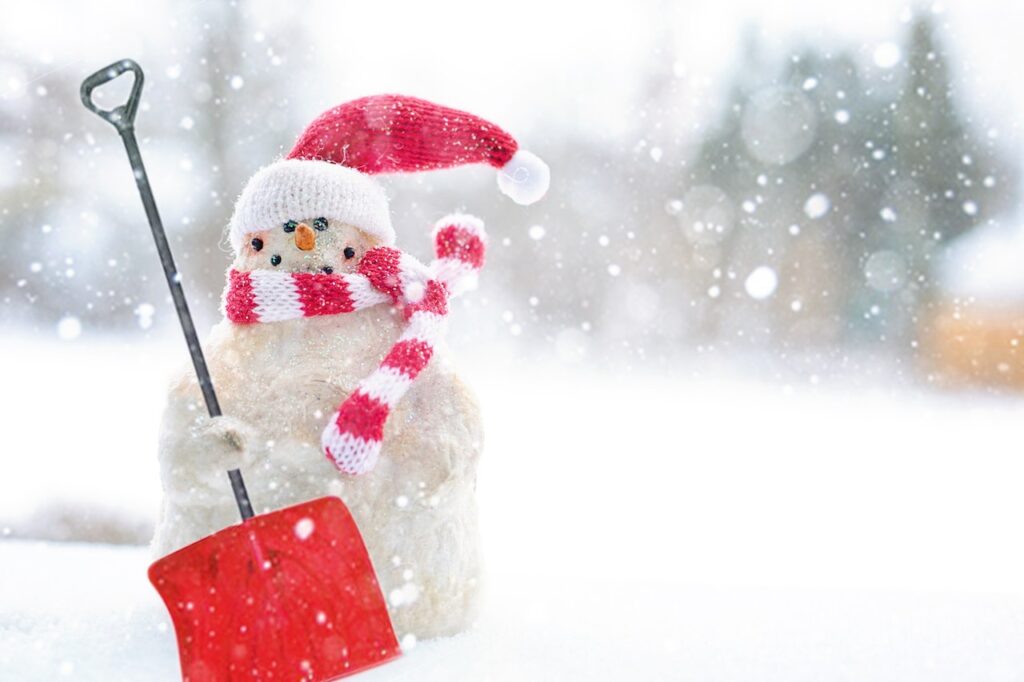 Build a Snowman
If there is one thing that everyone should do in snowy weather, it's build a snowman. You can be as creative as you like and really put your own spin on things. Perhaps you could make a classic snowman with a carrot nose and stick arms, or you could dress him up in old winter clothes and create a unique snowy character. You could even go all out and build a snowdog to keep him company!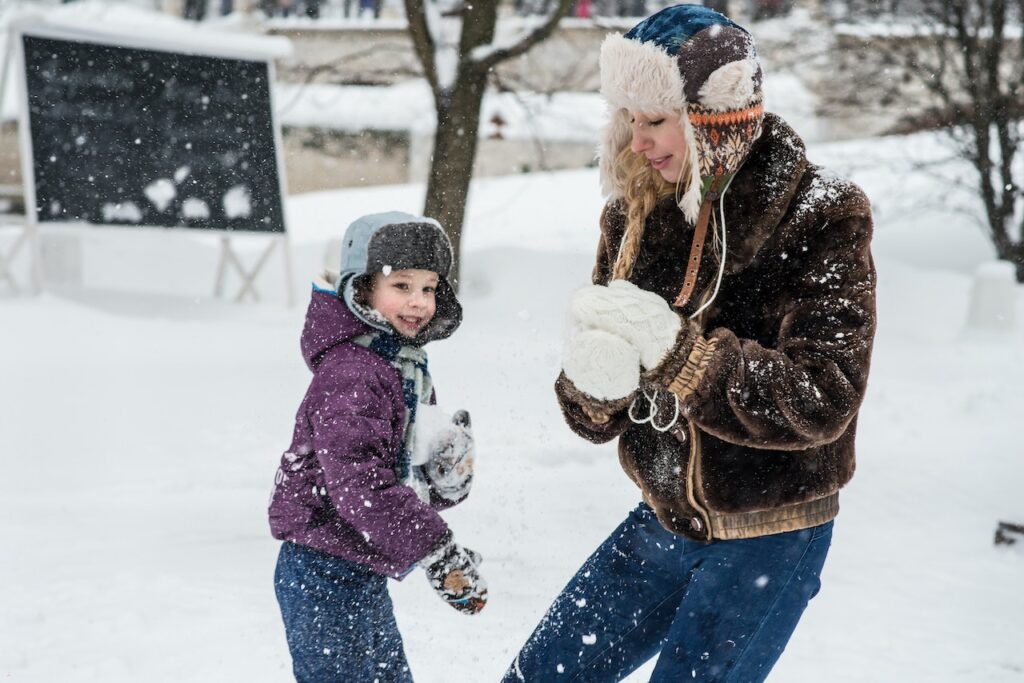 Have a Snowball Fight
There are a lot of fun things to do when it snows, but having a snowball fight is one that everyone loves. It's fun for the whole family and everyone can join in regardless of age. You could organize a big snowball fight with teams, rules and scores, or you could keep it casual, spontaneous and lighthearted.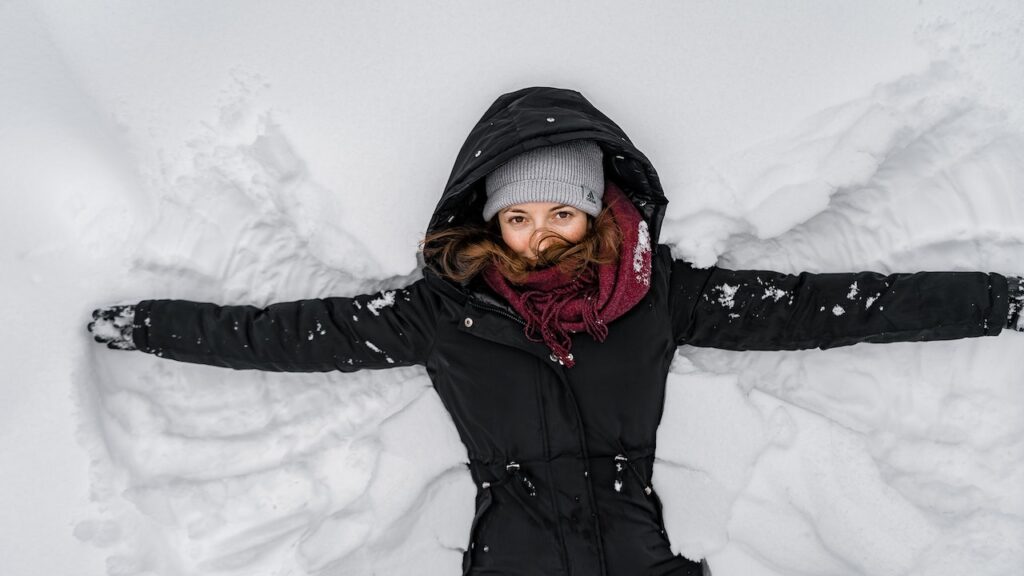 Make Snow Angels
You can make snow angels by lying on your back, stretching your arms and legs out, and then moving them back and forth. This forms the shape of an angel in the snow, and it's a great way to have a little bit of creative fun with your kids. Making snow angels is a simple activity, but one that is sure to delight people young and old.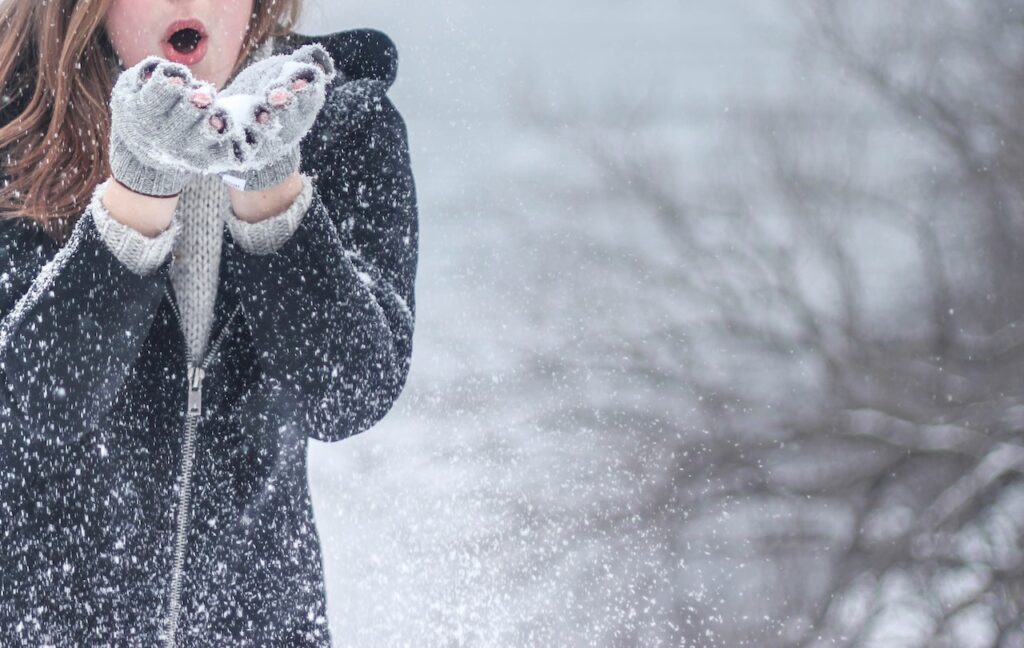 Build a Snow Fort
Whether you need a place to hide during a snowball fight or your kids want somewhere to play, building a snow fort is an excellent snow day activity. There are endless games that can be played in a snow fort, and it will really get your little ones' creative juices flowing when it comes to imaginative play.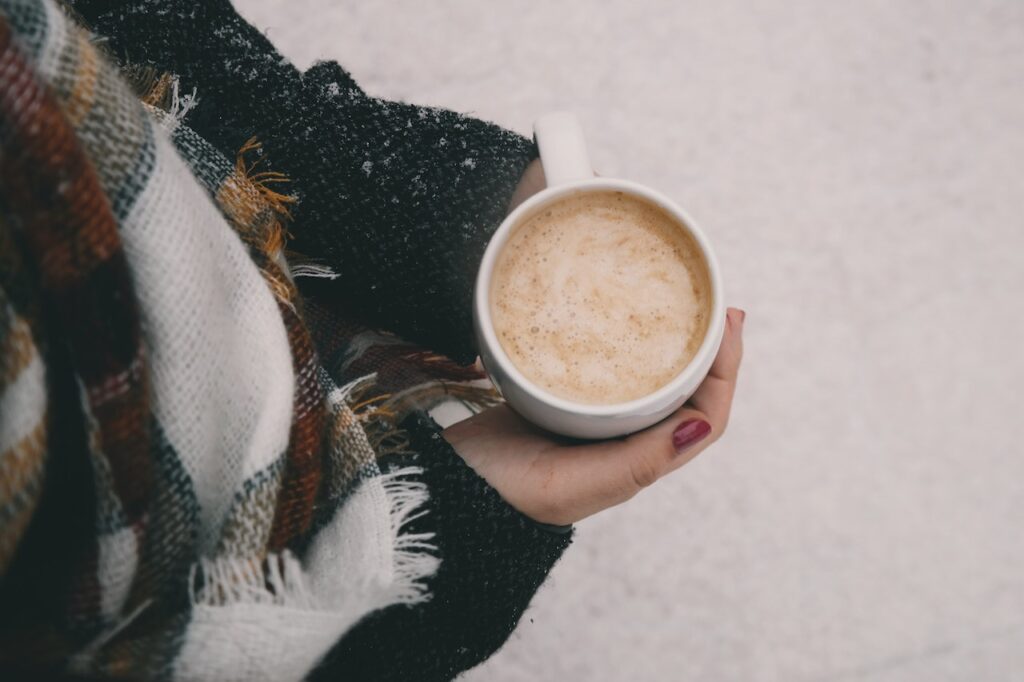 Make Hot Chocolate and Get Cozy
If you are not someone who enjoys wrapping up and heading outside to play in the cold, get cozy indoors instead and enjoy some hot chocolate. Nothing says "snow day" quite like a hot chocolate topped with delicious marshmallows. It's the perfect way to enjoy looking out at the beauty of the snow, but from the comfort of your home.
A Fun Twist on Snow Tubes!
With this fun snow tube, you'll be having hours of fun in the snow. Slide down the slopes, race your friends and hold on tight while you speed towards the bottom of the hill. It supports up to 198 lbs, so it really is a whole lot of fun for the entire family.
The Ideal Snowy Indoor Activity!
If you can't go outside to play, have fun with this squishy and squashy snow ball. It sounds the same as crunching through snow, and it will transport you to the snowy slopes in no time. It's an addictive toy that you won't want to put down!
For more things to do when it's snowing outside, shop adventure toys on our website!