by Nancy Poznansky, Elementary School Teacher
Are your kids getting a little nervous about school starting, even though many schools are starting online? I'm a bit anxious every year and I'm a teacher. But there are certain steps I have learned over the years that help students start out strong. Some of them I follow myself to create the right atmosphere for optimal learning and teaching.
Establish a routine
First and foremost, establish the daily routine before school starts. For example, I have been going to bed way too late in order to binge watch or read without worrying about getting up in the morning for at least two months. Now is the time to reset that schedule but using a positive approach. First step is establishing an appropriate bedtime and waking up at an hour that allows your child time to eat breakfast without rushing and maybe even do a chore like helping to walk the dog or helping unload the dishwasher. Younger children can get very excited about becoming more responsible. Presenting them with a new alarm clock could be just the trick to getting them on board.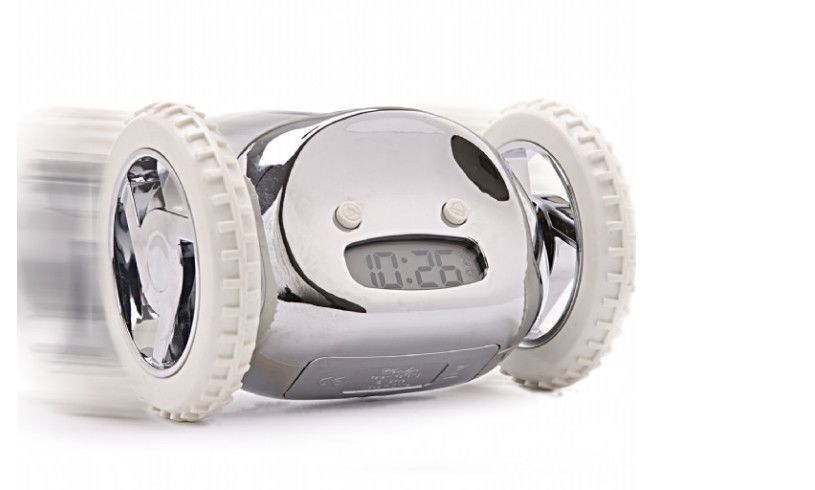 Time & space for homework
Another important routine is the homework time or with remote learning, the time during the school day when kids complete assignments when they are not on the computer. Parents can make sure there is a designated area that can be the child's office that is set up with the resources they will need. If the school has not provided one, a magnetic whiteboard is very effective with elementary aged students.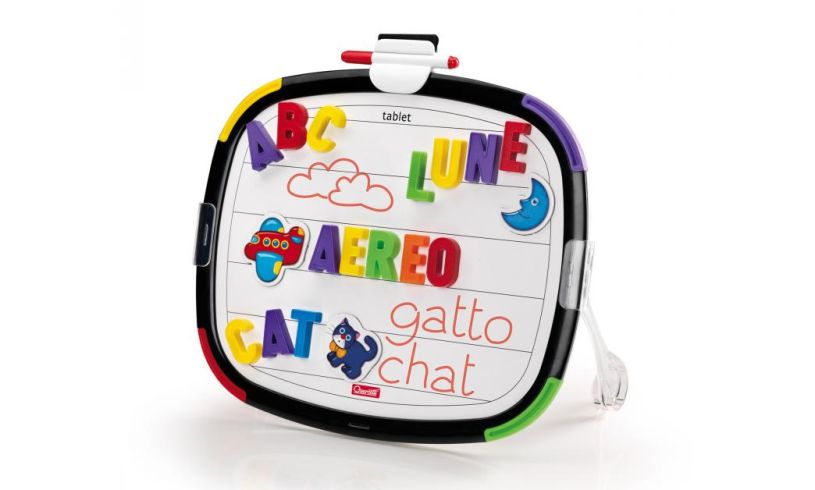 Kids can practice their spelling or vocabulary words, write their answers to questions the teacher has given or pose a question that can be held up for the teacher to see online. Naturally students' work areas should be ready to go with pencils, colored pencils, erasers, scissors, gluesticks, crayons and paper. Any one of those things can become extra special if they are presented with it at the start of school. For example, this set of colored pencils come with their own case and would appeal to a lot of kids.
School may be a lot different this year but building upon these proven routines and encouraging the excitement of learning and beginning anew each year is a positive way to get started.
---
Nancy Poznansky is an elementary school classroom teacher in Montgomery County Public School System in Maryland, and is coping as well she can with the challenges of online and hybrid teaching and the other challenges of Covid. She is a Nationally Board Certified teacher and a Reading Specialist.