We at Wicked Uncle, despite our name, are not just for Uncles and Aunts. We also fully support the often unheralded heroes in a child's life: Grandparents. These seasoned veterans of parenting raised, supported, and sent their own children into the world to start their own families. In return, they received some of the greatest gifts of all, grandchildren of their very own to adore… and spoil. It's okay, we know it.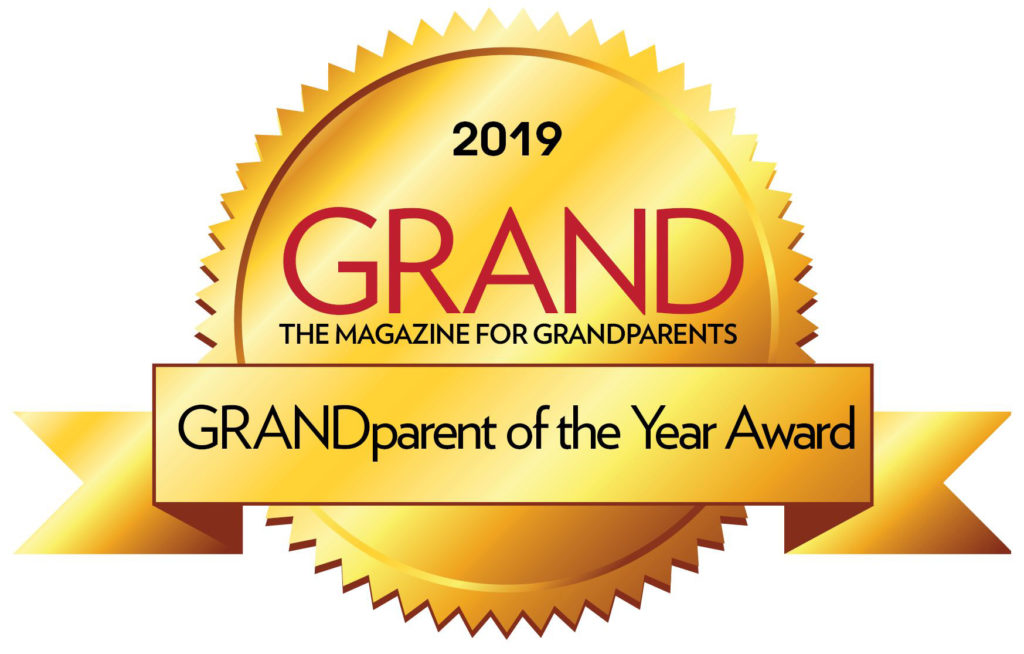 Wicked Uncle is pleased to partner with GRAND, the lifestyle magazine for awesome grandparents, in recognizing and celebrating a stand-out grandparent from across the globe. This year's recipient is special in many ways, first and foremost because she is the first non-American recipient in the history of the award.
2019 GRANDparent of the Year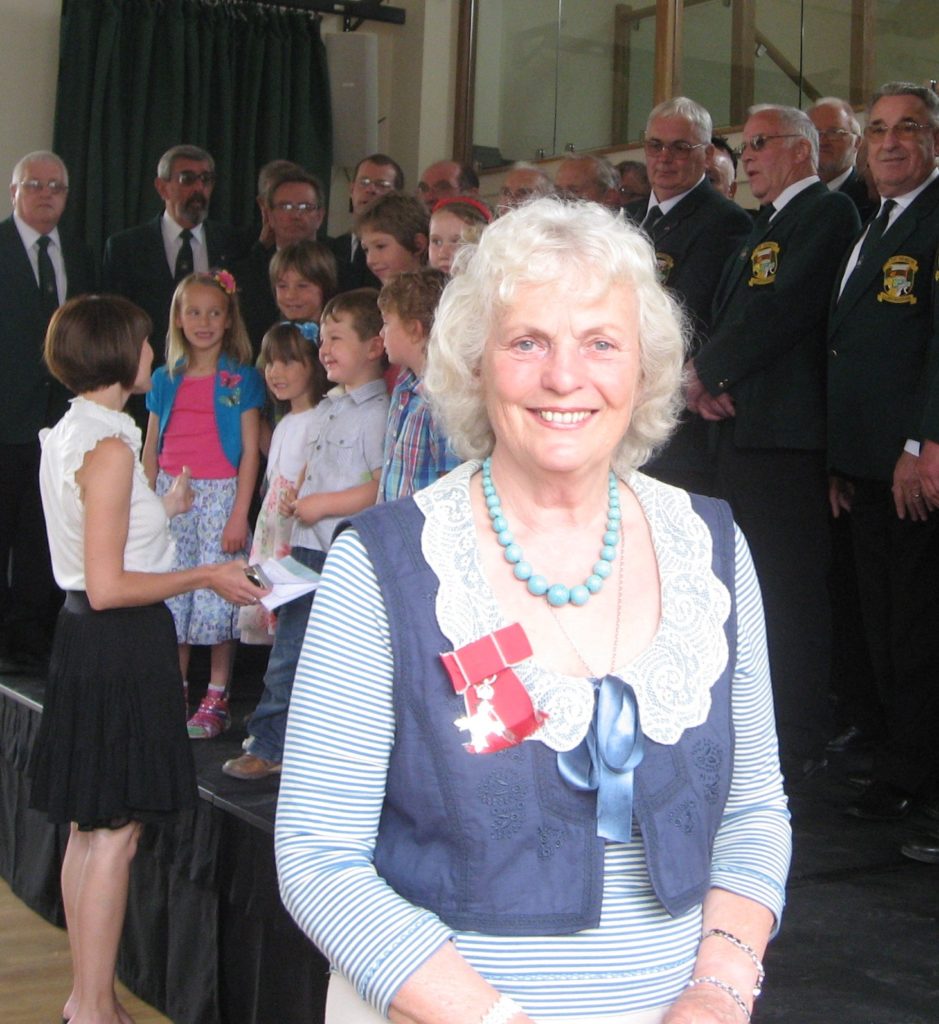 This year's honor goes to Valerie Wood-Gaiger MBE. The MBE stands for Member of the Order of the British Empire—an award reserved for people who have made outstanding contributions to the arts and sciences, charitable organizations or public service. Basically, people who have worked very hard to make the world a better place.
It's evident from the start why Valerie should receive honor and recognition for her efforts. This 78-year-old retiree from the Welsh hills of the United Kingdom is described by GRAND's Editorial Director Christine Crosby as "an international ball of fire when it comes to grandparents and children." Valerie herself has three children, seven grandchildren, and seven great-grandchildren; needless to say, she knows children.
---
"I decided the best way I can help is by sharing ideas and making practical suggestions on how people of varied ages could connect and encourage self-sufficiency."
---
Valerie founded an organization called Learn with Grandma. She believed that technology and the internet were dividing generations because not many elders were using them, while young people were. Her solution was to start a network of Facebook groups, now grown to a total of 49 including 24 in Africa alone. Learn with Grandma's mission is to use technology and the internet as a bridge between generations, to bring young and old together.
"Learn with Grandma has no income," Valerie says. "My only income is the UK state pension. I cannot fund projects, so I decided the best way I can help is by sharing ideas and making practical suggestions on how people of varied ages could connect and encourage self-sufficiency."
Valerie continues to spread Learn with Grandma's mission internationally, at the same time inspiring others to pick up the mantle. Her new ambition is to take Learn with Grandma as far as it can go, and turn it into a international foundation. That way her work, effort, and love for the bond between old and young, can live on forever.
---
We at Wicked Uncle have the pleasure of working with grandparents every day to help them find excellent gifts for their grandchildren. So it's a true pleasure to have the opportunity to celebrate one particular standout, whose work and mission reflects the hopes of all awesome grandparents on an international level.
Our thanks to Christine Crosby, editorial director of GRAND magazine, for bringing this amazing award and this year's special recipient to our attention.
Extra special thanks to Valerie Wood-Gaiger for her hard work and passion in helping to bring generations together. To learn more, visit Learn with Grandma on Facebook at: https://www.facebook.com/groups/lwginternational.