Looking for some brilliant ways to connect with loved ones without meeting up? We've got some great ideas, from playing online games and sending postal mail to hosting virtual baking sessions. Ready to be inspired? Here are our top tips for how to keep in contact with family!
Top ways to keep in contact with family:
1. Do a video call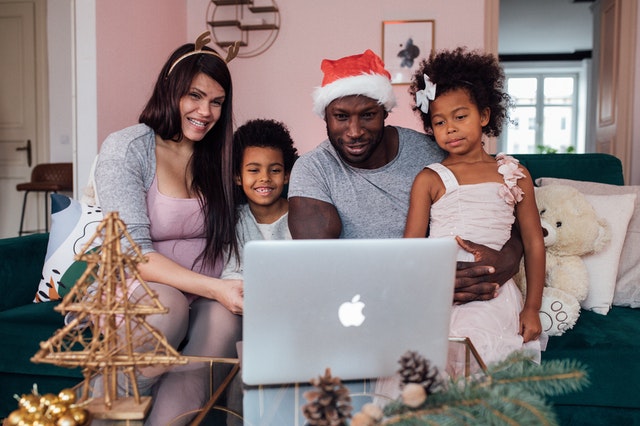 The easiest way to connect with family and friends is to give them a call on a video conferencing software like FaceTime or Zoom. Make sure you schedule the call ahead of time to ensure minimal distractions and that everyone will be there. This is especially important if you're connecting across timezones.
2. Become penpals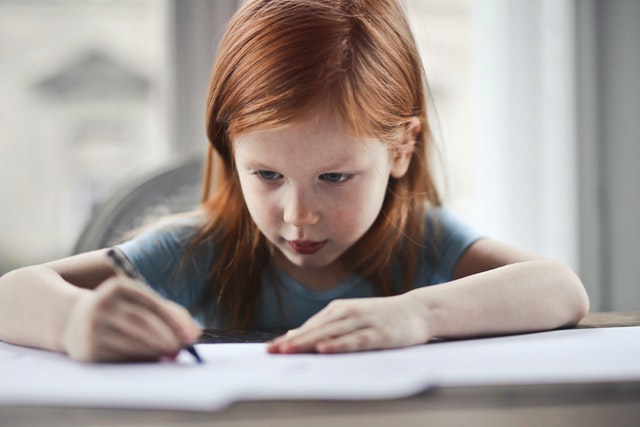 Even with the availability of technology, sending and receiving old-fashioned snail mail is incredibly fun. This year, connect with distant friends and family by writing letters and cards, making artwork, and even printing photographs to send in the mail. Writing letters is great for practicing language, handwriting, and grammar skills. And of course, the best thing about snail mail is that you get something physical to keep — who knows, your children might save letters from their grandparents or aunts and uncles forever!
3. Watch a movie together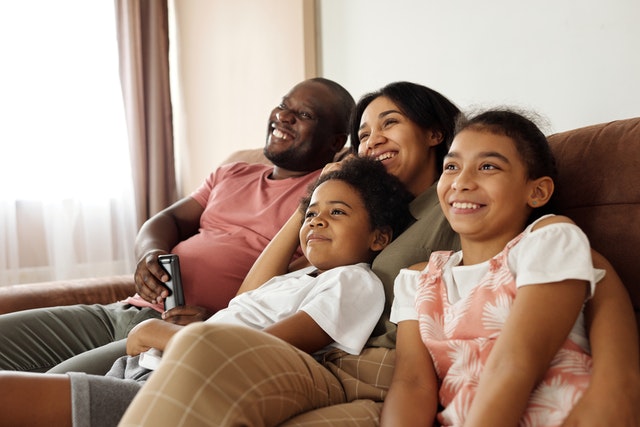 Thanks to browser extensions like Netflix Party (available on Google Chrome), you and your loved ones can watch movies together, no matter how far apart you are! The only hard part will be deciding which movie to watch! An ideal way for cousins, friends, and grandparents and grandchildren to connect this year!
4. Host a virtual baking session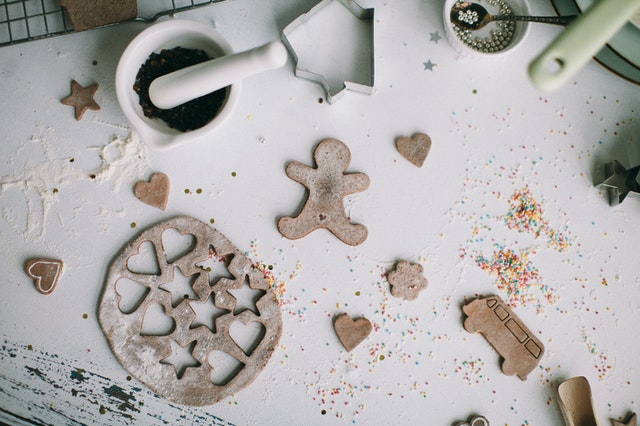 Baking cookies and other goodies is one of the best parts of the weekend. So why not host a virtual baking session through Zoom or FaceTime? Send out the recipe to all the participants in advance, so they'll know what ingredients they'll need. Have one person take the lead by guiding everyone else through the instructions, step by step.
While you're waiting for your goodies to finish in the oven, chat or play a pre-planned game, such as a trivia game show. After all, you'll want to stay on the call long enough so that you can all take the first bite together! Yum!
5. Play games online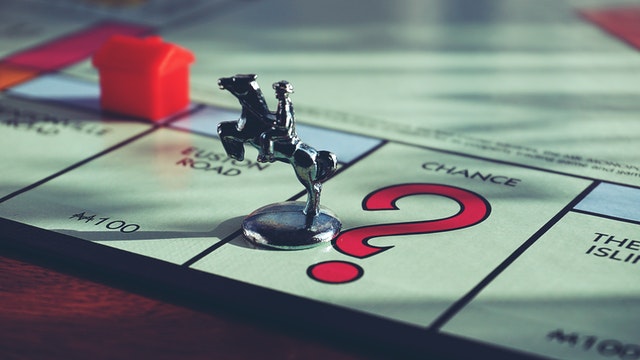 For many families, playing games together is a very important (and incredibly fun) way to spend time together. Fortunately, there are loads of great games you can play together online — chess, word games, board games, trivia games, and more. Of course, you can also play many classic analogue games over video call, such as Monopoly. If you want to do this, make sure you all have the same version of the board game in advance.
6. Send wrapped gifts from Wicked Uncle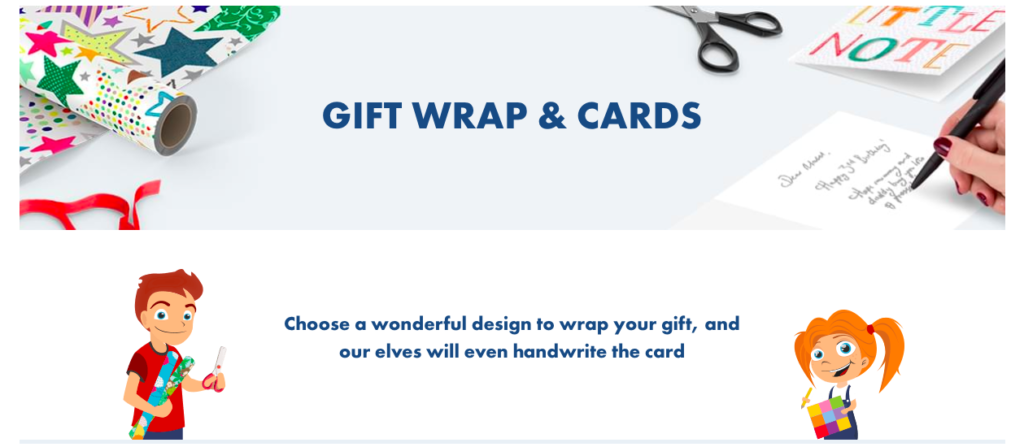 Want to send presents to friends and family you won't see in-person this year? We've got you covered! Our Wicked Uncle Elves can gift-wrap anything you buy on our website and send it directly to your recipient. We can even hand-write personalized cards! You can add these options at checkout — our Elves will handle the rest!
Looking for some awesome gift ideas? Check out what's popular on our website!
Why couldn't the skeleton go to the party? Because he had no body to go with!