A birthday gift box is a unique way to make your kid feel special on their big day! Birthday boxes are also a super convenient gift idea for classmates' and friends' parties. No more panicked, last-minute runs to the store! Need some tips for building the perfect box? From how to make them to what to put in them, here's our ultimate guide to birthday gift boxes!
The Ultimate Guide to Making a Birthday Gift Box:
1. Find a suitable box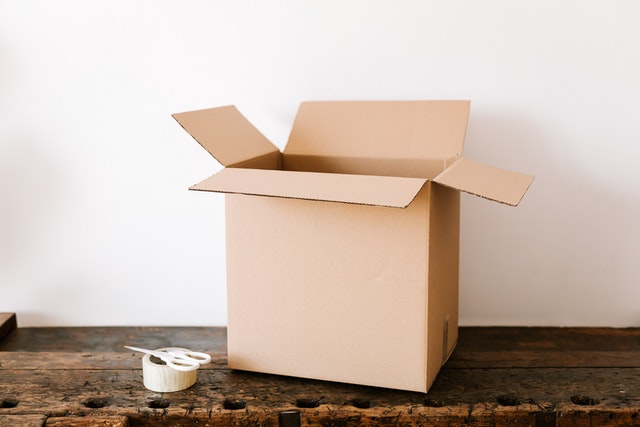 First, you'll need to make or source the box itself. For parents who don't enjoy crafts, you can always buy pre-made gift boxes in stores or online. That said, it's very easy to put one together yourself at home with materials you probably already have. You can repurpose a shoebox, tissue box, cereal box, small packing box — anything goes, as long as your gifts can fit inside!
2. Decorate and personalize the box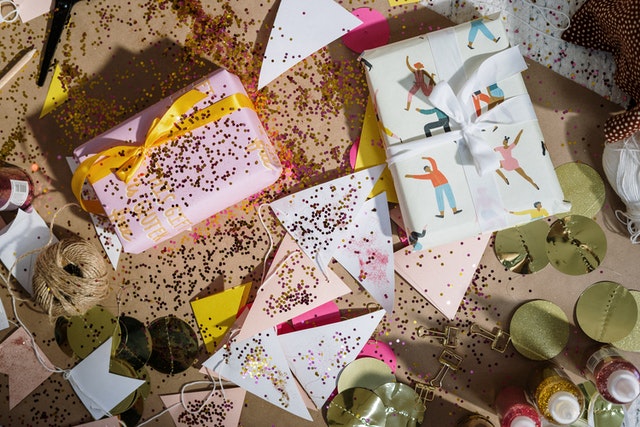 Once you have your box, you'll want to decorate it. On the simpler end of the spectrum, there's wrapping paper—simply glue some decorative paper onto your box's surfaces and trim away any excess. However, if you want to get more creative, you can use colored paper and markers or paints to decorate the box like the child's favorite animal or cartoon character. Or perhaps you'd prefer a photo collage or a design featuring your child's name… The sky is truly the limit here!
For the finishing touches, you'll want to create a 'base' inside the box with tissue paper. You can even wrap each individual item in tissue paper to make the gift more fun for the recipient and to prolong the gift-opening excitement. For some festive birthday vibes, add some confetti to the inside of the box—you can make your own at home with colored paper and a hole punch. Then top it all off with a ribbon or bow!
If you're looking to start giving gift boxes as presents for classmates and friends, you can keep a stash of all of these decorative items on hand. Save shoe boxes and gift wrap, stock up on small toys and filler items when you see them on sale, and store them all safely away in a storage box. An easy way to avoid that 'oh no, is that party today?' panic…
3. Fill the box with cool gifts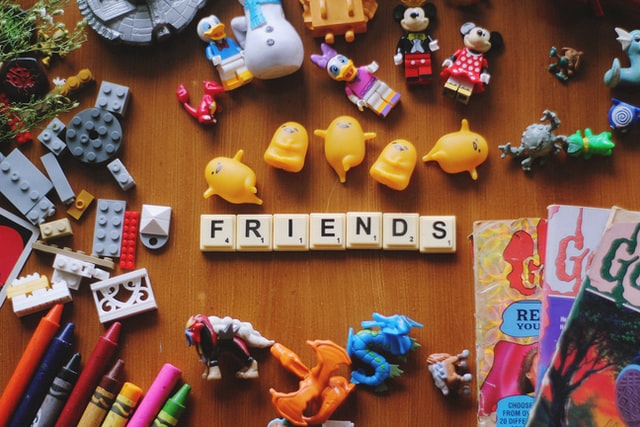 Of course, the big question with gift boxes is what to put inside. If you're preparing a gift box for your own child, you can pick out little things you know they'll love. For instance, children who love dinosaurs might love a dinosaur-themed box full of little dino toys, stickers, and crafts. In general, art supplies, chocolates, stickers, sweets, and small toys make brilliant box fillers. And if you're preparing a stash of supplies to keep on hand for friends' and classmates' birthday gifts, you can't go wrong with bubbles, crayons, activity books, and storybooks.
4. Some sweet treats for a birthday box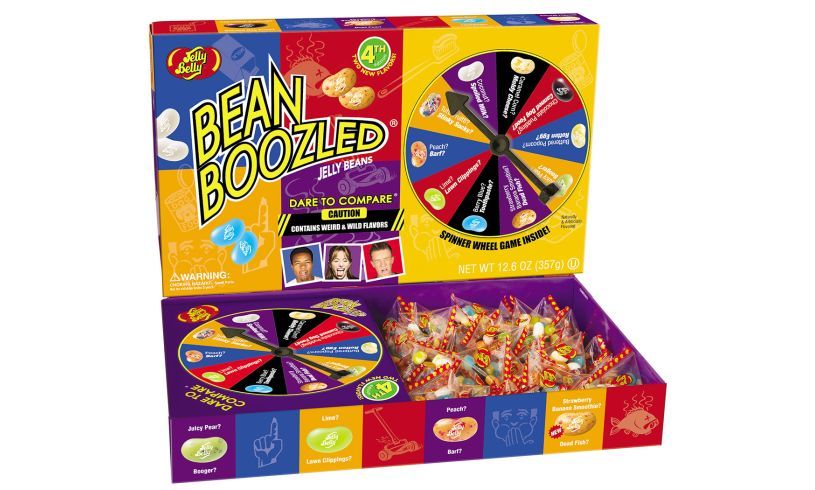 Yummy or not?
This wacky game of chance makes a sweet addition to any kid's birthday box! Basically, the game contains a bunch of jelly beans in different colors, and each of the colors has a corresponding yummy flavor and a yucky flavor. For instance, white could be delicious coconut, or it could be nasty spoiled milk. You might get a strawberry banana smoothie bean, or you might get one that tastes like dead fish. Just spin the wheel to determine which color you'll have to choose. Good luck!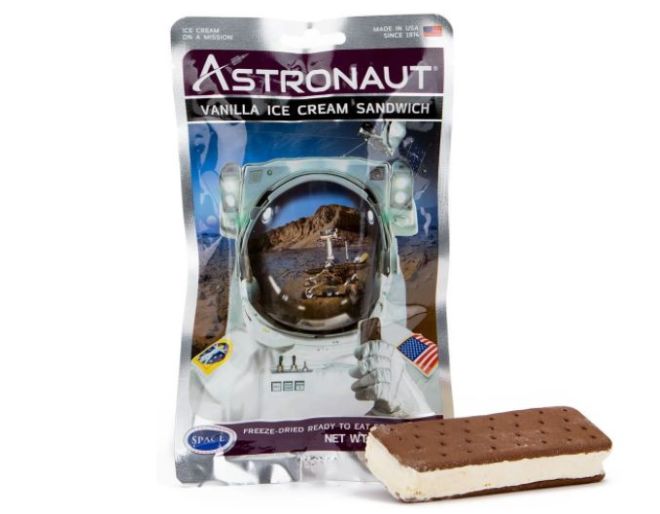 Ice cream for astronauts and birthday kids!
You wouldn't put real ice cream in a birthday box, but this freeze-dried sandwich makes a perfect box filler! It's made from real ice cream and can last up to 84 months. Kids will be amazed by this inventive treat. The super-geniuses at NASA have removed the water with their special freeze-drying technology, leaving behind a crunchy, chocolate snack with creamy vanilla in the middle. Delicious and almost too cool to eat… almost!
For more brilliant birthday gift ideas for kids, check out what's popular on our website!
How do pickles celebrate their birthdays? They relish the moment.