The tree is up, you've bought everything on your shopping list, now all you have left to do is gift-wrap! Fortunately, wrapping gifts like a pro is easy with a few simple tricks and hacks. Ready to get the inside scoop from our expert Elves? Here's our advice for how to wrap Christmas presents perfectly!
Top tips for perfectly wrapped gifts:
1. Set up a gift wrapping station on a hard, flat surface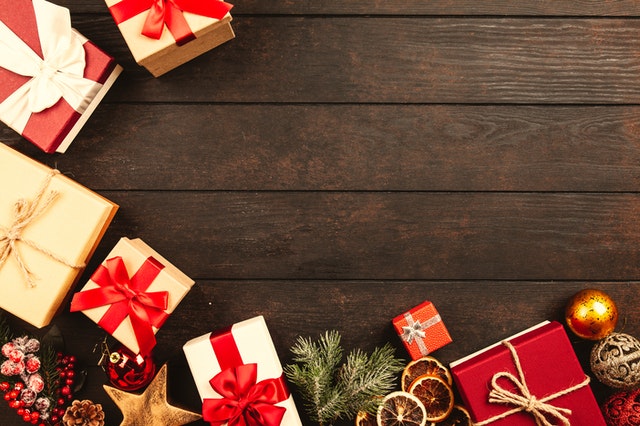 Although many of us do our gift wrapping on the bed, this method doesn't deliver professional-looking results. This year, set up a 'wrapping station' on a hard, flat surface such as a kitchen table or a hardwood floor. This will give you the best foundation to perform all of the next steps — pulling the paper tightly, cutting only the paper you need, and getting sharp creases.
2. Keep the paper pulled tightly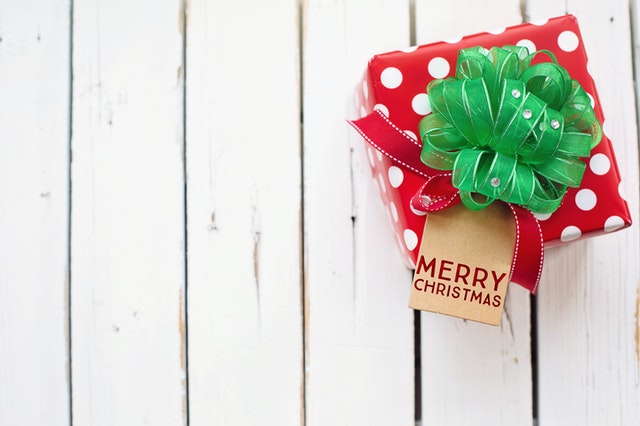 For the smoothest, crispest presents, make sure you pull the paper as tight as possible before taping it into position. Pulling tight helps prevent bumps and bubbles, which can make a present look messy. For the very best results, you might need a second pair of hands, so ask a family member for help if necessary!
3. Only use the paper you need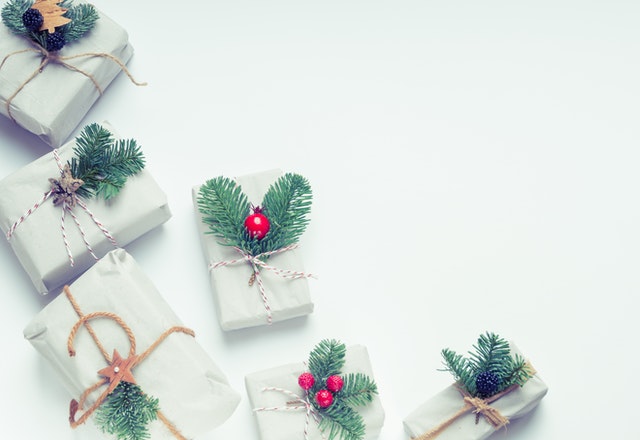 Many of us are guilty of cutting off too much wrapping paper and then folding and taping the excess into place. However, if you want your gifts to look perfect, you'll need to try and cut only the paper you need. Of course, if you do end up with too much paper, you can just cut away the extra before you fold and tape. Now that's a perfect fit!
4. Use sharp creases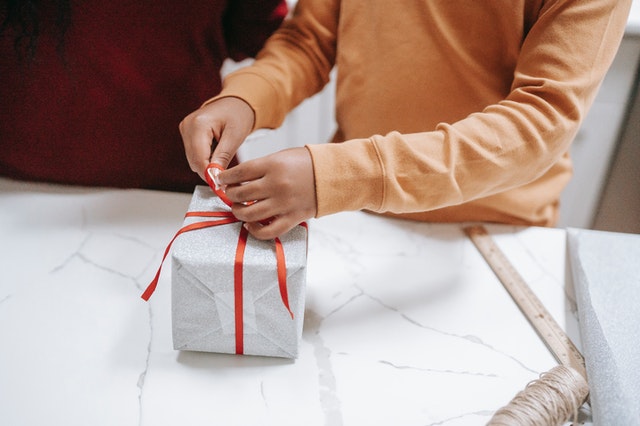 This one is a real 'pro tip.' You already know about the importance of pulling the paper tight, but you can further build upon that tip by making really sharp, precise creases. Use your thumbnail to do this or just press down really hard with your fingertips. The sharper the crease, the flatter the paper will lie and the neater the gift will appear!
5. Pleat the ends of cylinders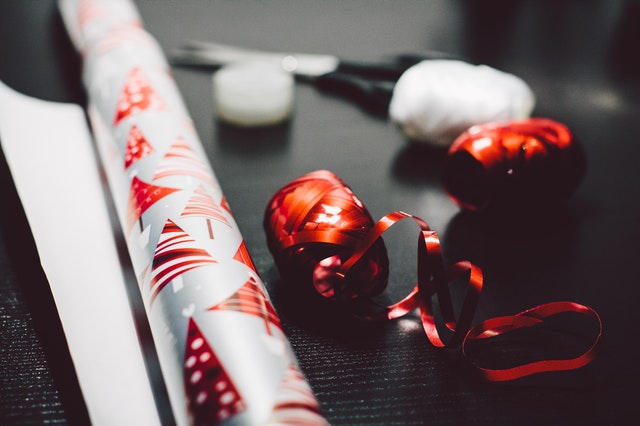 For gifts that are cylinder-shaped, it's common to do a 'Tootsie Roll' twisted-style wrapping on either end. However, you can make these types of gifts look much, much neater by pleating the edges and then folding and taping them down. Remember the tip about sharp corners/edges here to make your gift look even neater. Satisfying!
6. Get creative for irregular-shaped gifts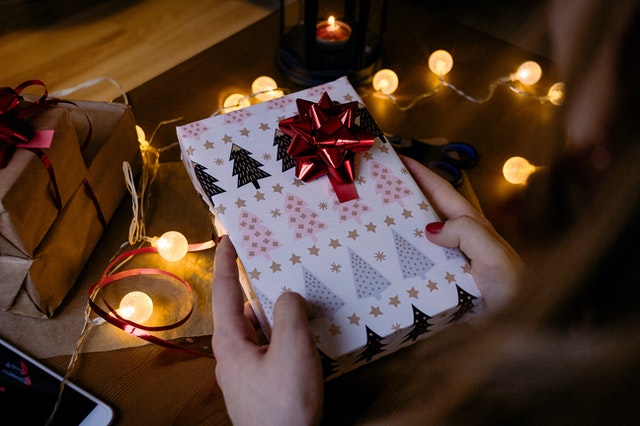 There will always be a few gifts that fall outside the traditional gift-wrapping shapes. For these, it's often useful to find a more standard-shaped box to put them in before wrapping. You can recycle boxes and packages from around the house — cereal boxes, shipping boxes, anything goes! Or you can use cardboard or poster board to make your own — there are loads of instructions online for DIY gift boxes. Once the gift is secure inside a regular-shaped box, you can just follow the earlier steps to wrap it perfectly!
7. Embrace gift bags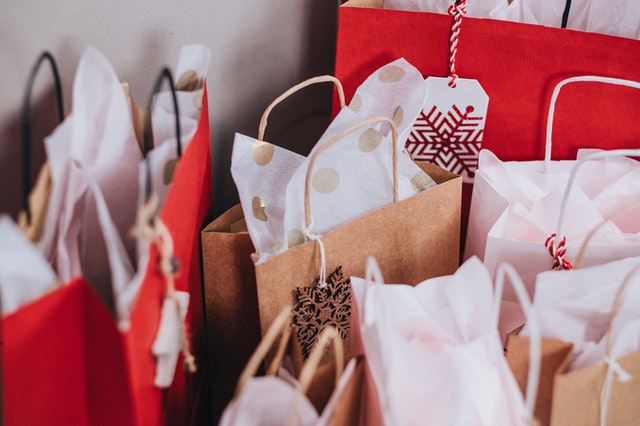 Sometimes the easiest route is the best route. If you're pressed for time or just can't get the hang of wrapping gifts, why not embrace the convenience of gift bags? With the right bag and a little bit of tissue paper, any gift will look like it has been professionally wrapped! The other great thing about gift bags is that they're reusable, as people don't tear them open. After the gift-opening fun, just gather them up and store them away for next year!
For some awesome Christmas gift ideas for kids, check out what's popular on our website!
Why are Christmas trees so fond of the past? Because the present is beneath them!