Whether you are a parent or guardian yourself, or you have a friend's little one to buy for, there is no denying that children of all ages love soft toys. This is because soft toys are a comforting item that is easy for a child to take everywhere with them. Regardless of what the day brings, a soft toy is always there to provide hours of fun. They are soft, colourful and ideal for encouraging childhood development; many even become treasured possessions.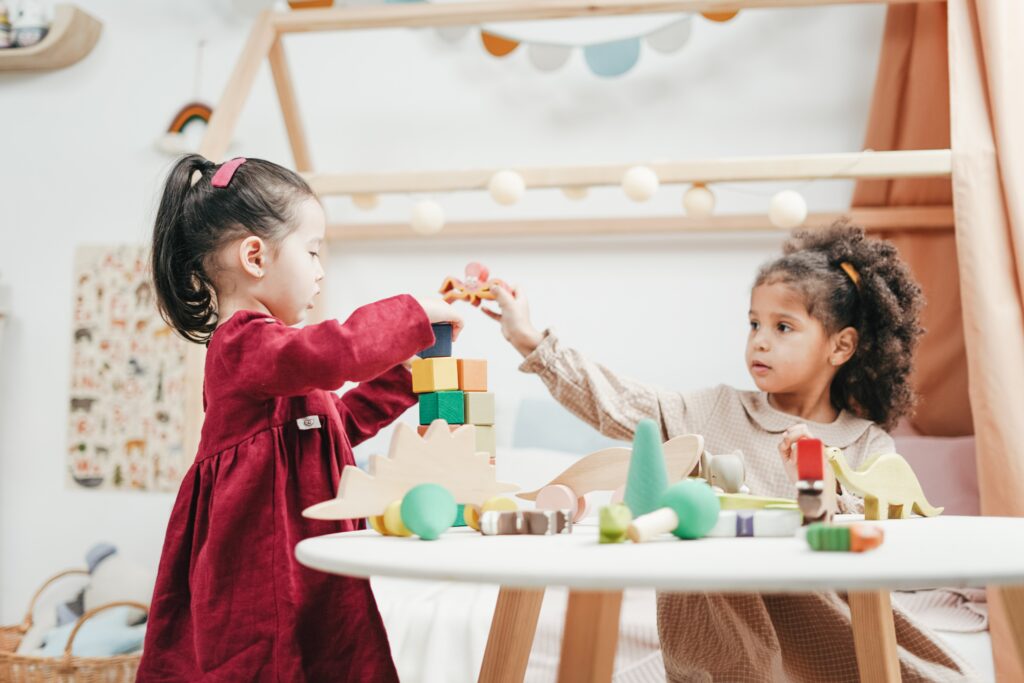 Soft Toys Are Comforting For Kids
Kids of all ages use toys as a way to comfort and entertain themselves, especially if they are going somewhere new or doing something for the first time. They create a sense of safety and security, and they can help to keep little ones distracted and calm during stressful situations. Whatever the day brings, a soft toy is there to help a child relax.
Gifts For Kids Who Love Soft Toys
For more great toy gift ideas, head over to our website to Shop More Toys!