As the weather gets colder and play time outside diminishes and floats away like leaves in the fall, it can be challenging to find toys to play with indoors without a million parts that parents won't rip their hair out over. Not to worry! Wicked Uncle's got you covered, Aunts and Uncles, Godparents and Neighbors – don't connect it, mold it! We've got interesting, funky, pliables for easy clean-up and more creative opportunities than the standard salty clay we all grew up eating.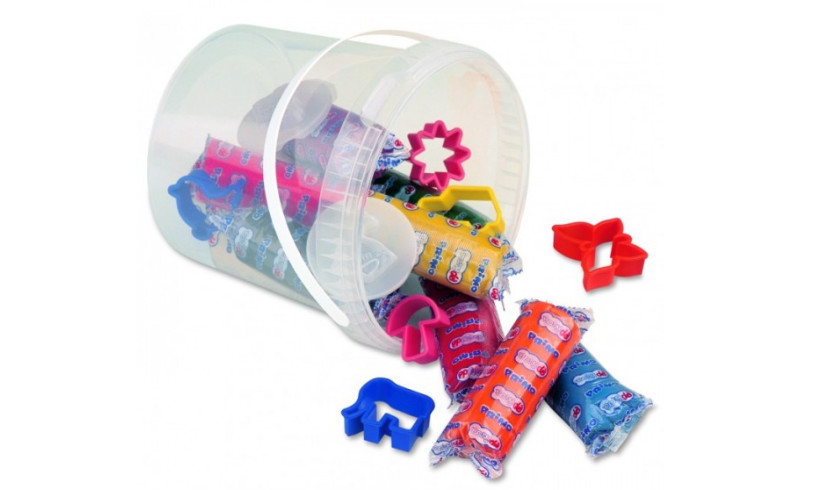 All the way from Italy, Primo Pasta brings us their most basic package – a bucket full of vividly colored clay with shape cutters and utensils to help mold a Florentine chef out of any beginner. The packaging is all in Italian, but there's not much figuring out you'll need to do; this set is pretty straightforward. Make pasta shapes, cookie shapes, pancake shapes, whatever you can imagine! Not to mention, there are so many ways to upgrade this set with separately sold accouterments and clay pieces. Clay with an obvious lean for a gastronomically inclined kid!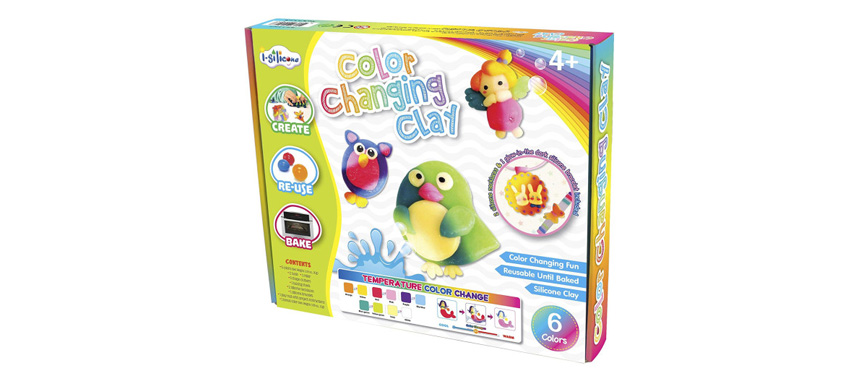 This set is so neat and edgy – a total reformation of the clays of the old days. Color changing clay is the perfect thing for a nippy fall day! Make your creation and stick it out the window, then watch the color change! The color will change based on a temperature change, and can even be baked into hardened jewelry. It's a lovely gift for a city kid, or a kid living in colder climates – just imagine a warm house on a cold day with parents and kid baking cookies and shaping clays, experimenting with science!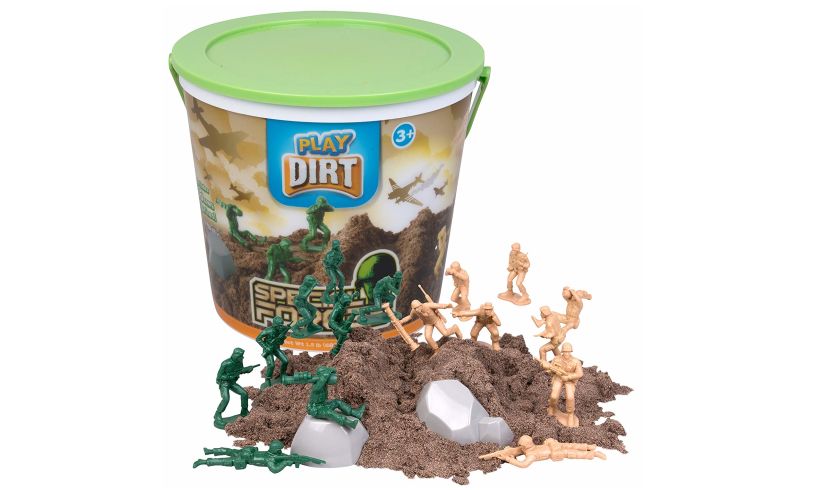 Just take the play dirt out of its bucket, muss it up with your hands, and let it sit in the open air for a few hours. Then you're ready to mold and shape this magic dirt into difficult terrain and wild mountain shapes using the two included decorative rocks, perfect for hiding your soldiers! A bucket full of tactile fun for kids looking to keep their hands busy.
You can help make a kid's winter months bearable with these twisted, bendy, moldables!
Laugh Corner:
What did the tree say to autumn?
Leaf me alone!
Why are trees very forgiving? Because in the Fall they "let it go" and in the Spring they "turn over a new leaf".