After the excitement of Christmas, a January birthday can come around rather quickly. If you are looking for January birthday ideas, keep reading as we have listed some of our favorite things to do for kids of all ages.
Our Favorite January Birthday Ideas
Don't let the cold weather put you off from throwing a fantastic birthday bash in January. There are a range of great birthday ideas that kids of all ages are sure to love.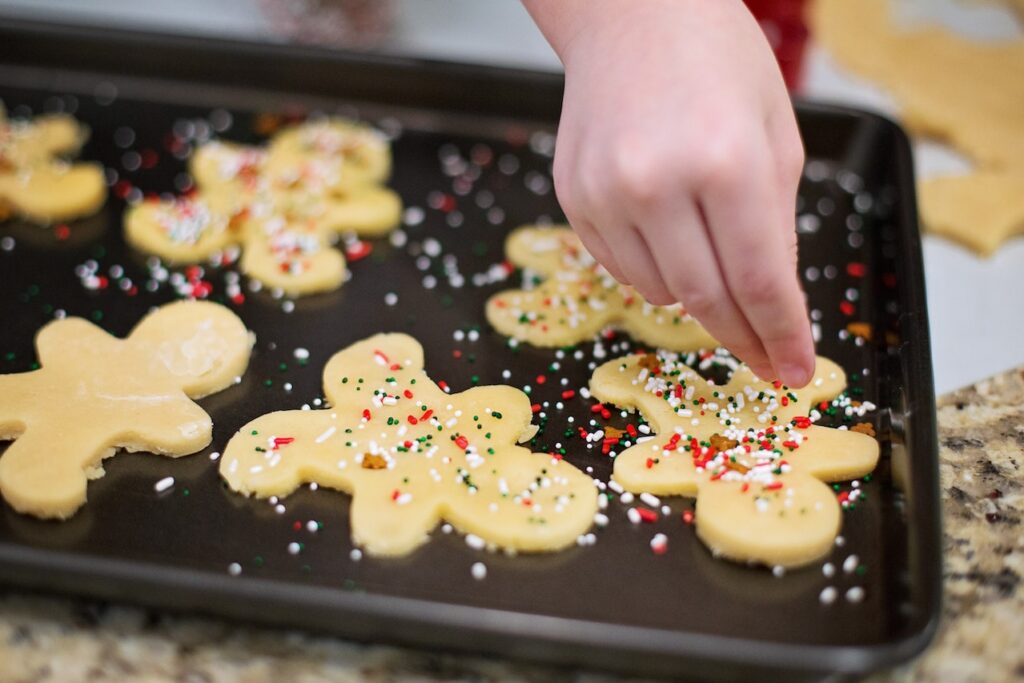 Baking Party
If you have a child that loves to bake, why not throw them a baking party? It's the perfect excuse to get messy, before devouring the tasty treats that everyone has made. You could bake and ice cookies, or you could go all out and attempt cupcakes. A baking party can happen whatever the weather, so who cares if it's cold or snowing outside? You could take the theme one step further by playing a baking game, such as Little Bakers – a Game of Mixed Up Baking, and race to be the first person to gather the ingredients needed on the card.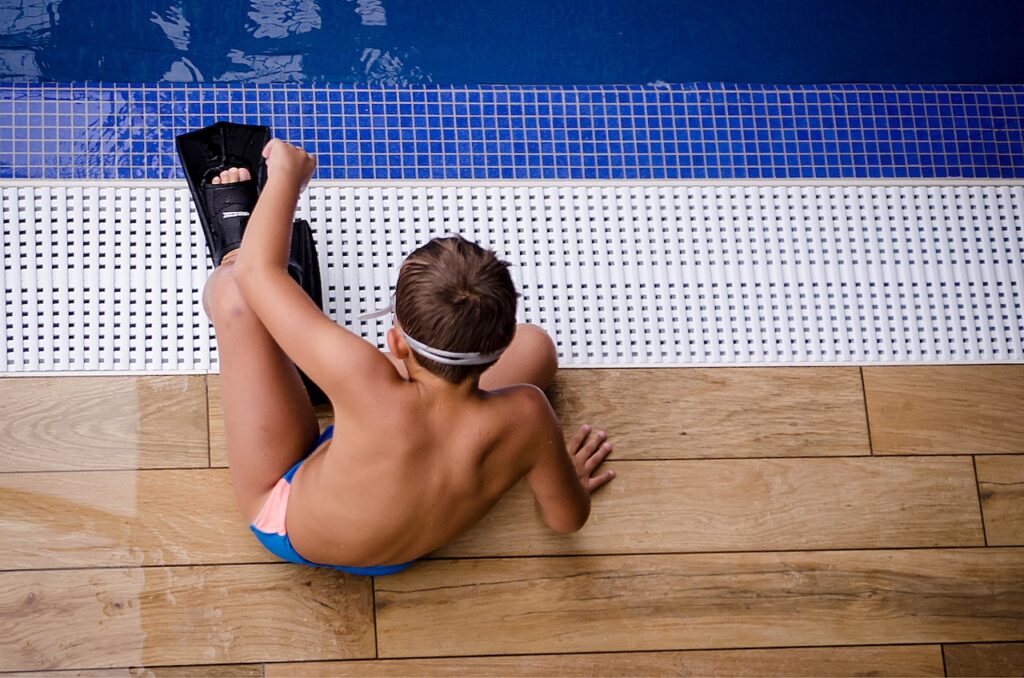 Indoor Swimming
Don't make the mistake of assuming that swimming parties are just for summer, as they can be just as fun in January. Let the kids blow off some steam with an indoor swimming party. You can sit back, relax and let them splash about to their heart's content.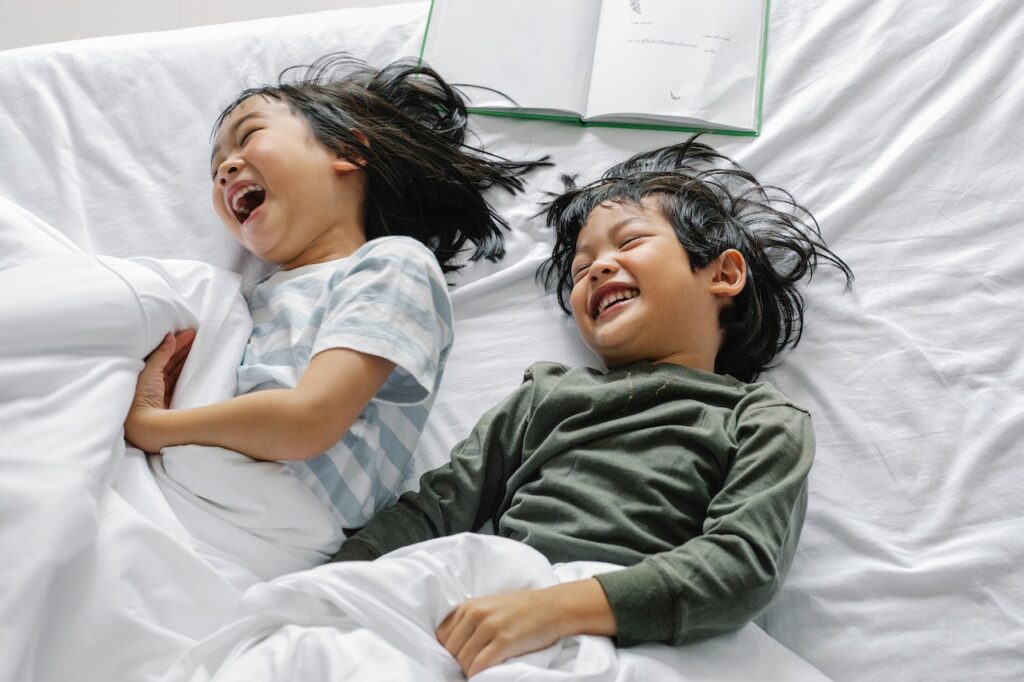 Winter Themed Pajama Party
If you are looking for January birthday ideas for a smaller group, consider organizing a winter themed pajama party. It's simple and affordable, but a whole lot of fun. The kids could order pizza, eat popcorn, watch their favorite movies and stay up late.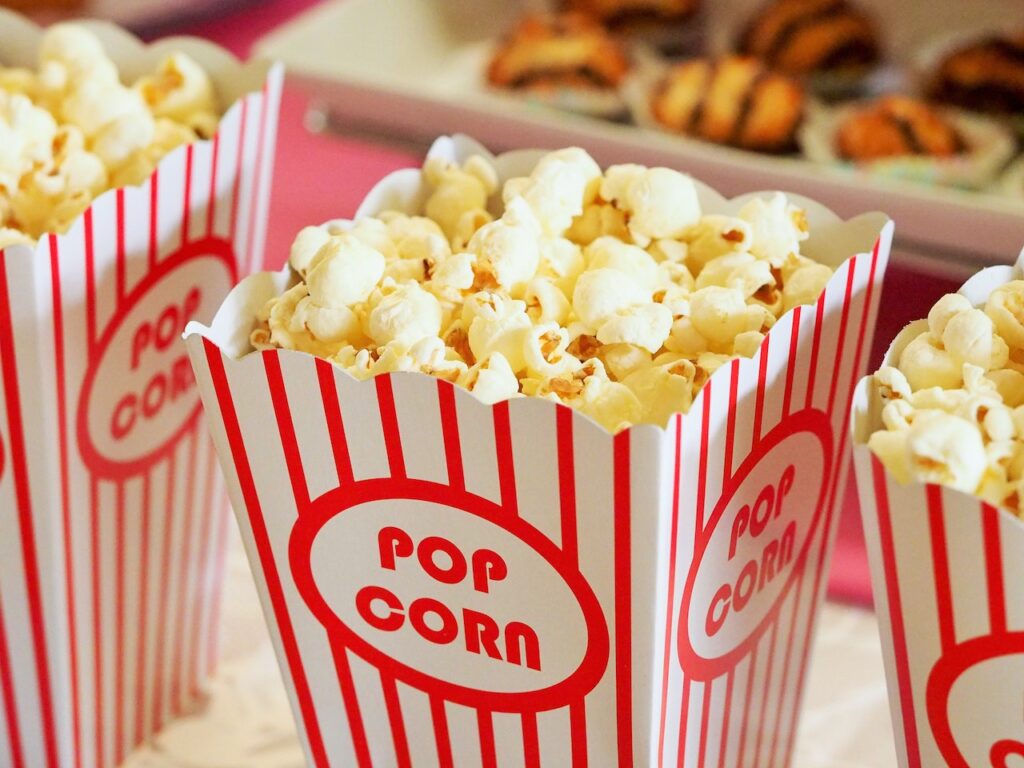 Indoor Movie Night
There is something special about celebrating a birthday with a movie night, and January is the ideal time to do so. Whether it's a cartoon or a classic, all children enjoy snuggling up and watching a movie with their friends.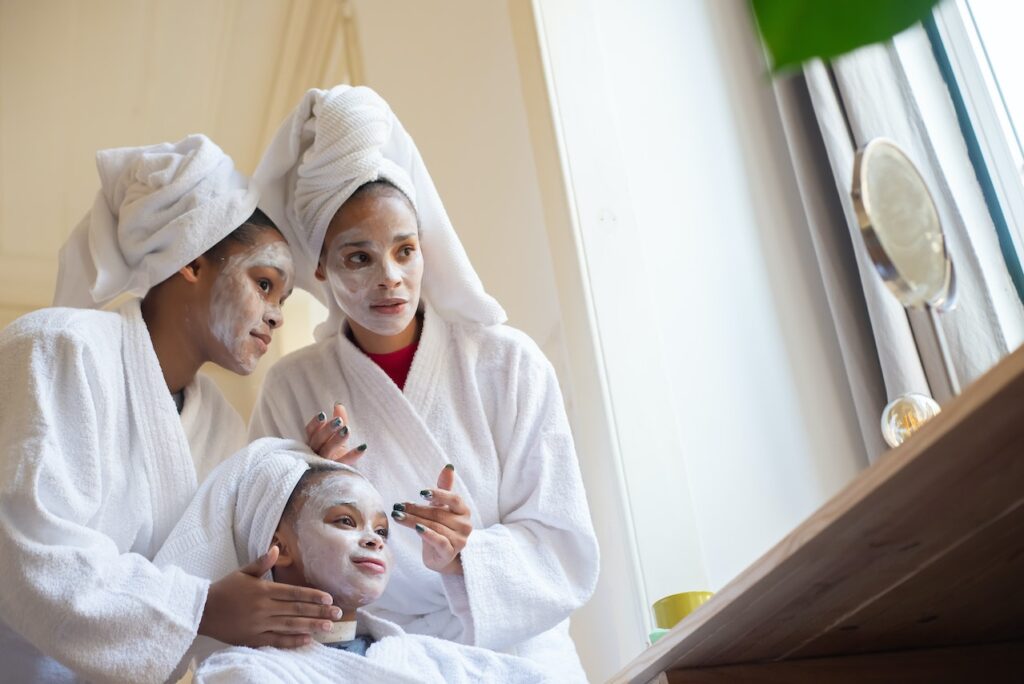 Spa Day
A day at the spa is enough to leave anyone feeling their best, which makes it a fantastic way to celebrate a birthday. You could organize a spa day at home, or take a handful of friends to a local salon for a treatment or two. A spa day is a special treat and it's certainly not something that happens every day.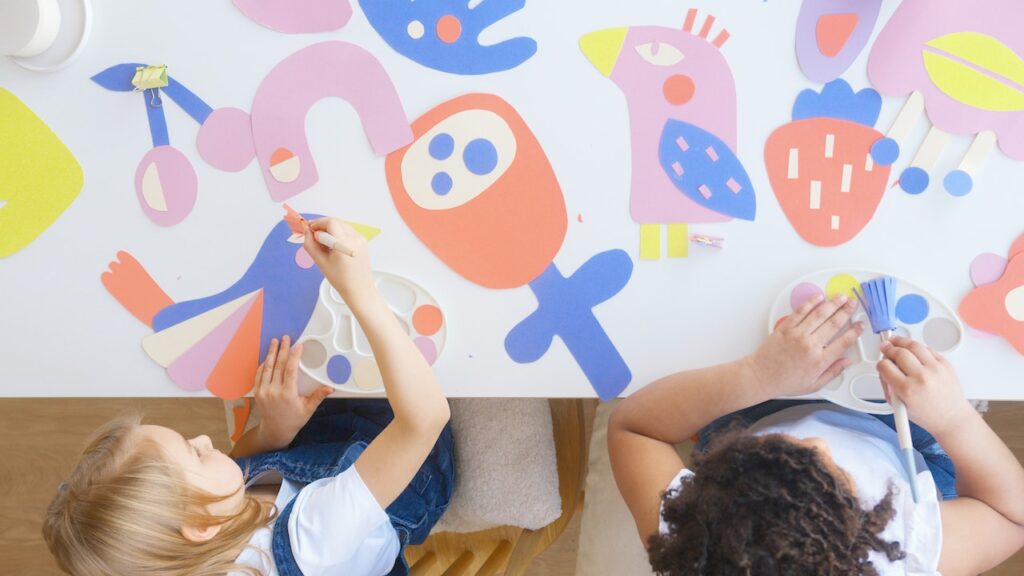 Indoor Craft Party
If you have kids who like to get a little bit crafty, organise an indoor craft party. It's the ideal way for them to have fun, get creative and create something new. You could organise painting, mosaics, puppet making or something completely different. There are plenty of products that make organising an indoor craft party even easier, like this Unicorn Friendship Charm Bracelet Kit, or our Aquarellum Dragons Magic Painting Kit. With the Artist's Creative Challenges Box there are seven open-ended suggestions and all the tools and materials to craft something really special.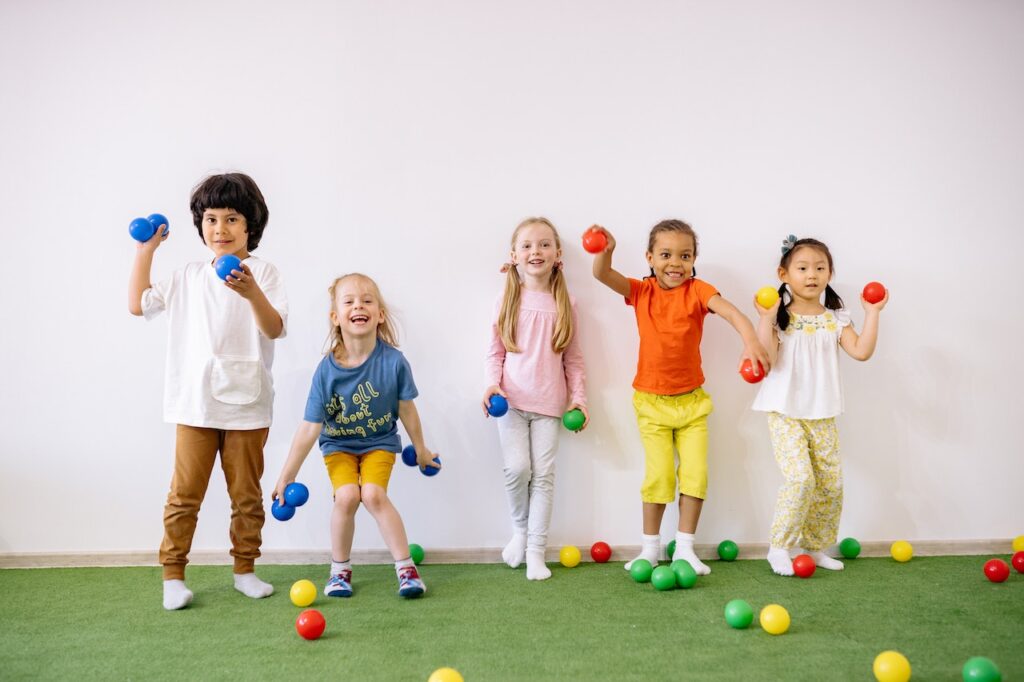 Indoor Party Games
Sometimes it's best to keep things classic and this is where an indoor games party comes in. Kids love playing games and there are no shortage of options. You could play Musical Statues, Pin the Tail on the Donkey, or organise a treasure hunt. If you want to make things even more fun, try Dance Charades or Freeze Dance and get everyone up on their feet. Stinky Pig Game is another good idea that will have everyone giggling.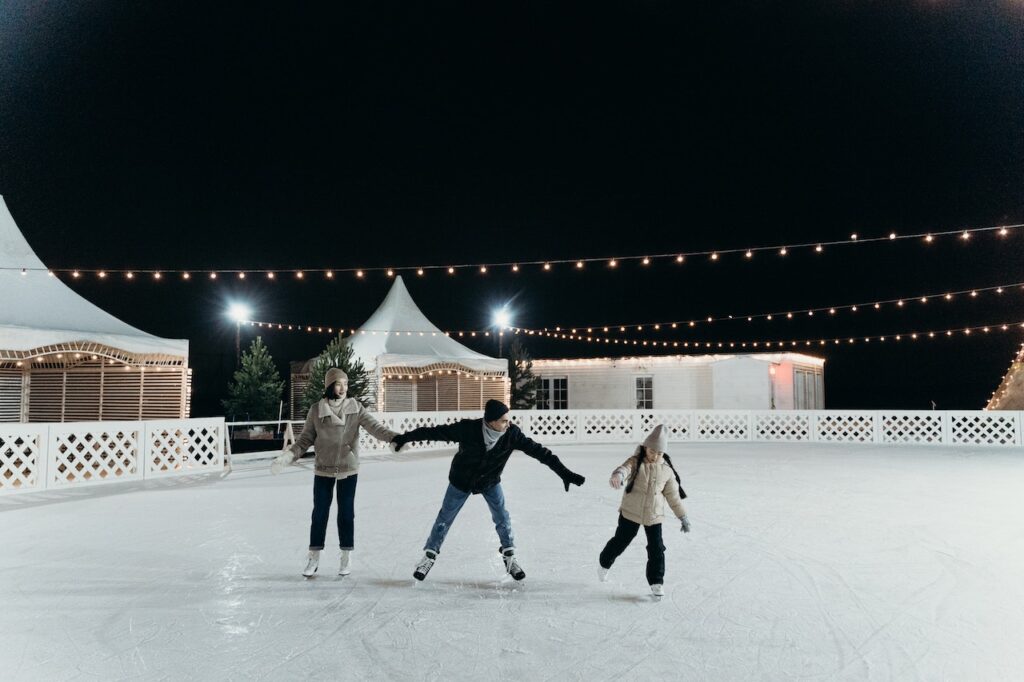 Ice Skating
January is the perfect time to go ice skating and it's a great way to celebrate a special day. It's cold and frosty outside, so embrace the winter weather and head out on the ice. It's great fun regardless of age or ability. Of course, don't forget to wrap up warm! There are ice skating rink finders online to help you find your nearest one.
Don't forget the party favors!
Looking for gifts for party guests? We've got you covered with fun and unusual toys and treats!
For more ideas of fun things to do indoors in January, browse indoor toys on our website!