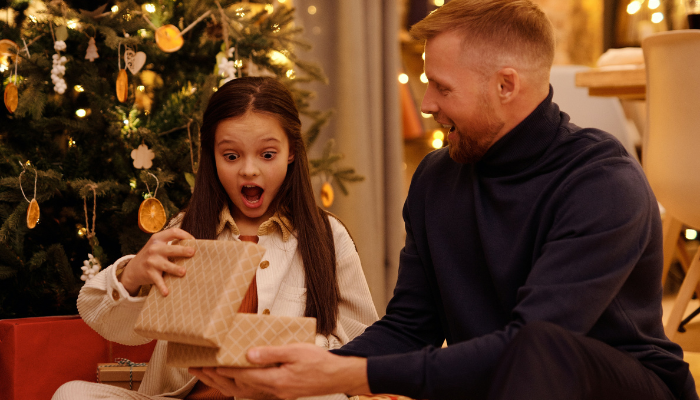 With the holidays right around the corner, it's time to start thinking about creating a festive box for your little ones to open the night before. Christmas Eve boxes are a fantastic way to get the magic started early, and they treat a child of any age to something special in the lead up to the big day.
If you're looking for unique ideas to wrap up and go inside your Christmas Eve Box, here are some ideas!
Christmas PJ's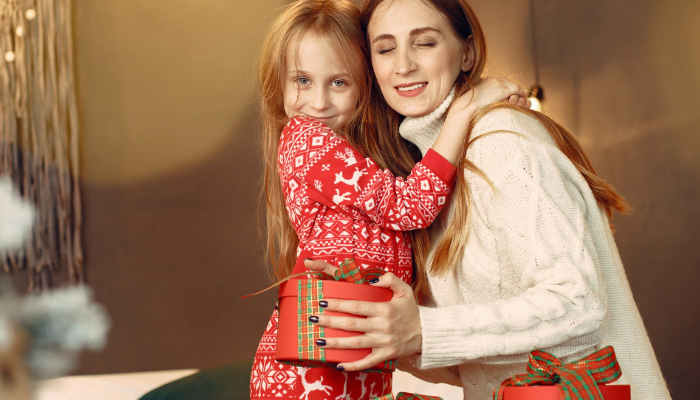 Kids will really feel in the festive mood when they have new pajamas to wear when they're waiting for Santa. You could even go one step further and get a matching set for the whole family. It really makes the evening feel extra special!
Activity Books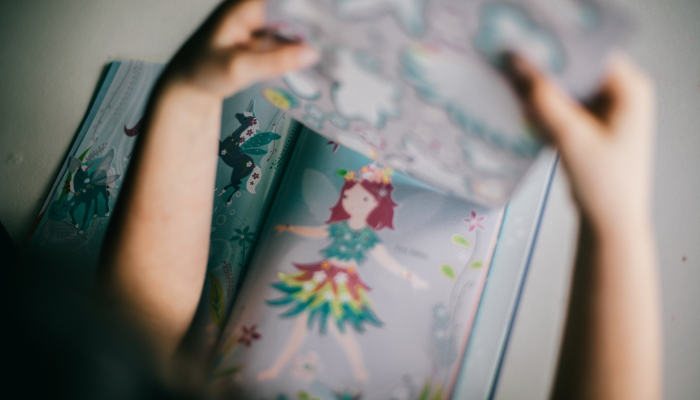 Finding something for kids to do on Christmas Eve can be tough when they're hyped up on sugar and impatiently waiting for Santa to arrive. Putting an activity book in a Christmas Eve box is a great way to get them to sit down, relax and enjoy the excitement of the day.
Sweet Treats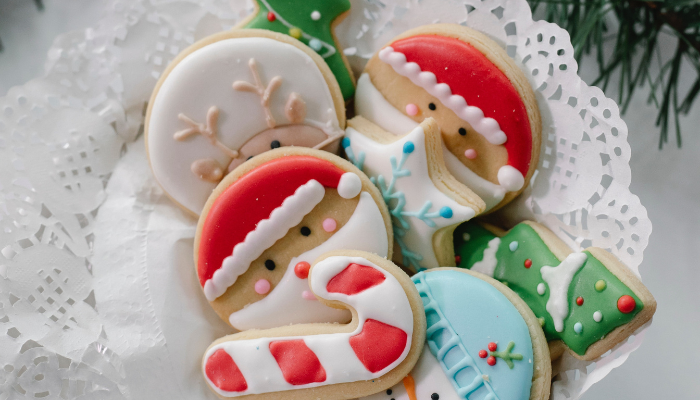 Candy before bedtime is usually a big no-no but we can relax the rules a bit on Christmas Eve, can't we? There's a lot of festive-themed candy available at this time of year, so you won't be short of choice! For a more personal touch why not make your very own holiday-inspired cookies?
Bath Time Fun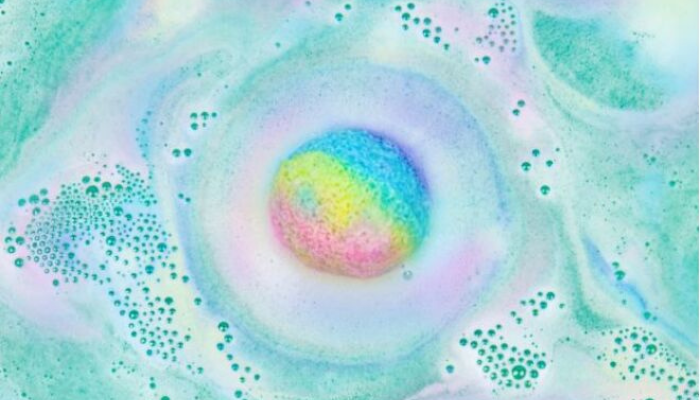 You could also come up with a magical story about how the Christmas Eve box was delivered. For example, was it dropped off by the festive fairies, or did Santa's elves have a quiet moment in the middle of making toys to put it all together?
Our Wicked Uncle Elves have tried and tested all of the following gifts!