As of this writing, summer is already over for some kids. The others can feel the creeping dread of back to school tickling their necks as the summer days slip through their fingers. Help make the most of summer for kids with our list of fun activities:
Family camping trip
Trip to the beach
Head to the museum
Organize some watersports
A good old fashioned game of catch
Learn a new skill
Go hiking
Go for a family bike ride
1. Family camping trip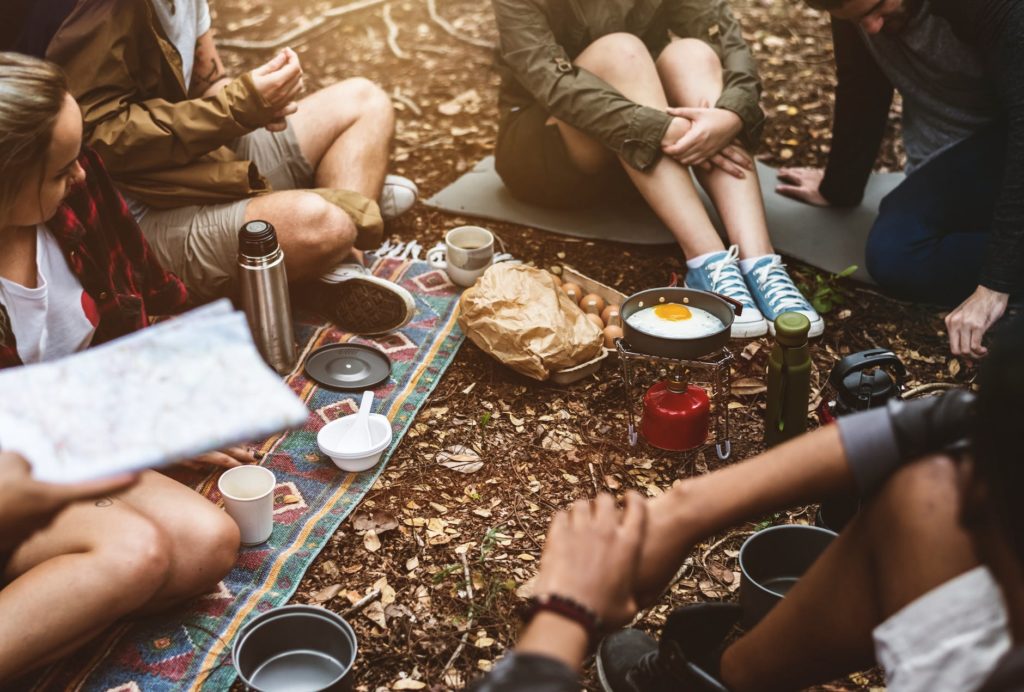 Camping is becoming a lost, but classic, art. While we're all glued to the screens of our various devices, we're missing out on the beautiful, 4K, dynamic hi-def picture that nature shows us every day. Also, isn't it kind of nice to know a little bit about how to survive outside? Show your kids how cool you are by taking them for a family camping trip. Equip them properly with our Junior Outdoor Set or a Mini Basecamp Reading Lamp, and teach them to be proud of their outdoor skills. They'll thank you later on.
2. Trip to the beach
This is an absolute must for my family and I, and has been since time out of mind. Nothing says summer like a trip to the beach, with the sand and fresh ocean air. And there's something incredibly therapeutic about that constant sound of the ocean waves washing over the shore in the background. So pack up a few clothes—you're just going to spend the whole week in your yellow swimsuit, aren't you?—and plenty of sunscreen, and head to the coast. Before you do, pick up one of our favorite beach friendly toys, the Waboba Wingman, for a great active time out under the sun.
3. Head to the museum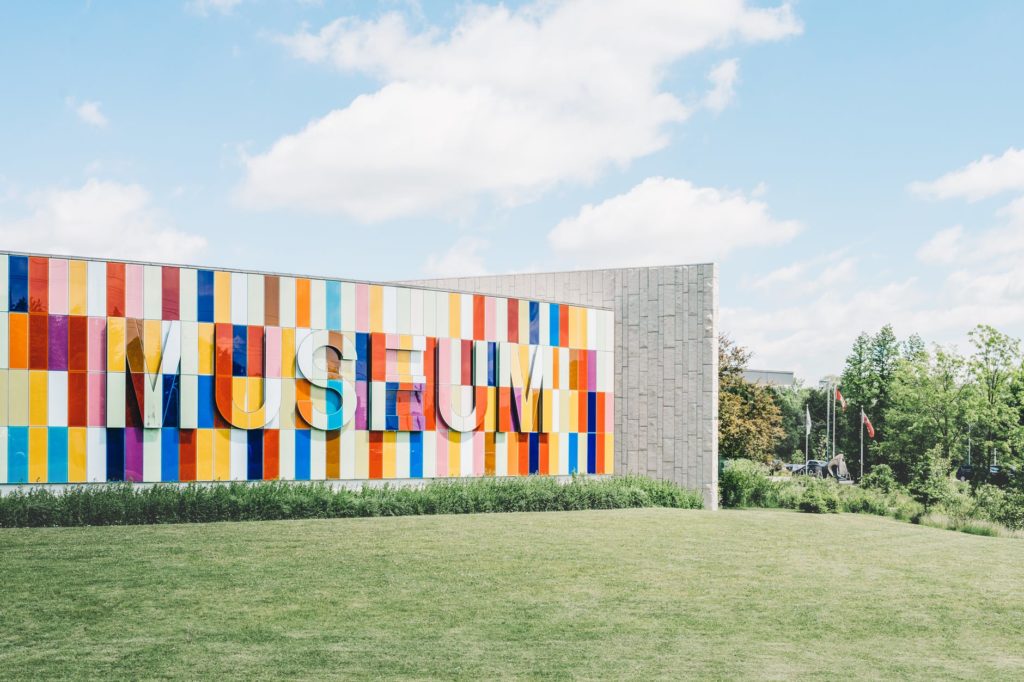 We have an admission to make: our office is located just outside of Washington DC, where lies one of the greatest collections of museums in the world. So we're a little biased about this one. But think about it, museums are a great way to accidentally throw a little education and culture into a kid's summer vacation. Plus, they're both cool, as in fun, and cool, as in air conditioned indoor spaces. You can't go wrong with a great museum tour, and as long as you stay away from the gift shop (as a kid, my museum tours always ended with one of these) then it won't break your wallet.
4. Organize some watersports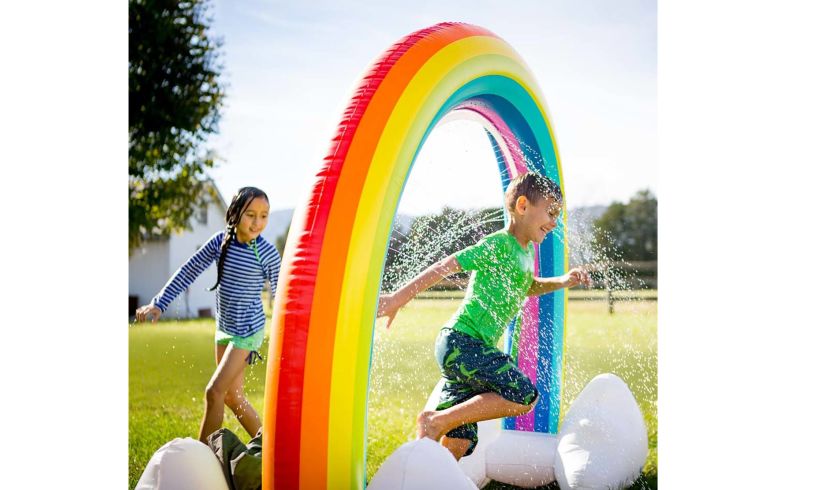 Let's face it, in the blink of an eye you're going to be outside in a huge puffy coat, shivering, teeth clattering, while you try to keep your toes from freezing off. We complain about the summer heat, but when winter creeps in, we forget all about the glory days of a hot summer. Help your kids take advantage of the heat now by organizing plenty of outdoor watersports. Let them fill up some balloons and buckets and soak each other. Even just a plain water hose is a classic activity to help beat the heat. If you need something fancier, try a sprinkler or a waterslide.
5. A good old fashioned game of catch
You can't beat a good old fashioned game of catch for some simple, mind-clearing fun. I'll never forget getting my first baseball glove and going out with my dad for a game of catch. He wasn't a large man by any means, but he through some zingers straight into my glove the stung my hand like crazy.
Catch, of course, isn't just a dad/son activity, it's for everybody. It's a great start to developing hand/eye coordination and keeping active. If know a kid who's a little too young to equip with the leather, try our Stikball set for an easier, and non-stingy, introduction to the great American pasttime.
6. Learn a new skill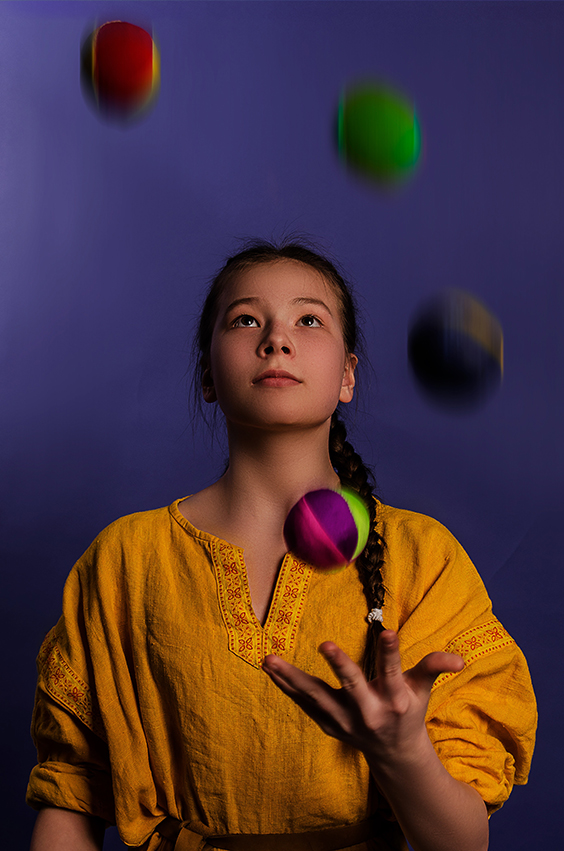 Now, at the end of summer, is a great time to learn a new skill to take back to school with you. Try something flashy and difficult. Juggling, for example, looks impressive, but it's fairly easy to learn the basics through a series of three or four simple steps that you can practice almost anywhere. Or try a Ukick, a perfect toy for learning cool soccer and hacky sack tricks. Whatever you do, now is the time to try something new, and it will make you feel great later on.
7. Go hiking
Hiking is one of life's simple pleasures, and it requires very little equipment except for a good pair of shoes and feet to put them on. The best part is, you very rarely have to go far to find good hiking, no matter what area you're in, and it's a great way to detach from a busy life and enjoy nature for a bit.
While you're out trekking, try metal detecting as a way to keep yourself busy, and who knows, you might make a few million bucks digging up lost treasure while you're there.
8. Go for a family bike ride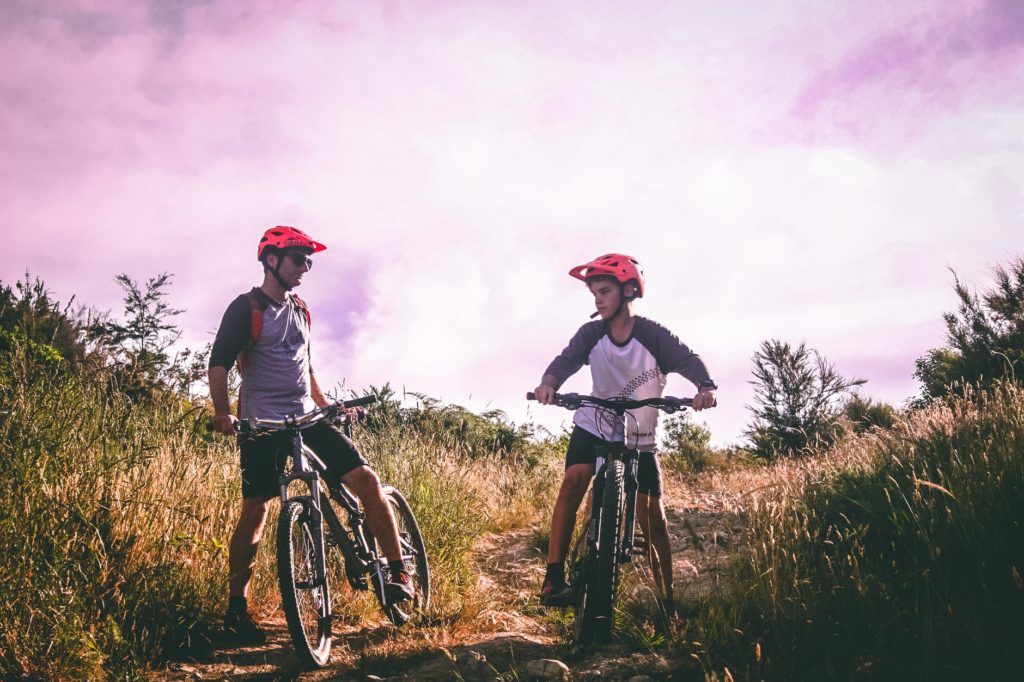 This is a perfect way for any family to bond outdoors and a fun way to exercise as well. Together you'll learn the basics of preparing for a ride, road safety, and proper communications on the road. All things your kids will need later in life because, yes parents, you'll be teaching them the same things about driving sooner than you think.
For the time being, though, just being together and having fun is the real goal. And with the summer days drifting away quickly, it's time to get out and get busy before they're gone.