by Nancy Poznansky, Elementary School Teacher
If we had to list any benefits of this very difficult time navigating Covid-19, at the top of the list would be our renewed appreciation of nature and the world around us. Children especially are spending more time outdoors and are learning through their experiences.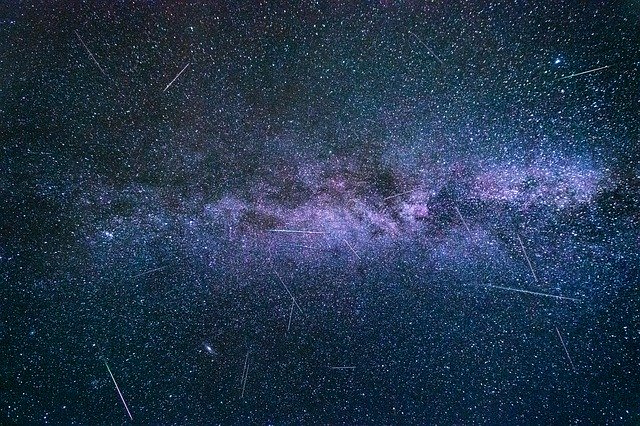 One of the most captivating aspects of our natural world is the night sky. Throughout human history the sky has intrigued us as we looked up in wonder. Never exactly the same and never completely known it is a perfect jumping off point for developing a sense of science, awe and intellectual curiosity.
This summer grab a telescope or even a pair of binoculars and look up. Get ready for comets, meteor showers and sightings of planets like Venus. Next up, the Perseids meteor shower which is an annual event from late July through August–peaking mid August in 2020–and visible in the southern part of the sky, best just before dawn but visible even from 10pm. These are known as the best comets of the year, with up to 100 per hour and even have fireballs. Did you know that a meteor shower is the remnants of a comet that has crashed through the Earth's atmosphere.

Here are some excellent toys to help you enjoy our night sky all year round……
---
Nancy Poznansky is an elementary school classroom teacher in Montgomery County Public School System in Maryland, and is coping as well she can with the challenges of online and hybrid teaching and the other challenges of Covid. She is a Nationally Board Certified teacher and a Reading Specialist.