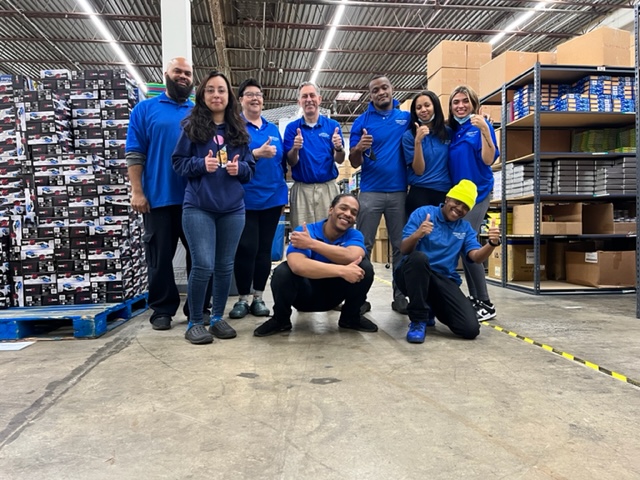 Our Wicked Uncle Elves are thrilled to be supporting the Toys for Tots collection this year – helping you donate toys kids love to children in Maryland, DC and Virginia, and putting a smile on a child's face this Christmas!
Want to get involved? It couldn't be easier! Head over to the Wicked Uncle website where you just need to:
Choose the toy/toys you want to to donate and "Add to Cart"
Go to Checkout
Add your message and "Toys For Tots"
At delivery choose "Toys for Tots" shipping (its free!)
Complete your purchase
You can find detailed instructions on our dedicated Toys for Tots Donation Page.
We are also working with local organizations to make it easy for their supporters, listeners and employees to buy precisely the toys that Toys for Tots want for donation.
We're collecting all these donated orders – in addition the  hundreds of brand new toys we've already donated – and taking them over to Toys for Tots. Plus, when it gets a little quieter for us during the 2 days before Christmas, the Wicked Uncle Elves will be out and about helping to deliver locally!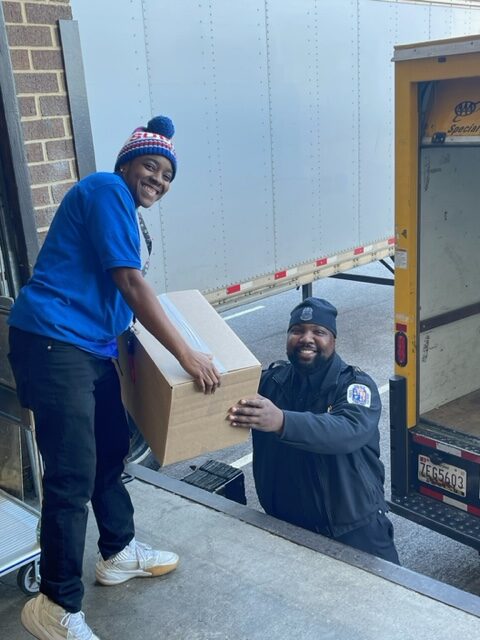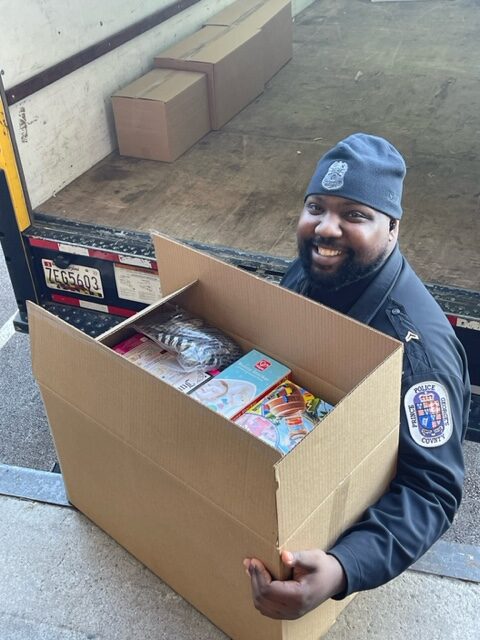 Together let's make the 75th anniversary of Toys for Tots the best year ever for children all over the country!