We can all agree that choosing gifts for foodies can be difficult, especially if you're not a foodie yourself. Not only do you want to find something that a youngster will love, but you also need to find something they don't already have. Luckily, we have a number of fantastic food-related gifts available. These are all perfect for children who like to enjoy, experiment, play, and – most importantly – taste food.
Kids have always liked candy, ice cream, sugar, fizz, and flavor. However, there has been a definite increase in the number of young people that describe themselves as being foodies.
What is a Foodie?
A foodie is someone who has a keen interest in food. This could mean cooking food, eating food, and experimenting with new food combinations. So, when their birthday or Christmas rolls around, you might find yourself looking for something a young foodie might enjoy.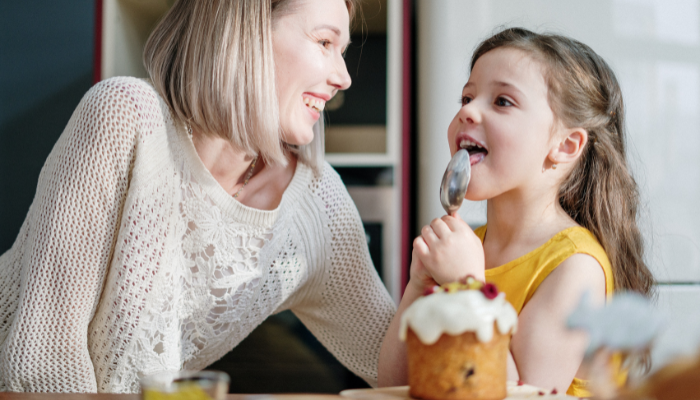 Gifts for Kids Who Love Food
For more great gifts for foodies, head over to our website and Shop All Foodie Gifts.