We have the best new game ever. It is like Youtube, but outdoors and even healthier. Pindaloo is a cool new game that you can play anywhere by yourself or with your friends.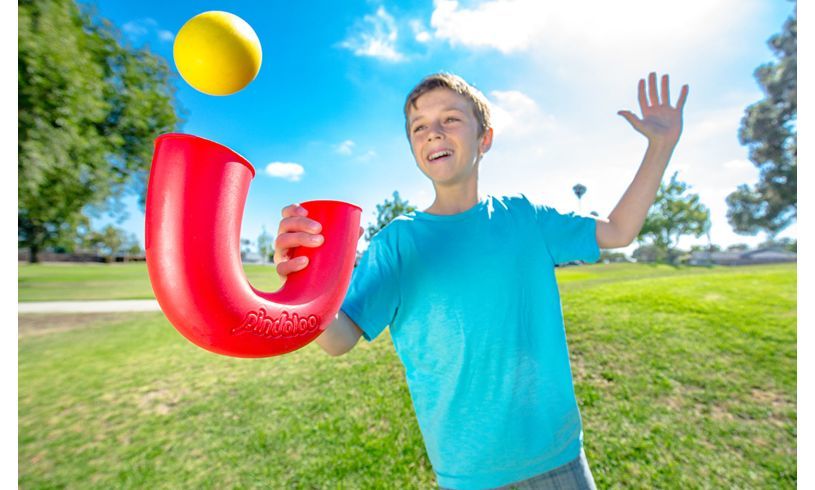 The aim is to flip the ball in the air and catch it in your u-tube. It is rated for 6+, but can be played by anyone, as demonstrated by this cool semi-bearded dude.
It costs $20.99 so you won't break the bank. Obvious answer is to buy two, get one and practice like mad, then give the other one to kid nephew and wait 'til he asks you to show him how to do it.

It is incredibly simple, virtually indestructible, usable anywhere and not quite as easy as it looks so a bit of practice makes you look seriously good.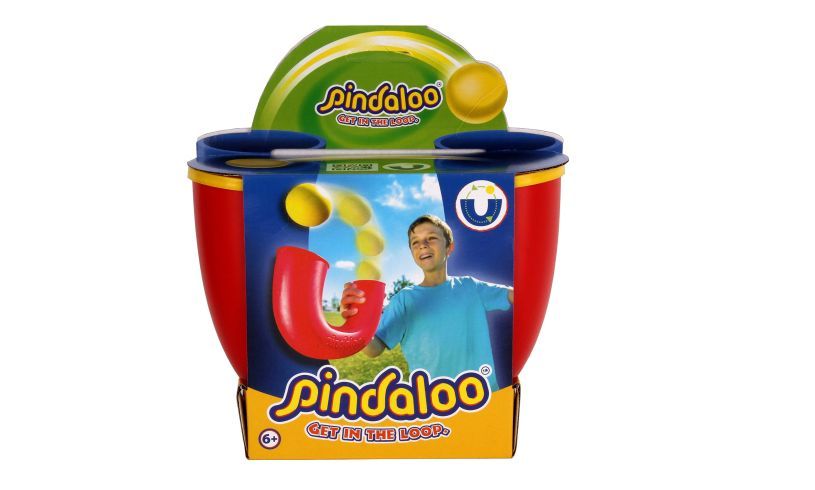 And if you forgot to buy someone a Back to School gift, give them one of these. It's a lot of fun and it will make them look cooler.
---
Happy Tubing,
---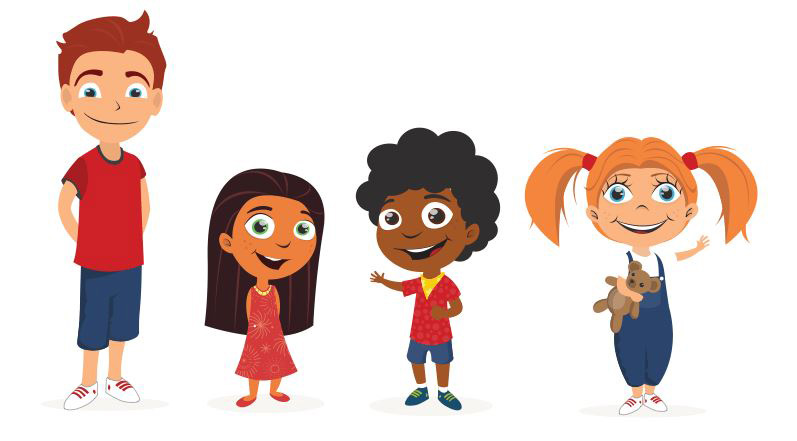 The Wicked Uncle Rounding the Bend Team