The idea of organising a family game night can be daunting, but never fear! With a little help from Wicked Uncle, and a bit of planning, you'll soon be enjoying a fun evening of games with the whole family. It's the ideal way for young and old to have fun together, as well as an affordable way of keeping the kids entertained.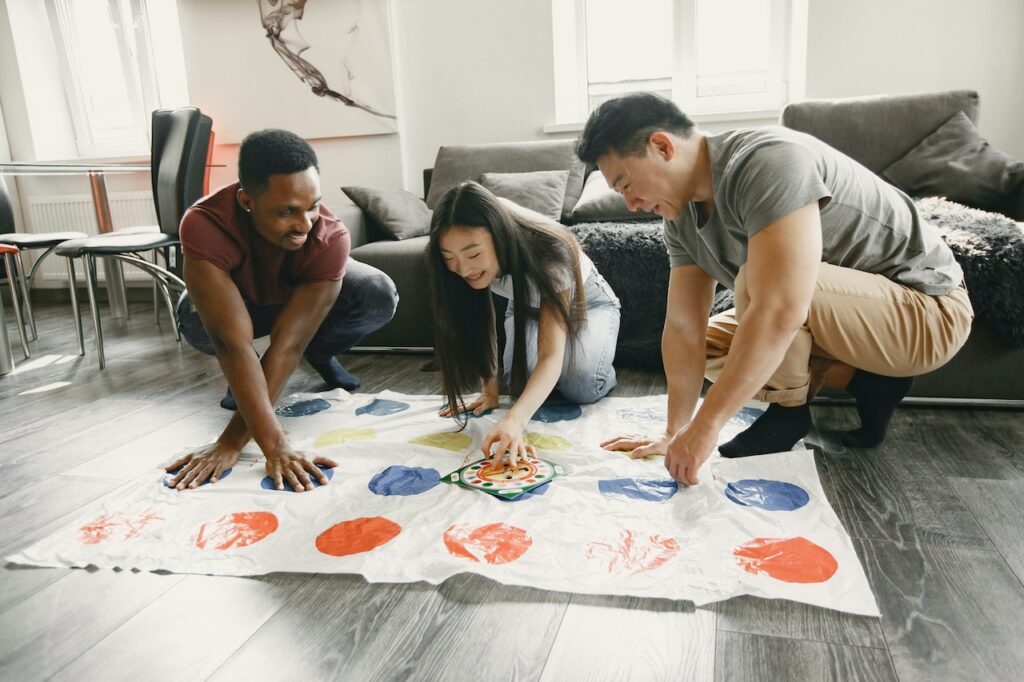 You could play 'What's in the Bag?' with household objects, or '20 Questions' using what's around you. It's also a great opportunity to drop in a classic joke, like:
Q: Why couldn't the pirate play the card game?
A: Because he was sitting on the deck!
As long as there are snacks and games to play, everyone is sure to have a good time. Here are some of the key things to do when you're planning a family game night.
Stock Up on Snacks and Drinks
Of course, no game night is complete without an array of delicious snacks to get stuck into. One of the key parts of planning any family event is to keep everyone happy with food, drinks and treats. You don't need to go all out, nor do you need to spend a lot of money. A simple selection of popcorn, pretzels, chocolate and candy is usually enough to keep everyone happy. If you wanted to provide something a little more substantial, stock up on pizza, hot dogs and chips. They're easy to cook and easy to eat; game in one hand, hot dog in the other!
Invite Everyone Ahead of Time
If you want to get as many people involved in your family game night as possible, start organising as far in advance as possible. This is especially important if you are inviting extended family that live elsewhere. Though there is nothing wrong with a last minute plan, you run the risk of people already being busy or having other things to do.
Have a Variety of Games Available
Some people love board games, others prefer card games. Some people love high energy and intense games, and some people prefer games that are more chilled out. To ensure your family games night goes swimmingly, have a variety of games available and make sure there's something for everyone. This also means choosing games that everyone can get involved in. If you have children, make sure the games are easy to understand and suitable.
Use What You Already Have
Hosting a family game night doesn't mean having to buy a whole host of new games. You can use what you already have available. Even simple card games such as 'Snap', 'Go Fish' and 'Crazy Eights' are a lot of fun when you get going and you are likely to already have cards to use. 'Charades', '20 Questions' and 'What's in the Bag?' can all be played with what you already have at home.
It's always fun to add a new game into the mix though, so here are our favourites:
Top Games for Family Game Night
Looking for more fun family games? We've got you covered. Visit us at Wicked Uncle to view our full games selection.