Presidents' Day is rounding the corner, right on the heels of the much-anticipated State of the Union address. So what does that mean for you?
Well not much unless the child in your life hopes one day to be President. So that must rule out someone.
BUT, these sorts of national holidays are always a good time to get the youth of America excited about our government! Though our country's illustrious history is only 243 years young, we've covered LOADS of ground since then. I don't know about you, but most 9 year olds I run into know more about the branches of our government than I do!
That's not very fun, though, and in truth, I don't know how they can stomach it – the checks, the balances, all that vetoing.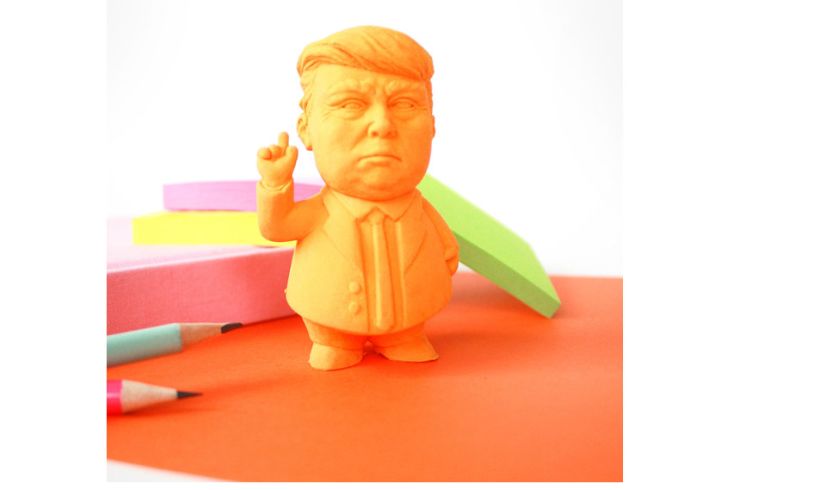 Check out the
Presidential Eraser
, modeled after our current POTUS. In bright orange, with his signature hairstyle molded into the rubber, even your bigliest mistakes can be deleted and lost to the sands of time – much more secure than Twitter. And the savings will be so YUGE you can afford a stay in the Trump Tower!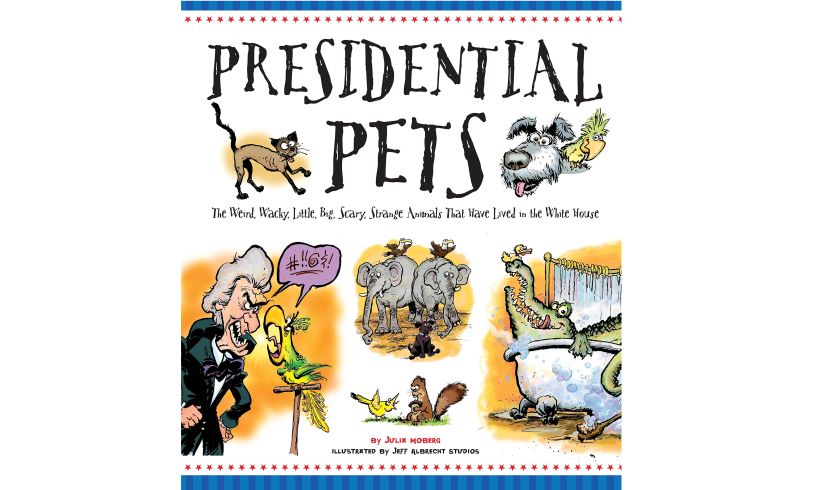 For those children who never make mistakes, how about this book of cartoons and fun facts exploring the exotic pets who have roamed the White House?
The Presidential Pets book
is simply teeming with wild and almost unbelievable tales of the presidents of yore and their best buddies. John Quincy Adams, for example, kept an alligator in the East Room bathroom!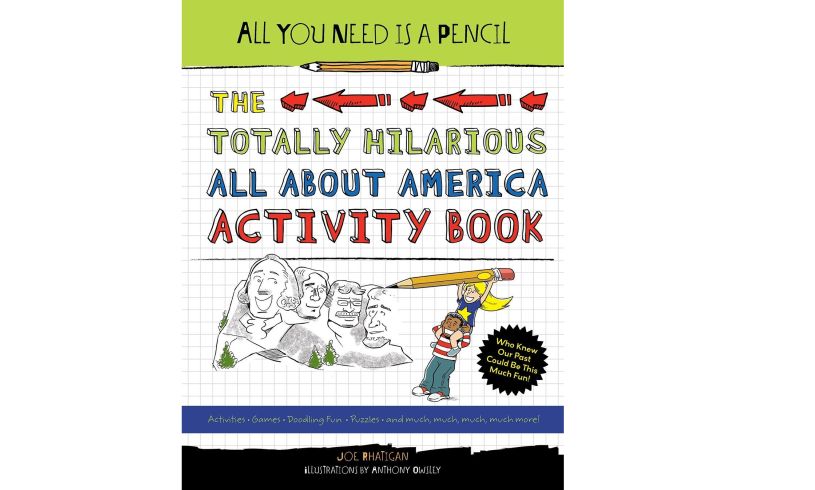 All you need is a pencil to have a fun, completely engaging history lesson. This book features quizzes, doodling prompts, and more, spiced with a side of historical facts, which will help any future Presidential nominee learn about their beloved country.
Celebrate what makes our country special, now and then. And as always, keep it fun!
Q: Which one of George Washington's officers had the best sense of humor?
A: Laughayette!