There are a lot of great toys out there and today's kids have more choice than ever before. With developments in technology, toys have been given a whole new lease of life. There are video games and tablets, and toys that are so realistic it's as if they are alive. However, there is no denying the appeal of toys from the past. Luckily, retro toys are making a comeback in a big way, and Wicked Uncle has something for everyone.
Retro toys as a gift are about bonding with a child or grandchild, maybe over a toy that you enjoyed when you were a similar age. These toys can transport us back to a simpler time, before cellphones and tablets became the norm.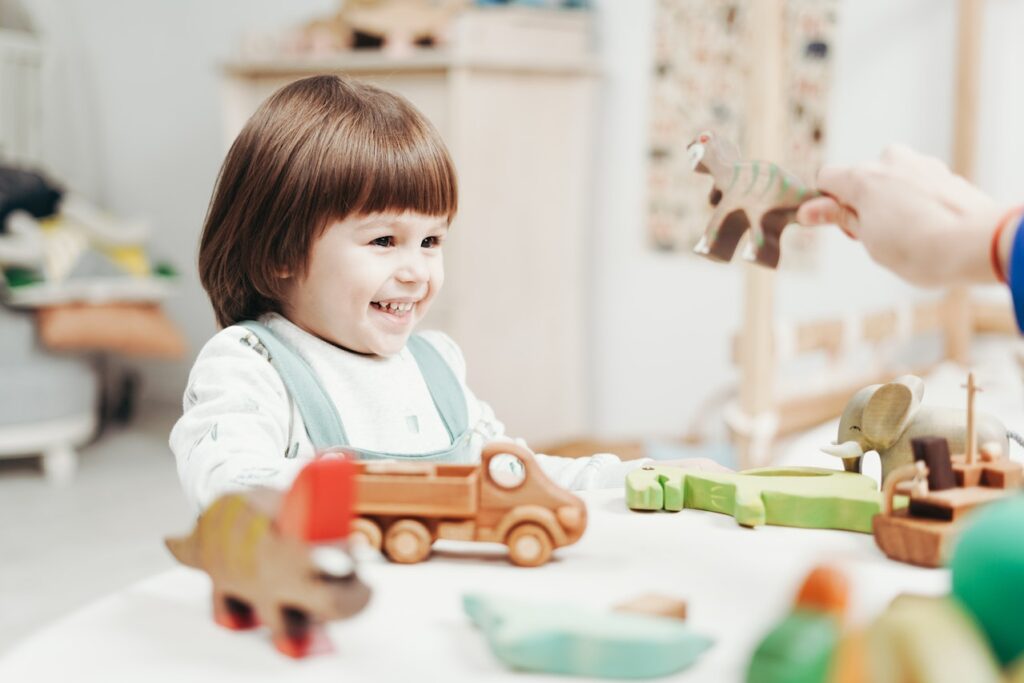 To help you find the ideal retro toys for your kids, we have listed some of our top offerings. There is something for children of all ages. Will your little one love Pop Up Pirate, or is a throwback gaming console more their thing? Whether you are buying for a birthday or simply as a treat, these toys from the 80s and 90s are perfect.
Great Retro Toys for Today's Kids
Looking for something more traditional? Check out our selection of Wooden Toys.