If you want to be the next big music star, you need to look and sound like it.
---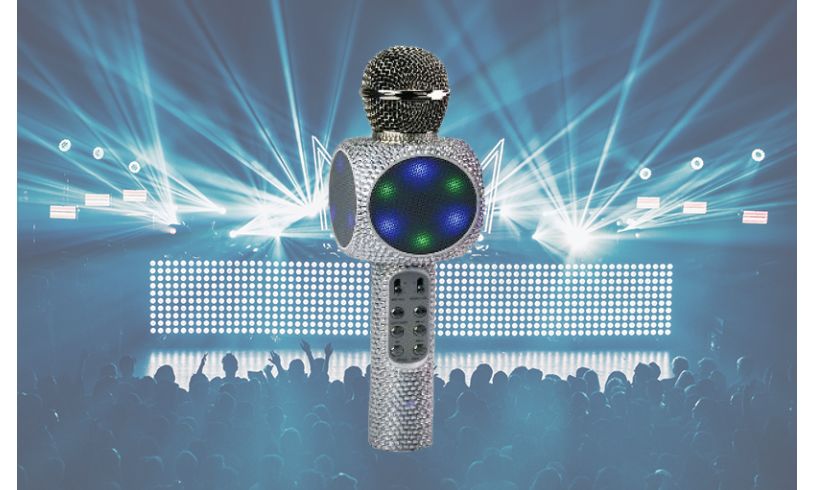 Presenting the Sing-Along Bling Bluetooth Karaoke Microphone. This clever device integrates a wireless speaker and a karaoke microphone. Connect it to any Bluetooth enabled device so you can sing along with your favorite hits. 
---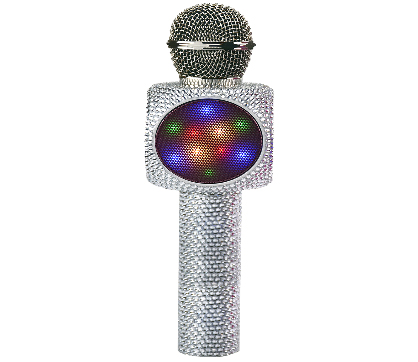 It has a flashy, silver-sequined exterior, with dancing disco LED lights built into the speaker. With integrated volume, echo, and Bluetooth controls, it's like a whole concert in one microphone. And it works even without a Bluetooth connection for epic solo greatness.
---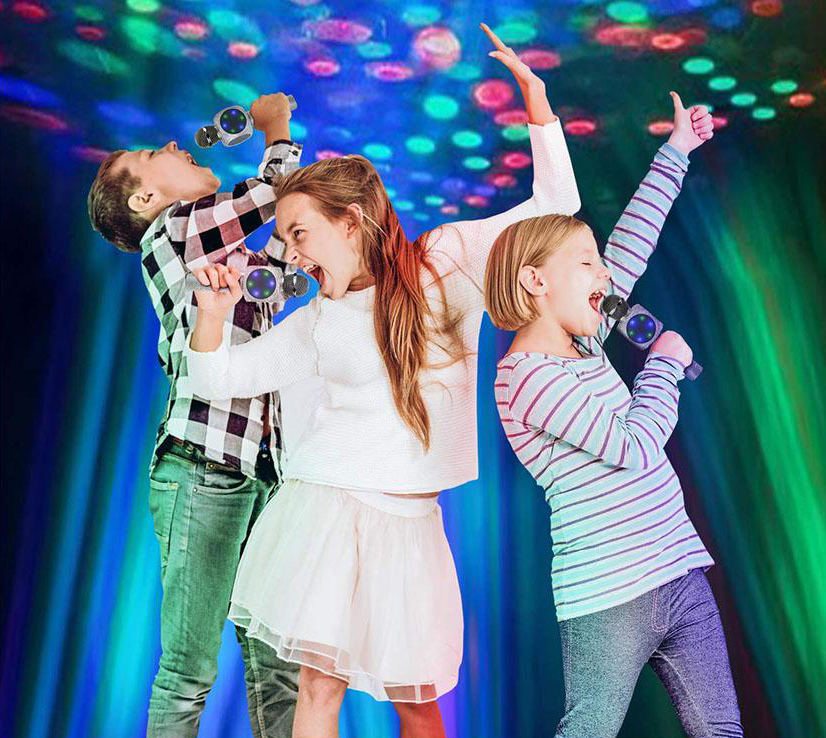 The Sing-Along Bling Karaoke Microphone is available now at Wicked Uncle for $49.99. The rechargeable battery lasts up to 5 hours so the kids can sing to their heart's delight. They will thank you. Their parents, maybe not so much.
---
Happy Rocking,
---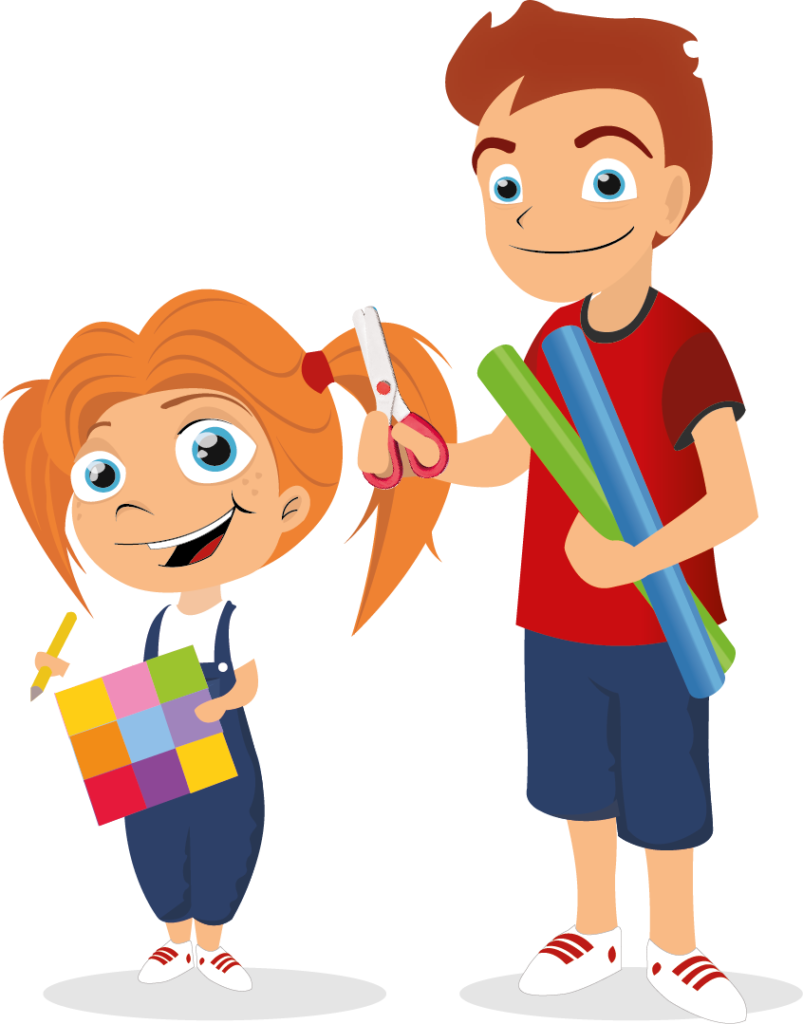 The Wicked Uncle School of Rock
---
Time to rock out with a few music jokes:

Q: Why did the girl sit on the ladder to sing?
A: So she could hit the high notes.

Q: What is the musical part of a snake?
A: The scales.

Q: What is the difference between a fish and a piano?
A: You can't tuna fish.