There's nothing cooler than going on a covert night mission. The excitement of hiding, your heart pounding in your chest as you creep around a corner in search of a clue or safe haven, crawling on your hands and knees to avoid getting caught! The only problem? Humans can't see well in the dark! (At least, we can't.)
All that is about to change with Spy X Night Mission Goggles. The ultimate spy tool, with dual LED light beams that can light the way for 25 feet, this spEYEwear (see what we did there?) will turn even the dullest evenings into high-speed thrillers.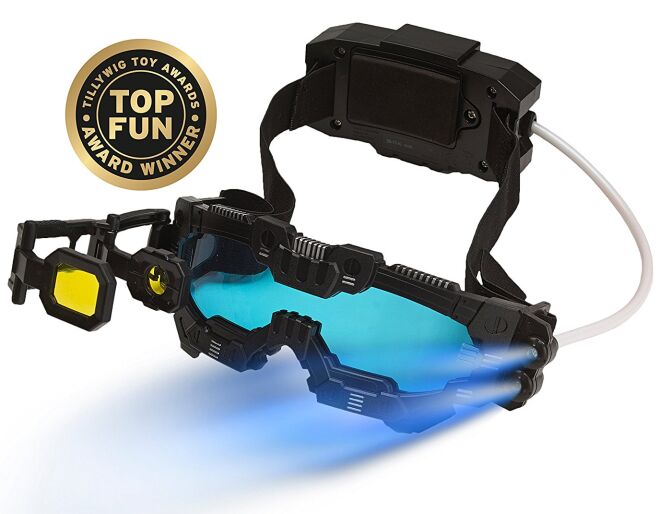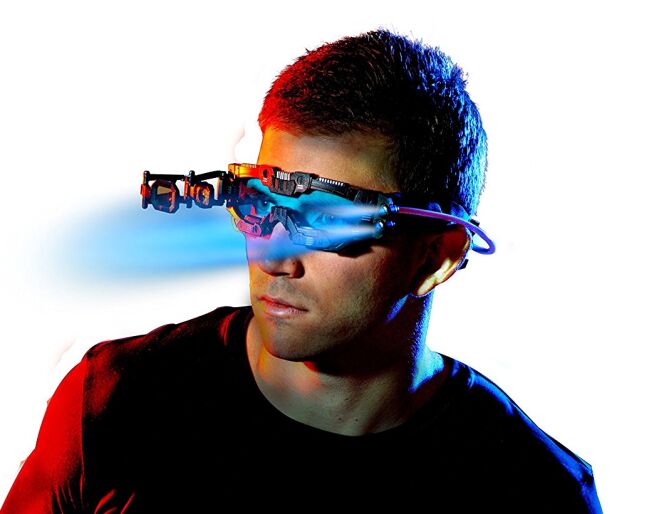 Whether you want to play a game of capture the flag, go to the bathroom in the dark, go on a recon mission, or do basically anything else at night, this is the ultimate gadget.
These goggles are good for more than just night action though. A two-lens flip out scope makes this must-have gear for daylight hours. You never know, not every bad guy is going to wait until after sundown to strike.
No matter how old you are, you're never too old to be Bond. James Bond.
Accept your mission here.