Congratulations Jenna and Jacob! Their Mom, Jaime, filled out our customer survey last month and was chosen as the lucky winner of an iPad Mini!
A sincere THANK YOU to the THOUSANDS of customers that took the time to send us their valuable feedback. Your reviews help us to provide the best possible experience when buying brilliant children's toys. Cheers from the Wicked Uncle elves and happy playing, Jenna and Jacob! We hear they haven't put it down yet… ?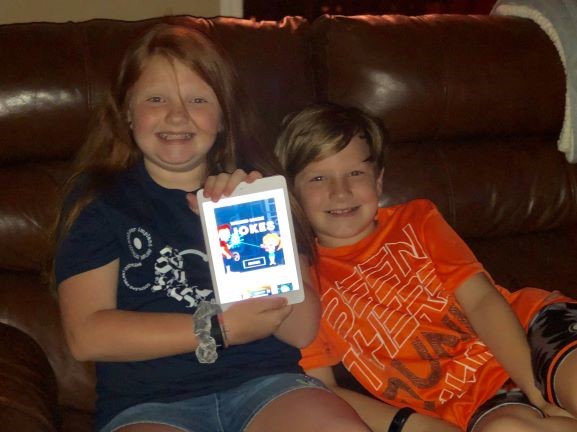 PS –  A few jokes in case you hadn't heard any lately:
A.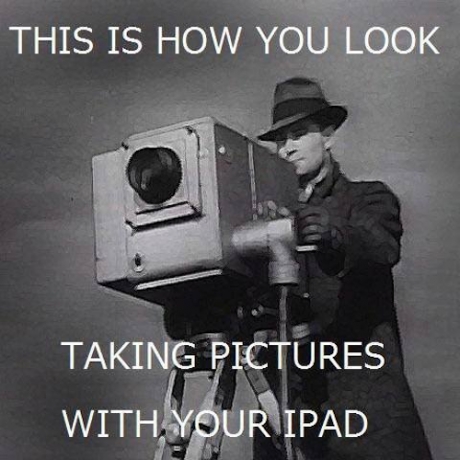 B.
In a surprise parenting twist, my 4 year old just handed me the ipad in hopes that I would sit quietly in the corner and leave her alone.