Looking for some inspiration for your 7-year-old's big day? You need our ultimate list of the best birthday party ideas for 7 year old girls! From unicorn-themed fun and arts and crafts festivities to outdoor garden adventures, here are our top themes and activities that girls will love!
Best Birthday Party Ideas:
1. Unicorn Party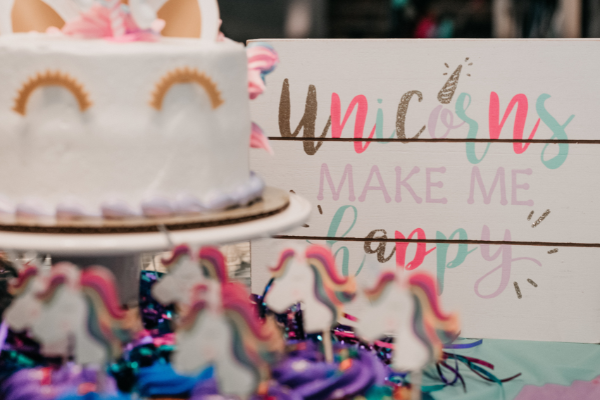 Most seven-year-old girls love unicorns, so a unicorn-themed birthday party is certain to be a big hit! Buy a unicorn piñata, bake a unicorn cake, do some unicorn crafts, and play a few fun unicorn-themed games, like switching out the lights and having everyone work together to solve puzzles.
Looking for some Unicorn inspired gifts? Here are some magical ideas from Wicked Uncle.
2. Disco Time!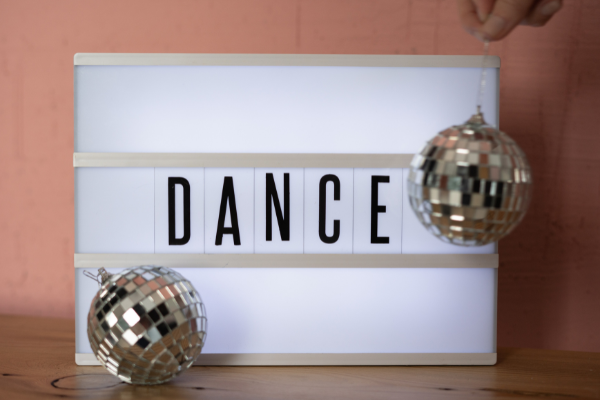 Does your daughter or niece love music and dancing? Why not throw a disco-themed party?
Before the party, get your 7-year-old to sit down and help you make a playlist of all of her favorite songs. On the big day, clear out some space, hang a disco ball, and get some fun lights going. To kick it up a notch, provide accessories, like funky plastic necklaces, feather boas, and novelty sunglasses.
Keep the party going strong by introducing the limbo, the conga, or an easy-to-follow choreography video from YouTube.
Check out our Party2Go Karaoke Mic and Disco Ball – transform your room into a stage and throw the best party yet!
3. Arts & Crafts Day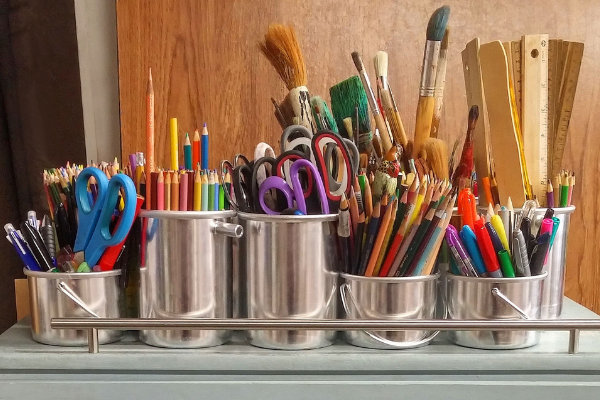 Arts and crafts projects are a great way to keep 7-year-old girls entertained, and this theme has the added bonus of providing built-in party favors! Set up a crafting area on the dining room table, provide a demonstration, and then cut the girls loose to get creative!
Check out our top gifts for creative kids below!
4. Baking Extravaganza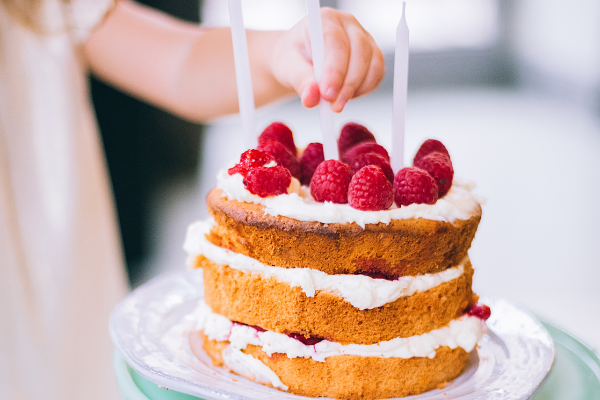 Everyone loves sweet treats at a party! If the guest list is very small, you might have the kids collaborate on baking a single show-stopping cake. For bigger parties, bake cupcakes or sugar cookies in advance and set up a decorating station for each child to make their own mini masterpieces. Sprinkles, frosting, cake toppers, candy—the possibilities are endless!
And of course, once everyone is done decorating, you can all enjoy eating your creations! Yum!
Our Kids Magical Baking Kit is a brilliant and easy-to-follow recipe book for kids to begin their culinary journey!
5. Spa Experience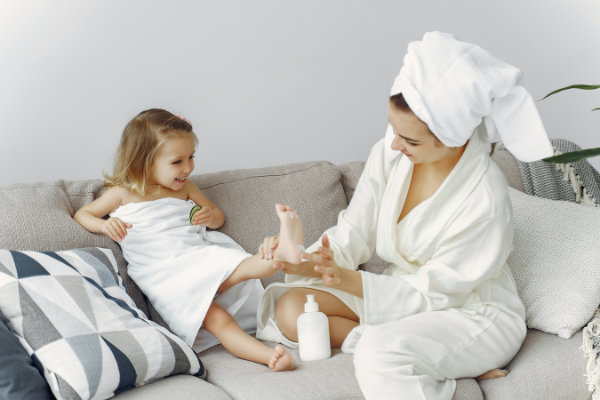 Who doesn't love to be pampered? Your little guests will love a spa party! Play some relaxing music, dim the lights, provide tasty finger foods, and turn your home into a soothing spa. Set up nail polish stations for manicures and pedicures, offer face masks or refreshing cucumber slices for the eyes, and enjoy!
Here is some pamper present inspiration…
6. Outdoor Fun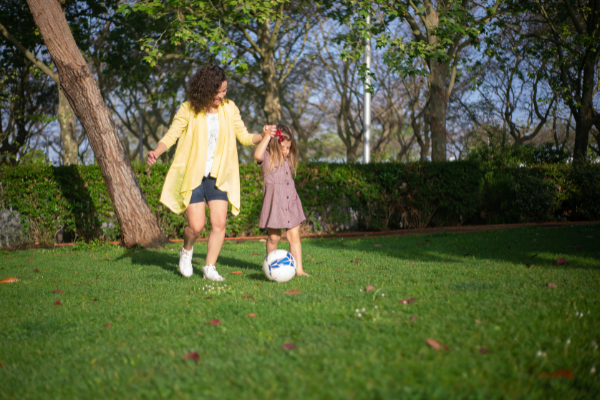 When the weather is good, outdoor parties are always a hit with children. Prepare a few outdoor games, get some bubbles going with the Light-Up Bubbleizer, lay out some picnic blankets, or put up an outdoor refreshments table, and have a blast! If you're only having a few guests, you could let the kids camp out in the yard—of course, it's likely they won't spend the whole night outside, but they can spend a good part of the evening in tents or around a makeshift 'campfire' (try a flashlight or candles). Timeless fun!
For some brilliant birthday gift ideas for seven-year-old girls, check out our website!
How do you make a lemon drop? Just let it fall!