by Nancy Poznansky, Elementary School Teacher
Summer Slide doesn't refer to playground equipment. It is the tendency for many students to lose academic gains they made during the school year. For example, your child may have left school reading at level 16, but returns in the fall at level 10. This is often the difference between remaining on grade level and dropping below. Parents are right to be concerned but there are many ways to address it.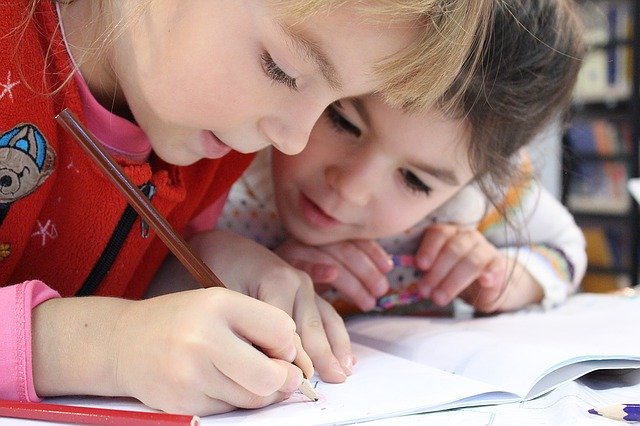 Obviously, continuing to read and continuing to work at math activities would go a long way to diminish summer slide. But kids don't often volunteer to cut short play time to sit still and "do homework". The trick is to embed reading and math into fun activities that kids want to do. Here are a few ways to keep having fun as you keep learning. I will be addressing this important issue in this blog as I explore toys, books and other activities that will protect against summer slide.
1. Education through play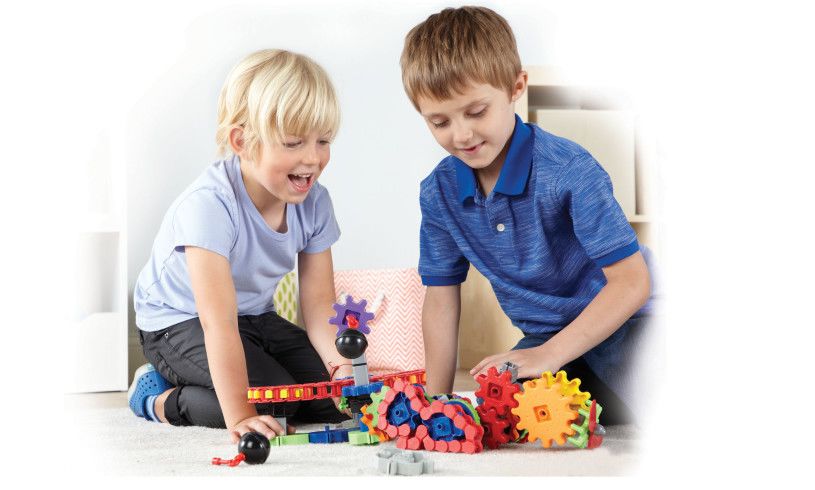 Toys that come with manuals and/or directions are an excellent choice for putting young minds to work. Machines in Motion is one example of the many toys that involve making something from parts that are provided. Machines in Motion is a building set which includes instructions for making specific vehicles. As you and your child can read the instructions together, you can help paraphrase or comprehend the instructions. Or you can ask questions that can be answered using the instructions. All of these skills are part of a typical reading lesson. This toy also allows kids to build and design their own truck or helicopter. Parents can ask their child to write their own instructions so that their friends will be able to build it too.
2. Keep a diary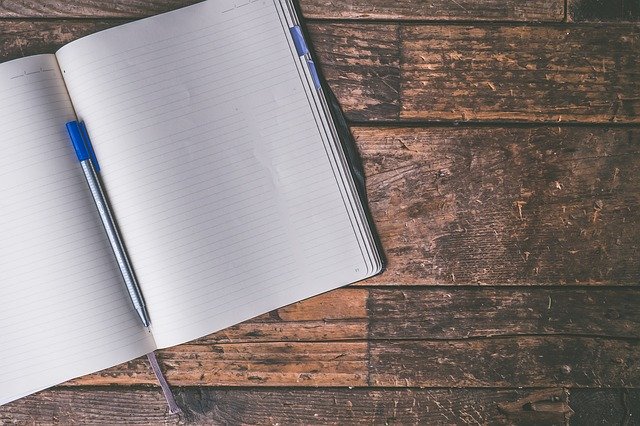 Another exciting way to encourage writing is through a diary." Research studies conducted in the last two decades have documented the effectiveness of journal writing in a variety of disciplines." (School Library Media Research) You do not have to limit it to a traditional diary in which a child writes about their day, although this is always a good choice. Your child might find the What's So Funny Joke Diary to be just up their alley. Many children love telling, collecting and writing down jokes and this diary is designed to do just that.
3. Summer reading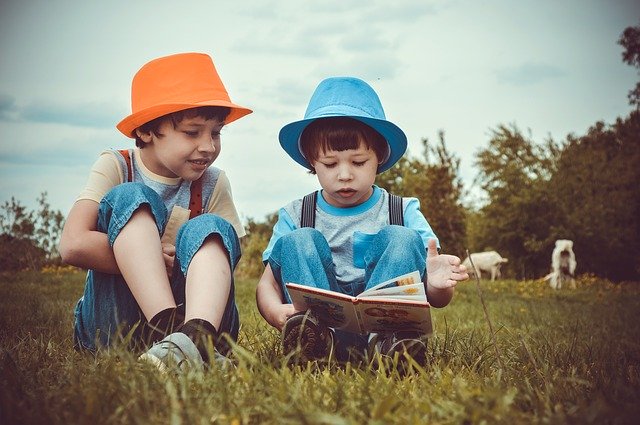 Finally, I suggest expanding your home library with books that address current events in a positive way, or tap into your child's interests. For budding artists I suggest Hey, Wall, a beautifully illustrated picture book which shows the importance of community and art as a way forward in bringing together diverse groups that live in our cities. The Horn Book review says it best:
"Walls do not just create barriers and divide spaces. They can be canvases for artmaking; opportunities to shape a community." —The Horn Book
---
Nancy Poznansky is an elementary school classroom teacher in Montgomery County Public School System in Maryland, and is coping as well she can with the challenges of online and hybrid teaching and the other challenges of Covid. She is a Nationally Board Certified teacher and a Reading Specialist.