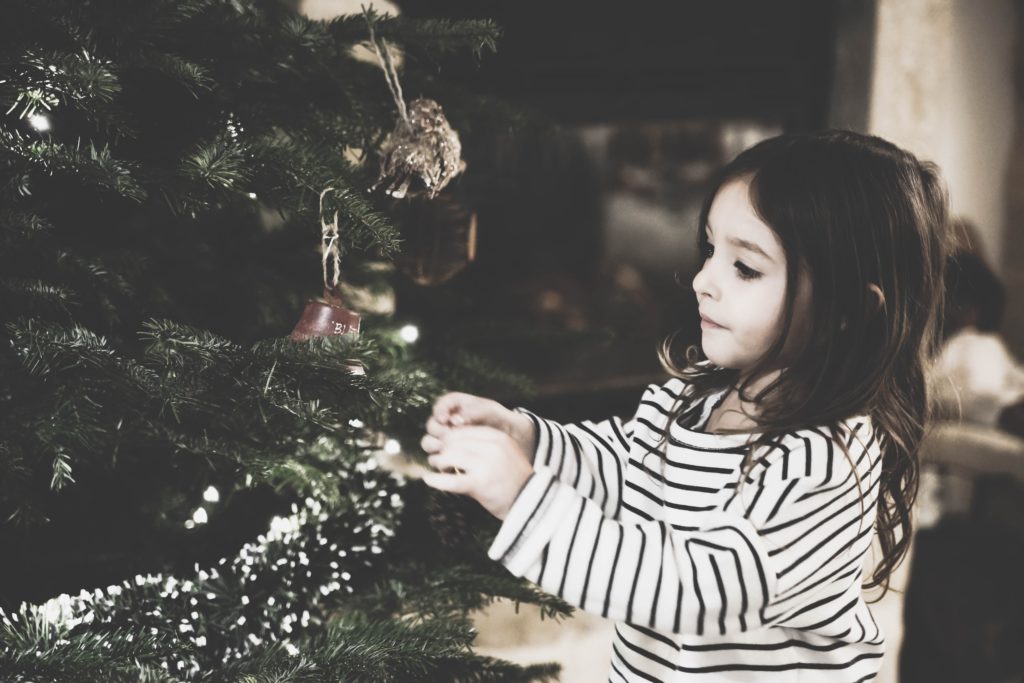 Dashing through the snow and trying to decide what to buy her for Christmas this year? With the help of the Wicked Uncle elves and our expert panel of trendy kids, we've narrowed it down to the top 10 best gifts for girls. This holiday season, you'll definitely be making spirits bright!
Head over to our website for more great Christmas gifts for girls!
How does a snowman get to work? By icicle!