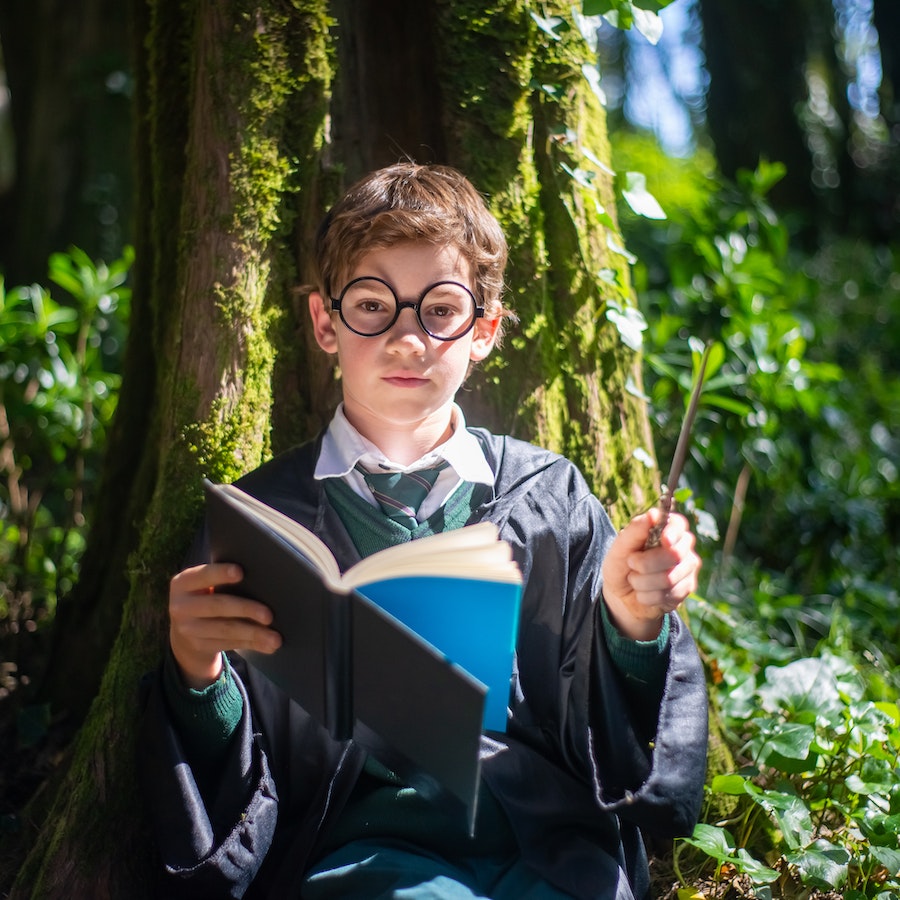 Magic toys are an ever-popular choice for kids, and it's easy to see why children find magical toys so exciting. After all, these enchanting toys can transport us into a world of imagination and creativity (not literally, of course!) where anything and everything is possible.
If you're on the lookout for spellbinding magic toys, you have come to the right place. Our magical Wicked Uncle Elves test every product to make sure it will be loved, and we have a huge selection of enchanting toys and gifts for the wannabe witches, wizards, and illusionists in your life.
Read on to discover our top toys for lovers of all things magical:
The Best Tried and Tested Magic Toys for Kids
Don't forget to visit Wicked Uncle for even more magical gift ideas!
Q: Why do magicians like to take tests?
A: Because they're great at answering trick questions.