How to Stay Productive and Preserve Your Sanity When Working From Home With Kids
Working from home is hard. Parenting is no walk in the park either. Being a work-from-home parent? It's a job that even Mary Poppins might shy away from. With an endless stream of "I want" or "I need" interrupting your thought process and a string of messes (seemingly strategically placed in your line of vision) offering up nothing but distractions, you may be ready to throw up your hands in defeat and succumb to the high cost of childcare. Before you do that, though, know that there are ways to succeed as a work-from-home parent. Start by shopping for fun and engaging toy sets from Wicked Uncle!
Routine is Key
You may not live or even desire the nine-to-five lifestyle, and your child may not be subject to the 6.75-hour school day just yet, but that does not mean you won't benefit from a routine. Kids, like adults, need to know what comes next. When their day-to-day activities are familiar and planned, kids feel more confident and in control, meaning they are less prone to outbursts and cries for attention, which ultimately helps you get more done.
As for you, a solid routine will help you feel more in control, which can help your stress levels and mental health. With improved mental health comes improved clarity and more productivity, both of which equate to better job performance.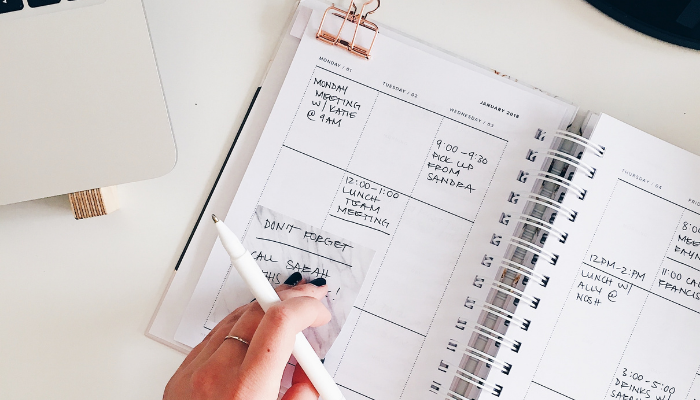 Create Designated Workstations
If you don't already have one, create a designated workspace. According to Digital Works, the best reason to do so is to help you separate your personal life from your work life. If you simply work wherever you find space in your home, you will find yourself constantly reminded of other, non-work tasks that need to be done — ranging from laundry to the dishes to organizing family photos. Remove the temptation by removing yourself from the personal environment. Set up a space that is your office and your office only.
Also, create designated spaces for your children. Create a playroom for playtime. Create stations for arts and crafts, learning, reading, and other activities. These spaces will help your children stay on task and give them a sense of pride. You can shop for the best and highest quality creative toys and more from Wicked Uncle.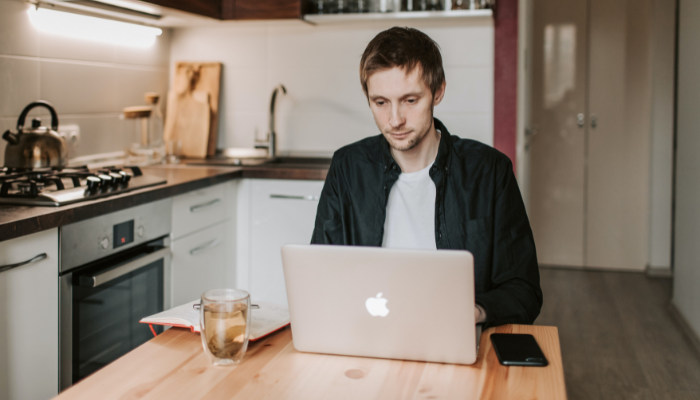 Have an Arsenal of Activity Ideas Your Kids Can Do on Their Own
You have a routine and the designated spaces — now all you need is entertainment. It's important to have an ongoing list of activities your children can do on their own for anywhere from 10 to 30 minutes at a time. Active for Life shares 42 indoor and outdoor no-parent-needed activities that will entertain children of all ages.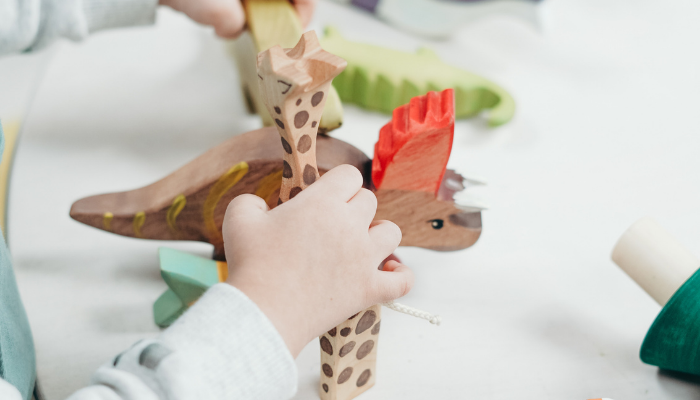 Be Kind to Yourself
If you're taking classes on top of working from home and parenting, be kind to yourself and seriously consider switching to online courses. Online courses in education, business, and more allow you to continue to work from home and care for your kids, all without disrupting your routine too much. Plus, they allow you to advance to a point in your career where you can either leave your WFH situation or when the timing is right, hire much-needed help.
Whether you work from home with kids because of the pandemic or personal reasons, it's imperative that you find ways to make your situation work. With the above tips, you can do more than just make it work — you can make it successful for the whole family.