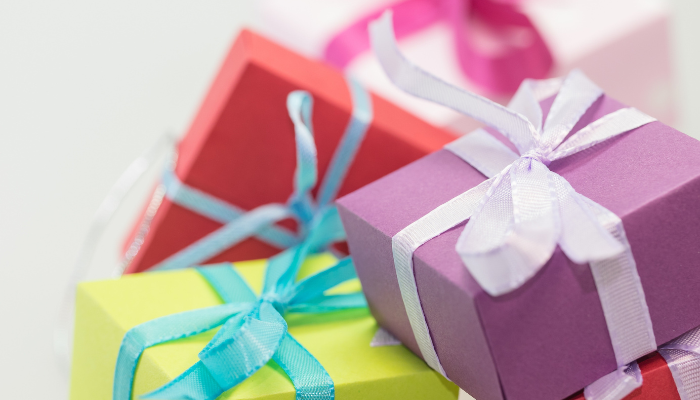 Looking for some cool toys and games to meet your budget? With a little help from our expert panel of children, we've compiled the ultimate list of Christmas gifts under $25. From creative kits and spy glasses to awesome bedroom decor, here are our top picks this holiday season. And don't forget: we can gift-wrap and send direct!
Top Tried & Tested Gifts Under $25
For more great gift ideas, check out what's popular on our website!
What do elves do after school? Their gnome work!