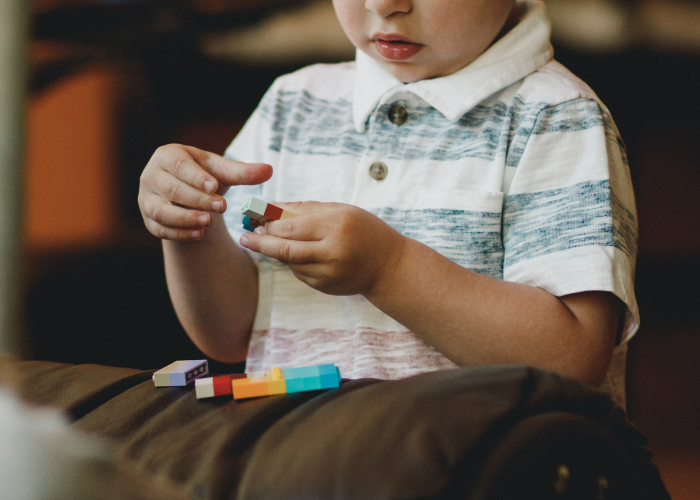 Every child loves toys, and children with special needs are no different. Have you ever been looking for sensory toys for your special child? If yes, you can understand it is not easy to find them. Even if you manage to find a store selling them, choose the right one.
You need to consider the child's abilities and stages of development before you choose the right choice. Besides that, there are many other considerations that you need to keep in mind for the purpose. So to save you from all the hassle and headache, here are a couple of tips to help you choose the suitable sensory toys for your child with special needs.
Cognitive Level Of The Child
The first thing you need to understand about choosing the proper special needs toys is the child's cognitive level. This is very important because it might upset or offend parents. So it's always better to take these considerations. In case the child is working with a therapist, you can consult the therapist to get a better idea.
Therapists will be able to recommend the right product with a specific goal. This means the toy they recommend can help reinforce whatever the therapist is working on. This also impacts the games or toys the child can play with. Many experienced parents suggest that not all children enjoy playing with the same toys. You can even buy some explanatory toys that teach the children how to pick things up or use the toy to meet their sensory requirements.
Learn More About The Child's Interest
For starters, one needs to understand that children with special needs are not very different from other children. Even they have their favorites and preferences for toys or other things. Therefore, finding a suitable toy for them is much easier when you know and acquaint yourself with their interests and preferences.
Ultimately, one should treat children with special needs with much difference as it is counterproductive. Instead, the best one can do is understand what the kid loves to play with and buy a gift accordingly. Also, it is advisable to refrain from overthinking the decision because it will not solve anything but only make everything worse. Just buy a toy as you would buy for another kid, and that will be enough to make them happy.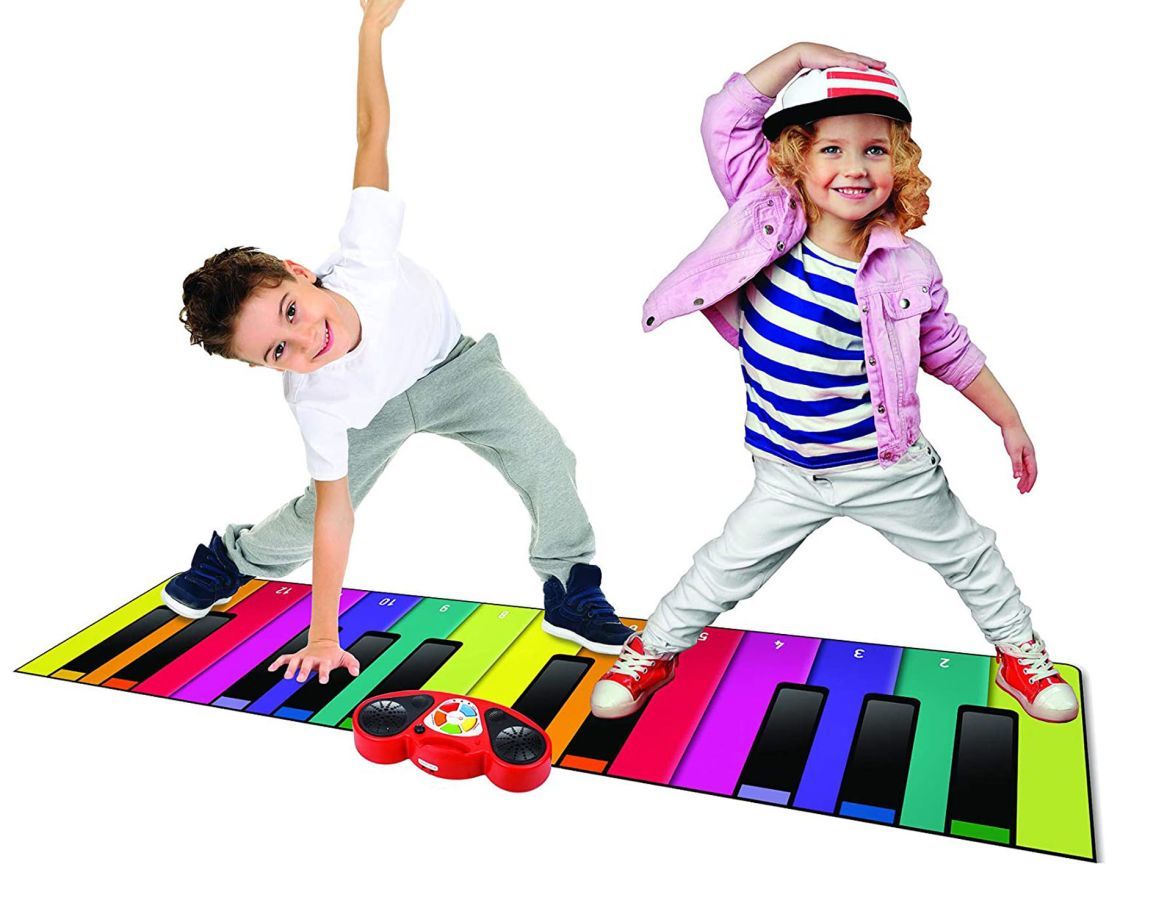 If they are musical then they would love the
Wicked Uncle Giant Piano Dance Mat
which is touch-sensitive with color-coded keys – all you need to do is move your feet to the sound of the beat!
RRP: $48.99
Consult The Parents
No one knows a kid better than their parents do. Therefore, asking the parents is always a better and more effective toy to get the right toys for the children. They know their child more than anything in this world, and suggestions and opinions are what matter the most. As a result, they can help you choose appropriate special needs learning toys that will genuinely be helpful for the kid.
Additionally, it is wrong to assume the parents would feel about answering such questions. They have accepted their kids for what they are, and your hesitation in asking them will worsen things. So the best thing to do is just go forward and simply ask about the gift that would be ideally suited for the kid. In most cases, the parents are generally touched by the thought that someone cares enough to ask them such questions.
Be Mindful That One Size Does Not Fit All
Children are children, be it someone with special needs or otherwise. Like every other human, even different children, including those with special needs, are unique in their own way. This is an area you need to focus on even more. Why? Because the term' special needs' is vaguely broad, it covers a wide range of children. Since different children have different special needs and the toy, you gift them must cater to their specific needs.
In general, you will find that younger children need more sensory toys in nature. Nonetheless, certain children with special needs require playthings that help them enhance their motor and social skills. According to experts, you should look for toys that are more fun in nature and caters to the child's specific requirement. This will help them develop and enhance their existing skills.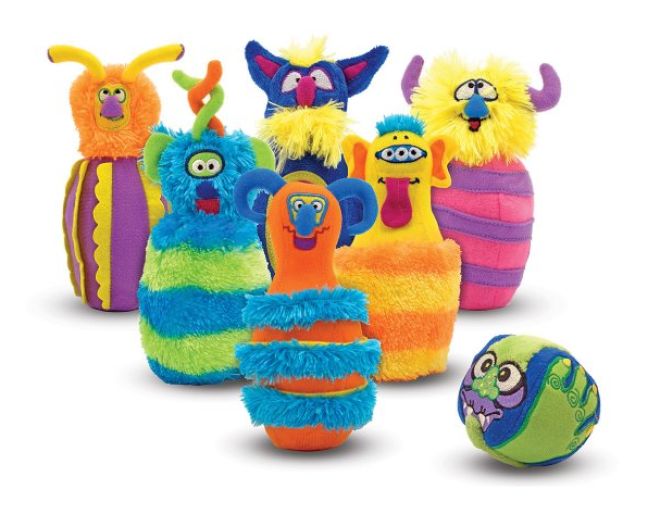 This is a wicked bowling set with furry, textured monster pins and one beastly bowling ball to knock them all over. Check out the Monster Bowling Set by Wicked Uncle. RRP $29.95
Consider Shopping Online
Everyone knows that it is not easy to find stores that sell toys for children with special needs. Even if you find one, the number of choices will be significantly less, and you might have to compromise. For instance, suppose you need to buy motor skill toys; you might not be able to find one easily.
In such cases, it is always better to opt for online stores as they are readily accessible and offer a wide range of choices. Besides that, the prices of the toys provided by online stores are highly competitive relative to conventional stores. Since you already have a hard time finding a store selling such toys, you certainly do not want to make unnecessary expenditures on the same. Thus, it is better to shop online and get what you need with no hassle.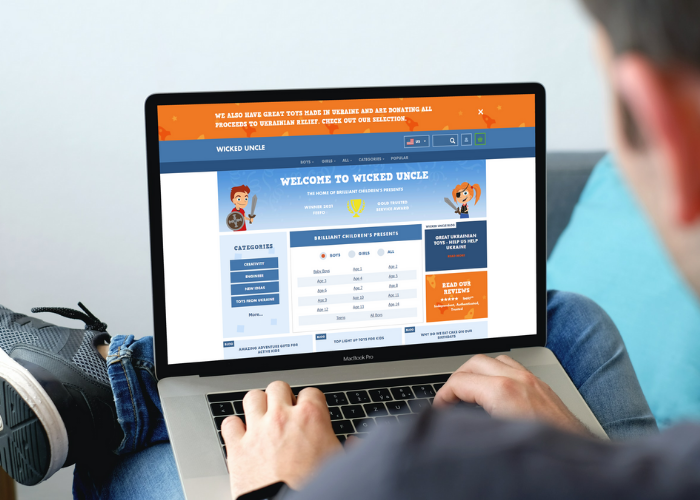 Try Your Hands On Home Made Toys
When one thinks of special needs equipment or toys, one also needs to understand they do not always have to be store-bought. Instead, you can try and get creative to create something entirely different and unique for the little one. There are many ingredients you can use to create something like that.
Anything from an empty cardboard box, old paper towel rolls, or even empty food cans can serve as an excellent ingredient. This also gives you the flexibility to keep in mind all the specific requirements of the kid and get them the ideal toy.
Final Thoughts
Children with special needs already have to put up with so much. So gifting them a toy that caters to their needs can make them and their parents very happy. Caring for such people is always rewarding, and putting extra thought into it will always pay off.
Guest Post by: Ezra Gustin