You're still in time for Christmas.
Like the Santa dude, we are pros. We do Christmas every year. If you order with us by 4pm EST on Monday, December 17th with regular shipping we will deliver in time for Christmas, anywhere in the lower 48.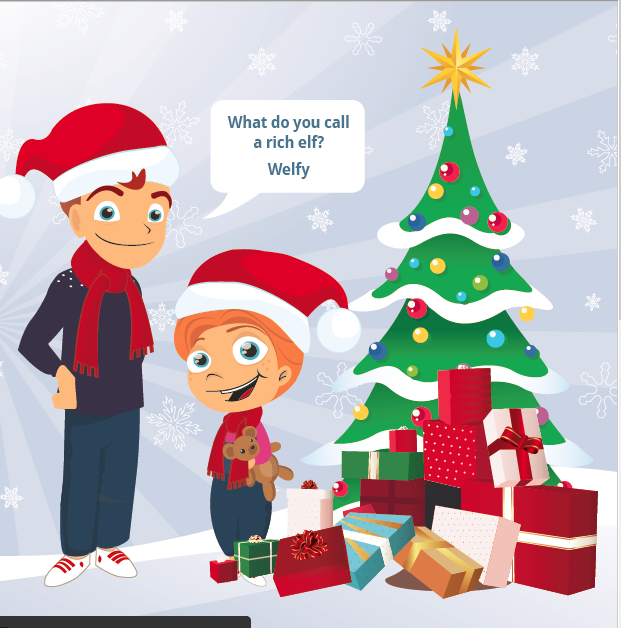 We have totally Brilliant Children's Presents. You can get Glitter Face Paint– quirky, a Flashing LED Baseball Cap, the World's Smallest Voice Changer that makes everything you say sound like a robot.
And we have the world's finest Unicorn Poo, a Build-A-Drone set, a trainable Robot Puppy, a Jellyfish Tank Mood Lamp, an LED Racing Track to squeal to the finish line, and a collapsible Soccer Ball.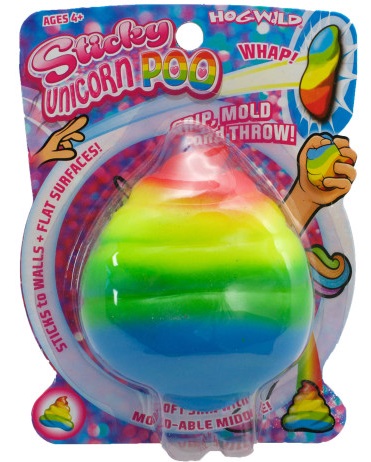 So you can still be a brilliant Uncle or Aunt, or other wonderful relative, and make Little Timmy's Christmas even more fun!
All you have to do is order before 4pm EST on Monday, December 17th. Our elves will pick it out, box it up, and send it out with standard shipping at $6.95.
For 3 day Express, our deadline is Tuesday, Dec 18 at 4pm EST.
For 2 day Express, our deadline is Wednesday, Dec 19 4pm EST.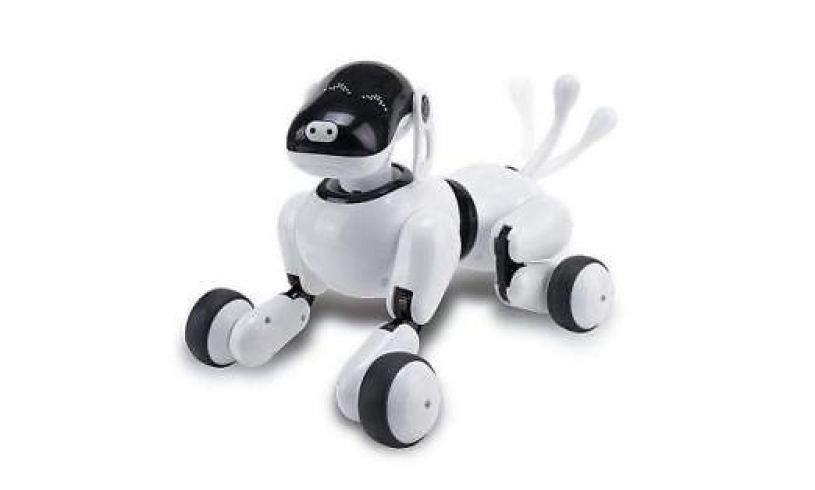 Our trucking and delivery friends are very good and work really hard to get everything done in time. Be sure to check the Tracking email we send. If they say they have delivered and you haven't gotten it, ask your neighbors – it will be there somewhere.
Happy Last Minute Christmas-ing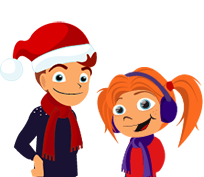 The Wicked Uncle Christmas-is-Almost-Here Team
PS – A seasonal joke: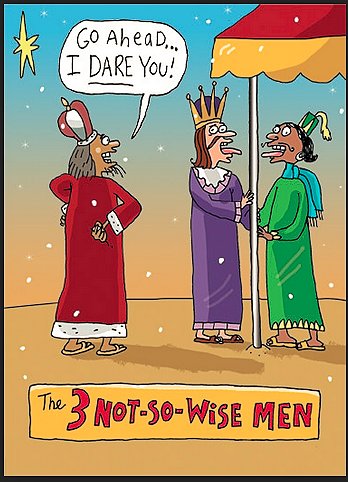 PPS – Keep believing in Uncle Christmas – he is on his way!